Our pambansang krung krung Sandara Park just added another pair of sneakers to her massive shoe collection and it's ~extra special~!
Dara is a certified sneakerhead and she has hundreds (if not thousands) of shoes that come in different designs and colors. Some of them are even limited edition pieces. In a vlog by Channel DUXX, Dara shared her favorites and the stories behind them—like when she traveled to the province just to get her hands on this pair of Chanel sneakers.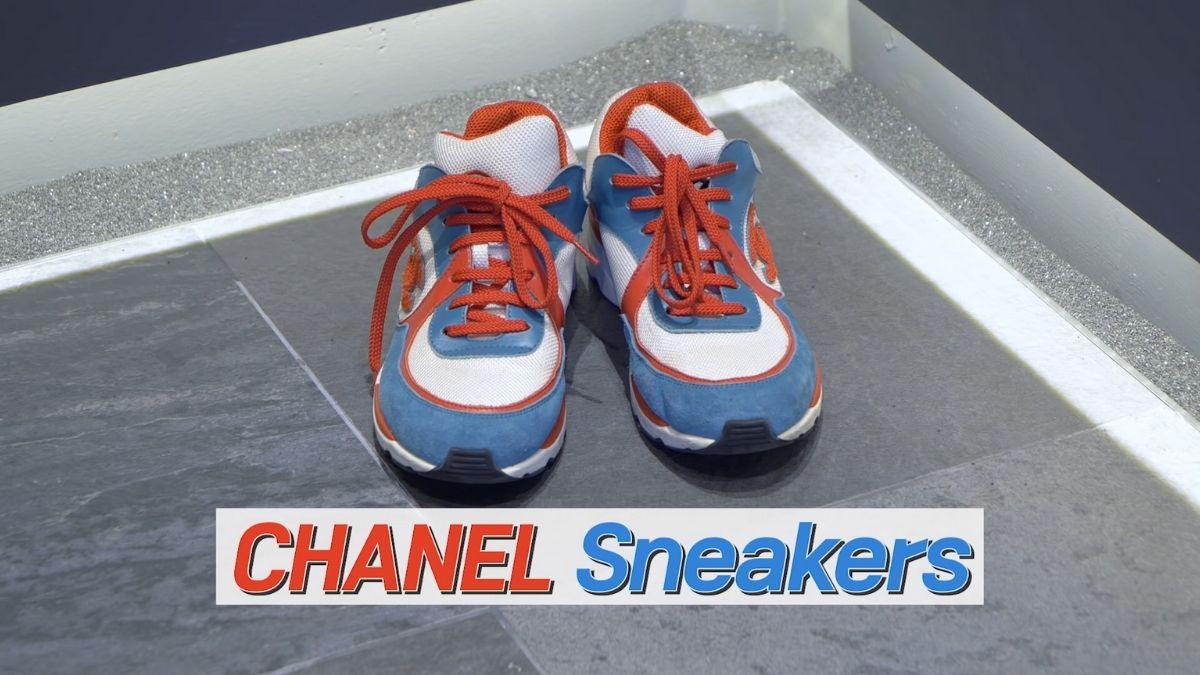 She also owns three (yes, THREE) Para-Noise Sneakers, which, BTW, is designed by her good friend, G-Dragon (GD). One of them is customized by him, with Dara's name written on the back part of the shoes. Alexa, play "Feel Special" by TWICE.
Continue reading below ↓
Recommended Videos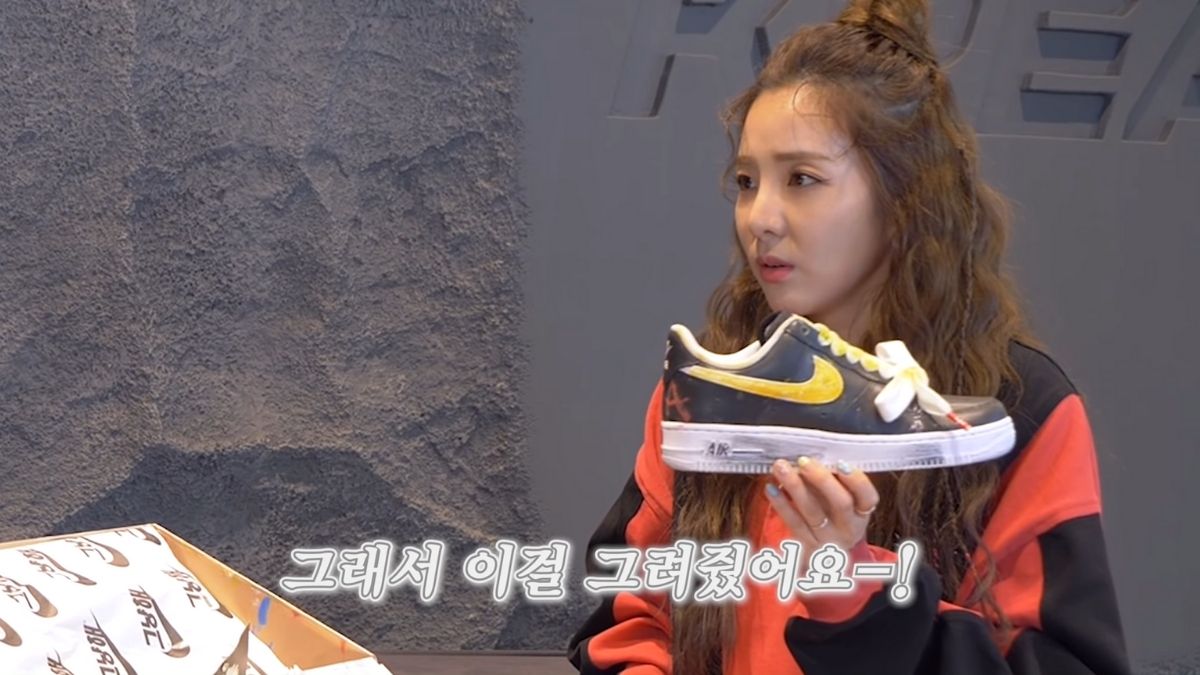 And in case you haven't heard, GD gifted Dara with a new set of sneakers earlier this month. It's the F&F PEACEMINUSONE x NIKE KWONDO1—a mix of a skate shoe and a brogue with a colored Swoosh and vintage-washed soles. It's limited to only 111 pairs and before its release, the King of K-pop sent some of them to those who are close to him. We saw Dara's own pair in her IG story last November 2, where she tagged GD.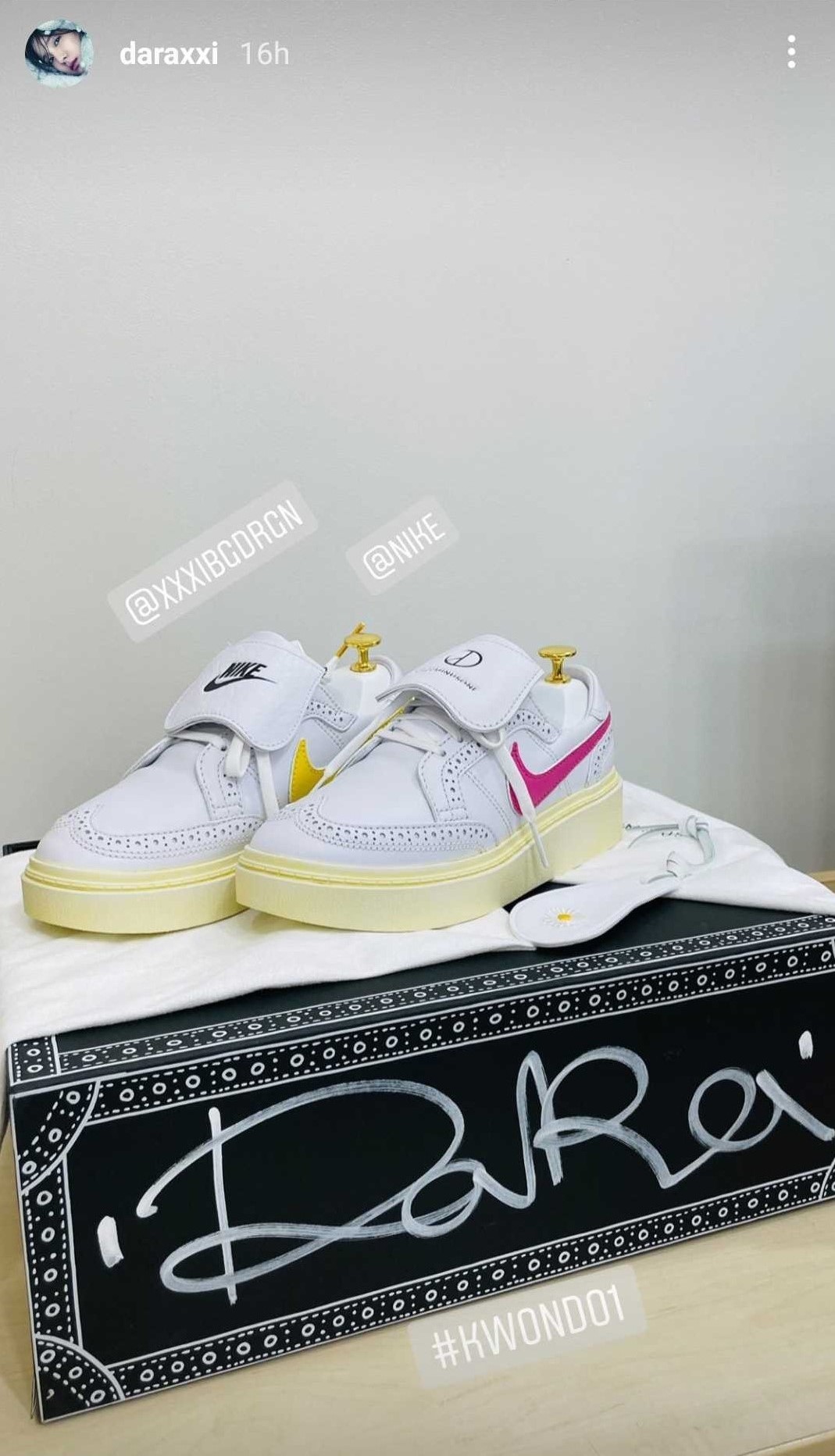 On November 21, Dara took to Instagram Story and shared photos of her pre-birthday gifts. We were busy adoring them until we spotted a pair of sneakers! Her caption was: "Cute. I'm the type who finds it hard to remove a new item from its plastic, so deciding to wear new shoes is the hardest~~~ I don't know when I'm gonna wear it." (as translated by WeLoveDara) Could this be from GD? Was it something she purchased? Is our ship sailing once again? We'll keep you updated once we have the answer! ;)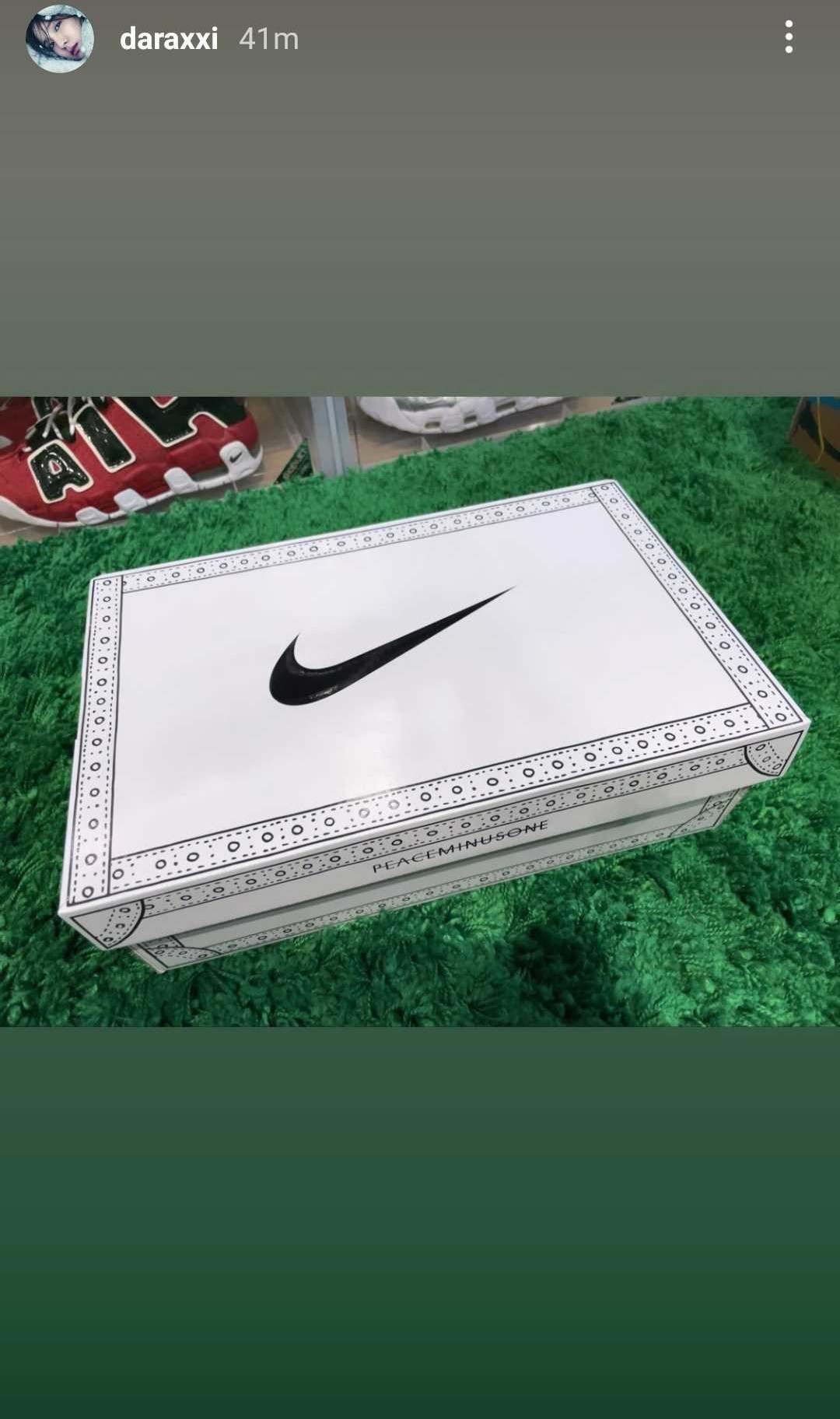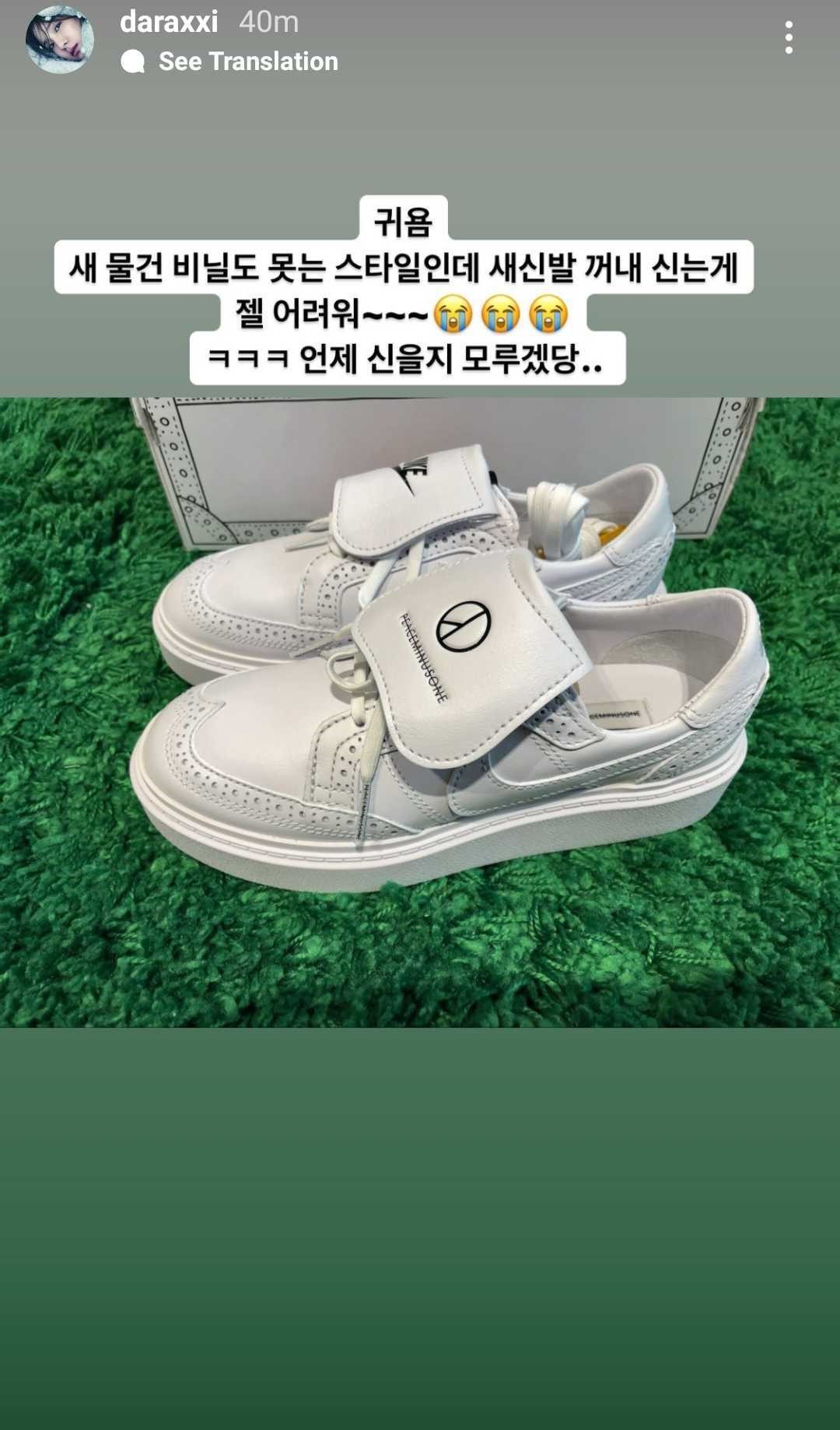 In case you want your own pair, it's called the PEACEMINUSONE x NIKE KWONDO1 Triple White and is the global version of the F&F exclusive. KWONDO1 (also stylized as KIIIONDO) came from GD's real name, Kwon Ji Yong; South Korea's national sport, taekwondo; and the iconic Nike slogan, "Just Do it." It will be available on the Nike website and select retailers this December for $180 (around P9,000).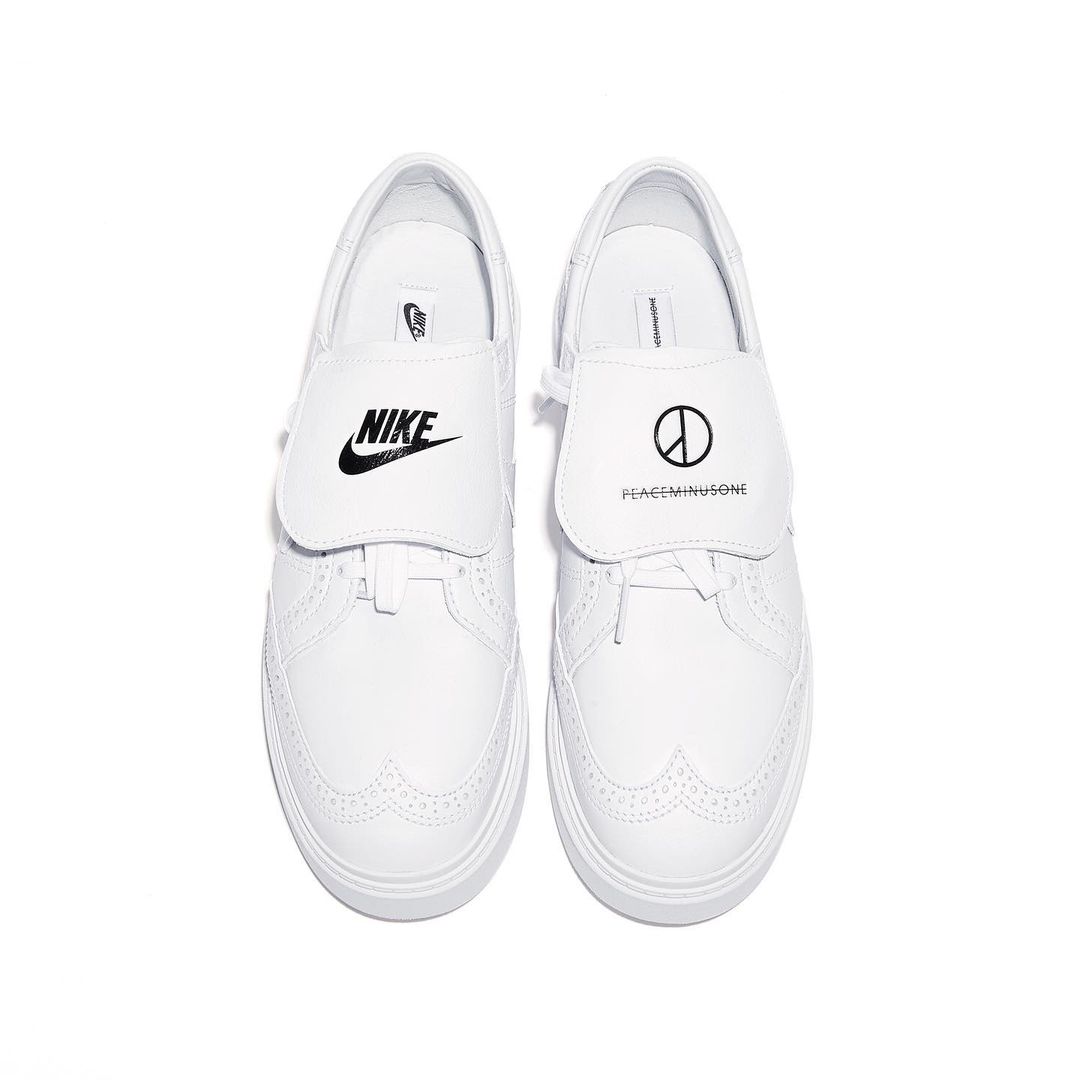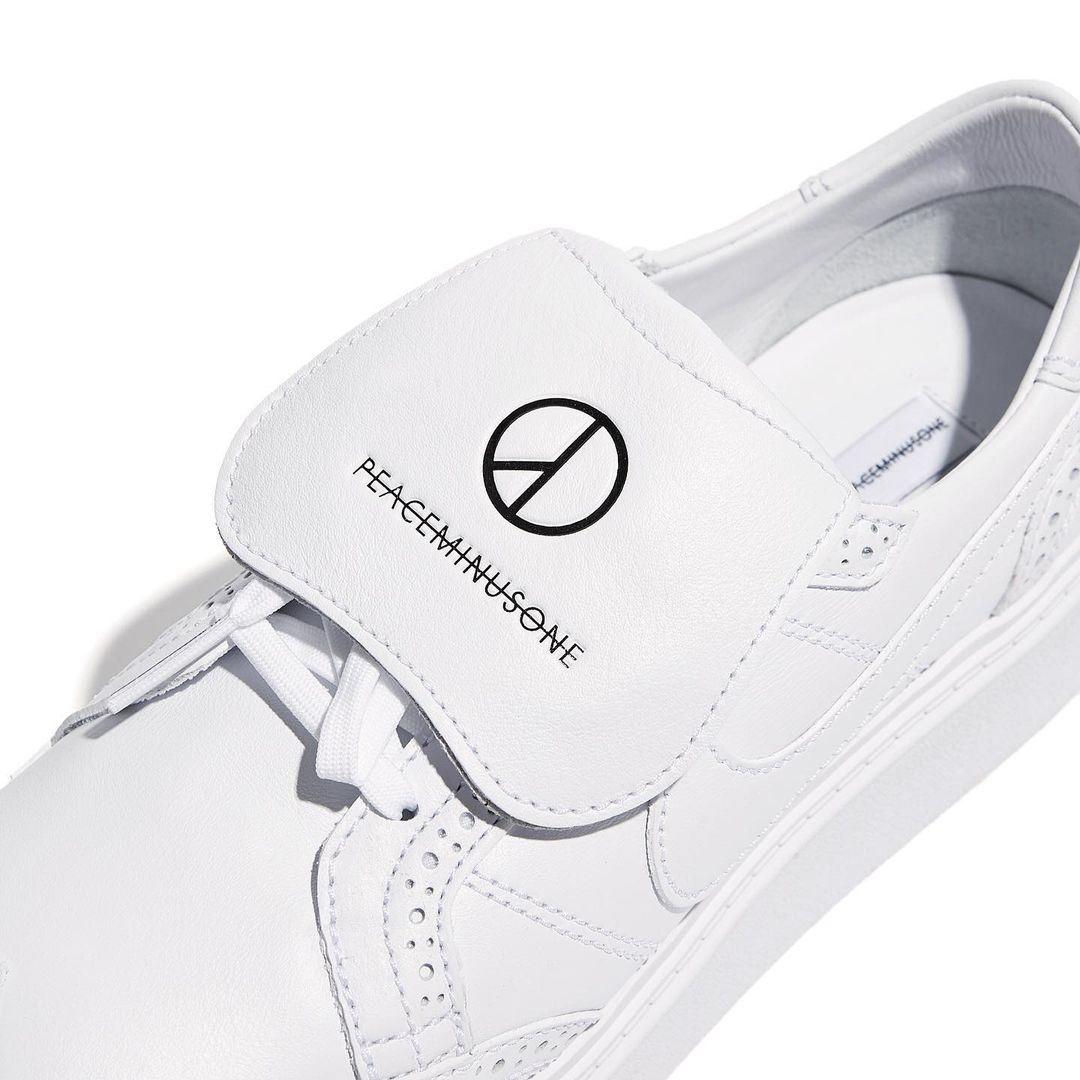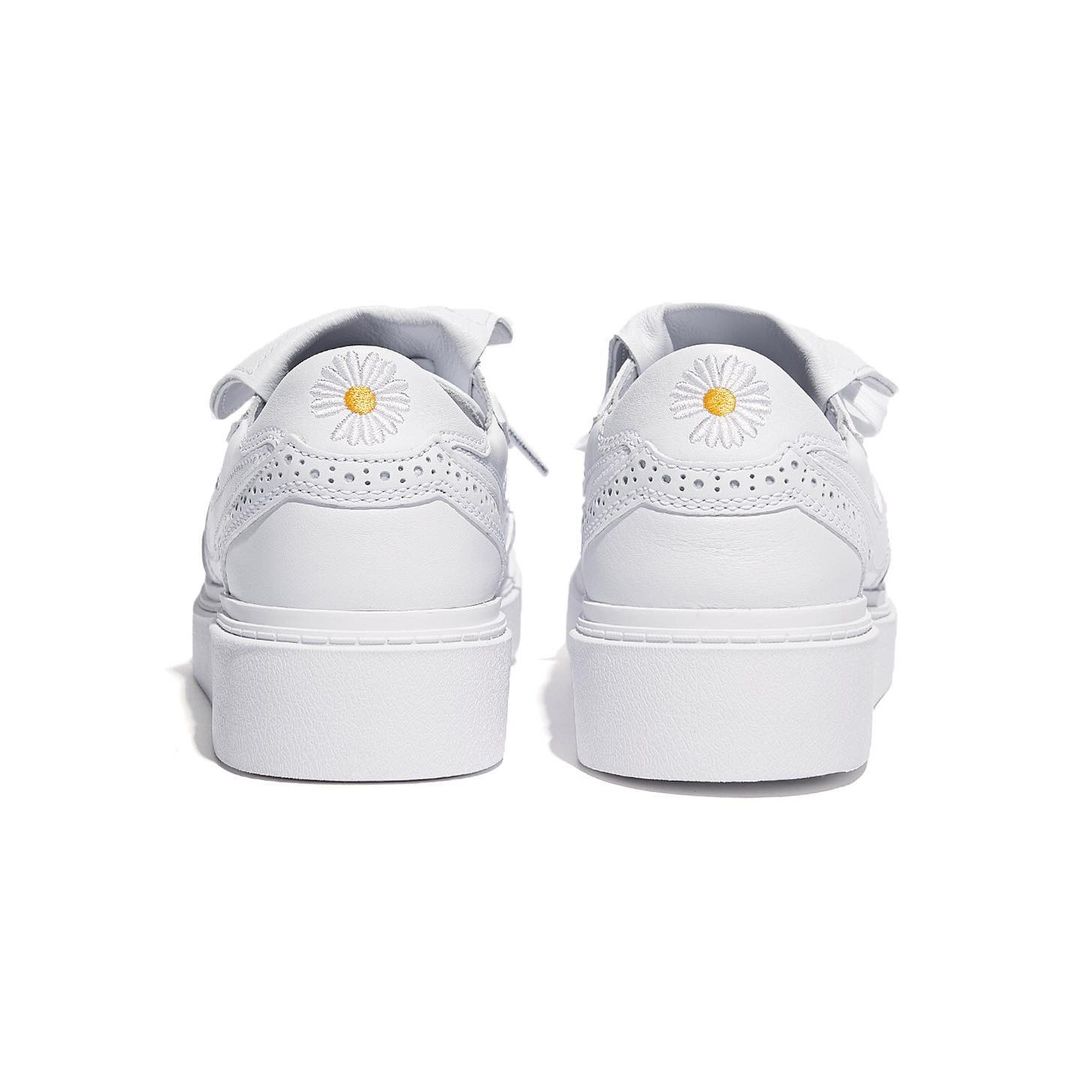 Follow Hanna on Instagram.
MORE DARAGON CONTENT RIGHT HERE:
You Have To See The *Super* Special Pair Of Sneakers G-Dragon Gave Sandara Park
Woah, G-Dragon Gifted Sandara Park Not One, But Three Nike Para-Noise Sneakers!