Every year at the Cosmo.ph HQ, we make fun of people who go to Coachella because
1. We're bitter about not going 
2. We can't afford it;
3. We really want an excuse to wear a flower crown and a crop top and finally...
4. We also just want to look naked!
But this year, Coachella was sooo different, because celebrities attended the three-day music festival from April 10 to 12 wearing ~*clothes*~. Like a fur coat, you guys (lookin' at you, Rihanna).
So here, a gallery of all the celebrities who attended Coachella with clothes on! April Fools'?
The Celebs Who Actually Wore Clothes To Coachella
1 of 29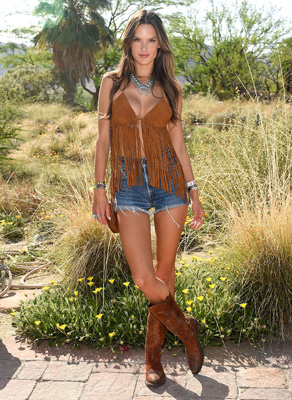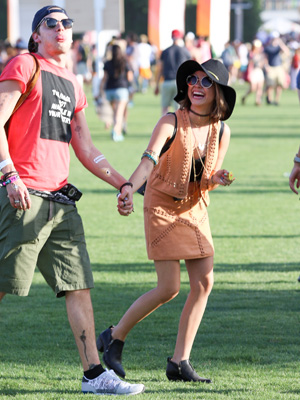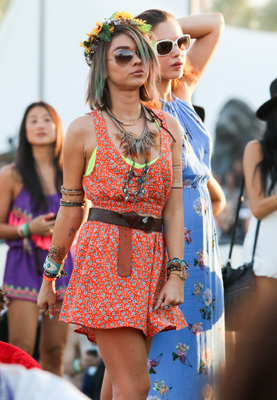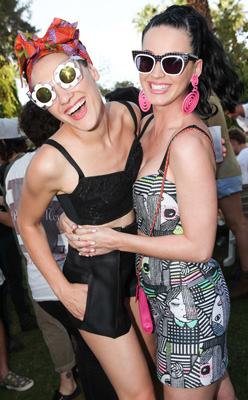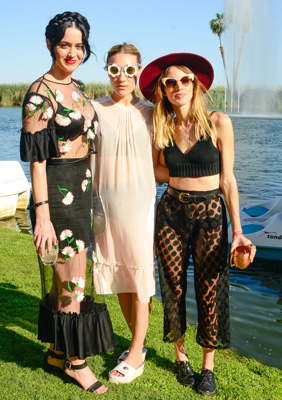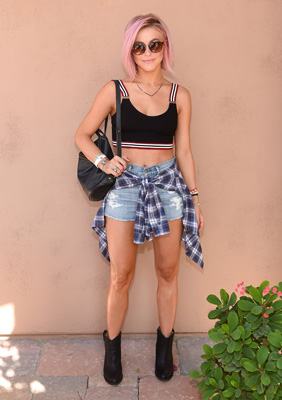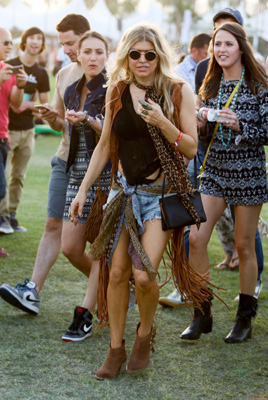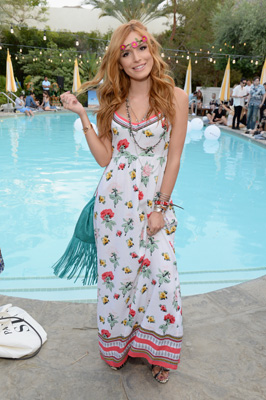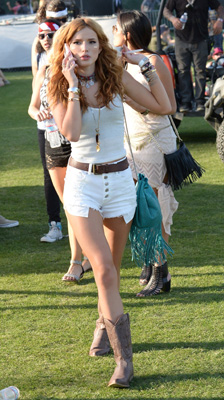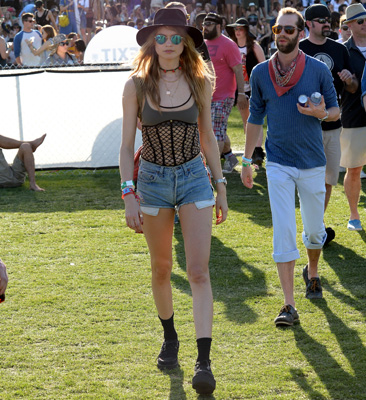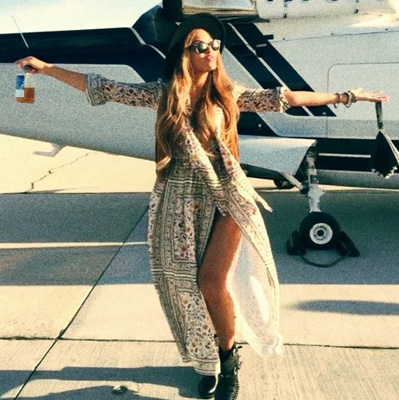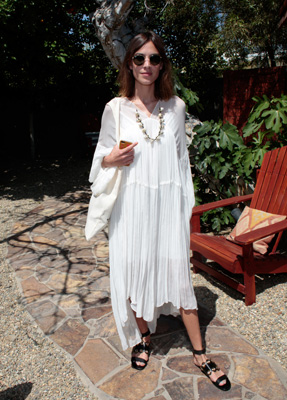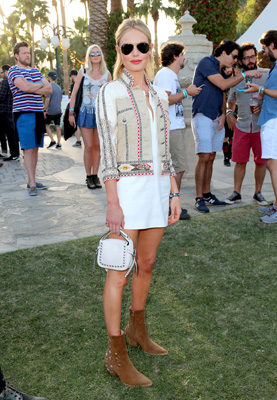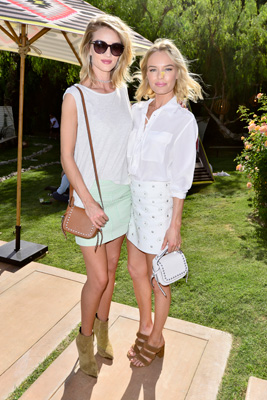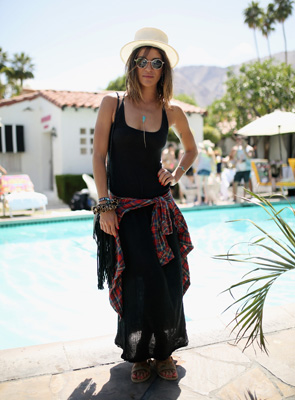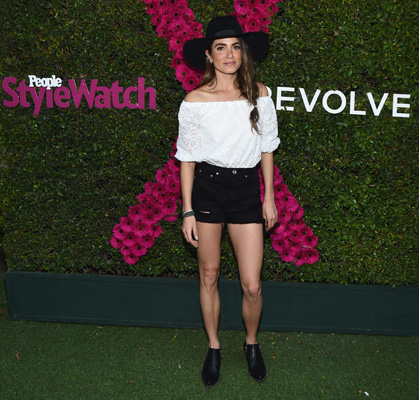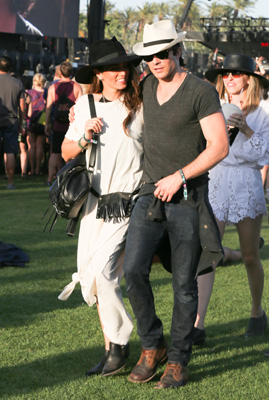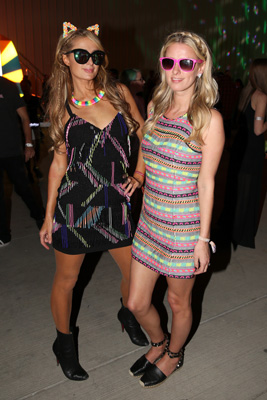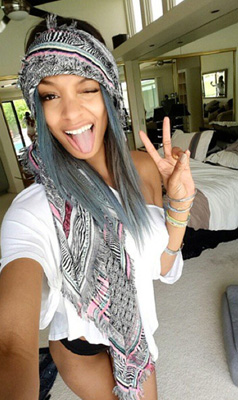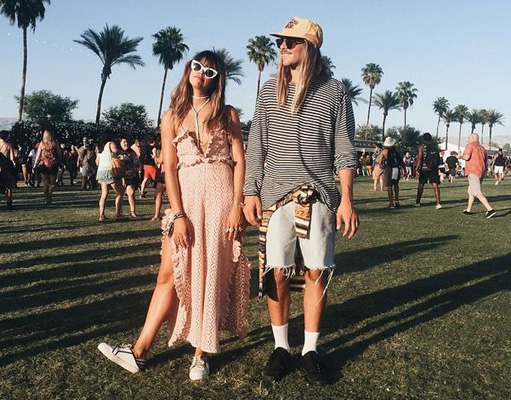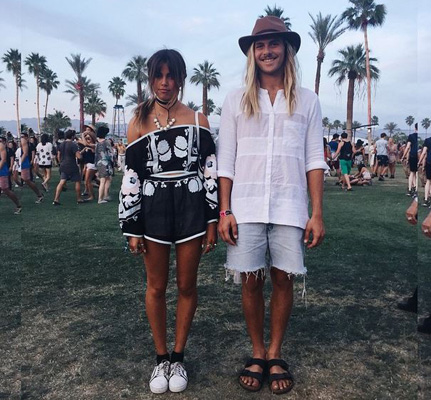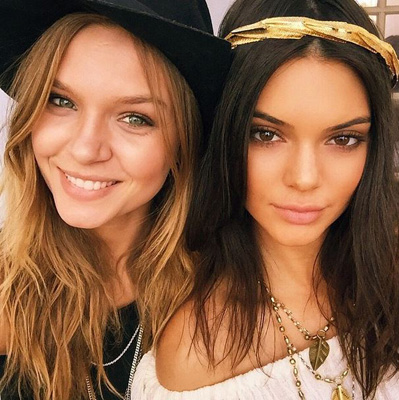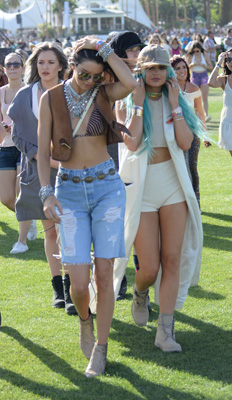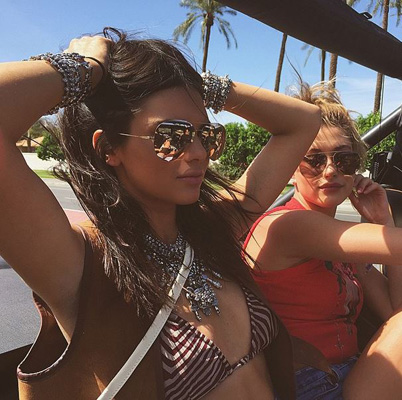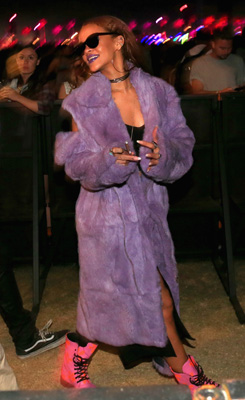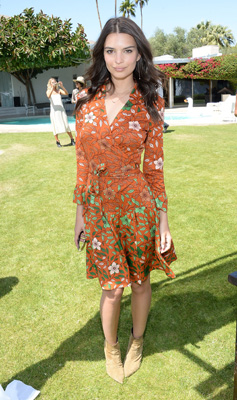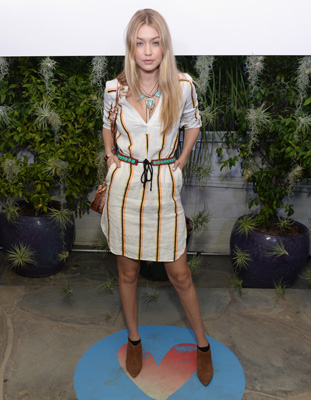 Continue reading below ↓
Recommended Videos