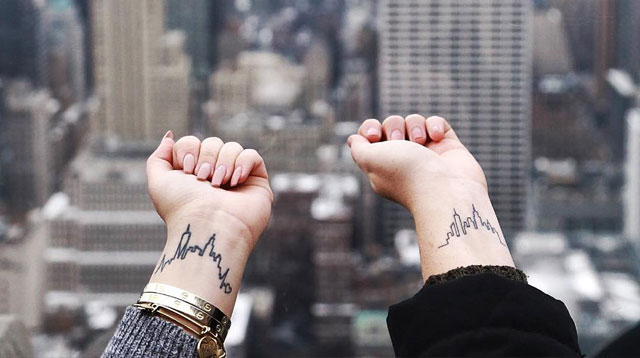 Your 20s are the best time to pack your bags and see the world. Whether to commemorate a memorable vacation or to remind yourself to explore more, these tattoos are perfect for girls who love to travel.
1. Wanderlust
2. The Eiffel Tower
3. Palm tree
4. Miles to go
5. High tide
6. Vitamin sea
7. I've got the world to go
8. Compass
9. New York skyline
10. Floating away
11. Paper planes
12. Tropical escape
13. Airplane
14. Map of the world
15. Rocket ship
Follow Patricia on Instagram.
Recommended Videos