First came millennial pink, then there was Gen-Z yellow and melodramatic purple, and now there's a new color trend making the rounds: neon green. Or, perhaps for the sake of a catchier name, look-at-me green? Just throwing that title out there, because, IDK, when you enter a room with this highlighter hue literally NO ONE will miss you walking by.
Agree or disagree with the name, starting in August, it seemed like every celebrity was wearing a variation of the shade.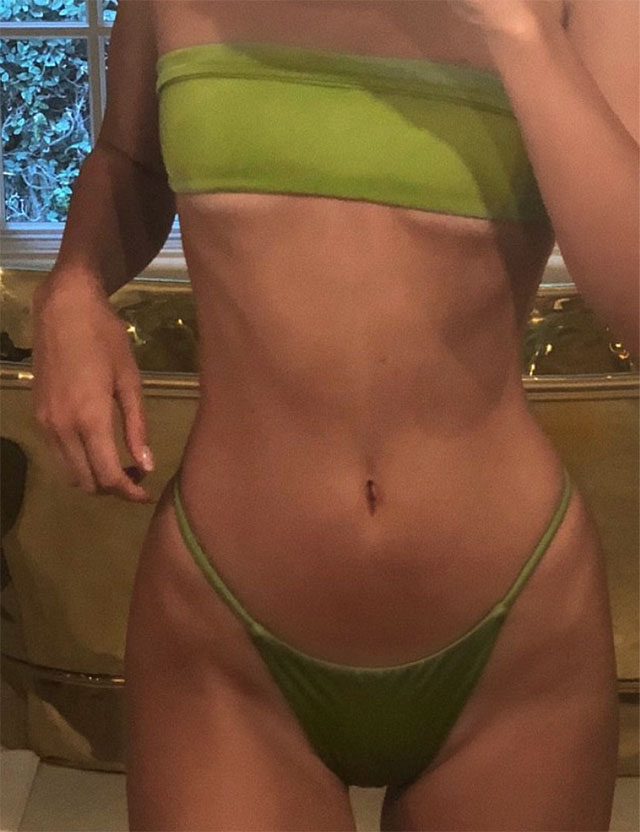 Kendall Jenner sported a lime green one-piece by Gooseberry Intimates while vacationing with Ben Simmons in Mexico. Shortly after, she wore a similar bikini that she documented on Instagram stories (pictured above).
Kylie Jenner joined in with these bright high heels.
Next up, half-sis Kourtney Kardashian wore a bikini like Kendall's while lounging by the pool on a casual Sunday afternoon.
But let's be honest: In this day and age, it's not a trend until Kim Kardashian gets in on the action—and boy did she deliver with SO ???? MANY ???? NEON ???? LOOKS ???? at the end of the month.
And, lest you think this was just a Kardashian-Jenner thing, please see Blake Lively stepping out in this hard-to-miss, head-to-toe neon suit in August while promoting her new movie, A Simple Favor.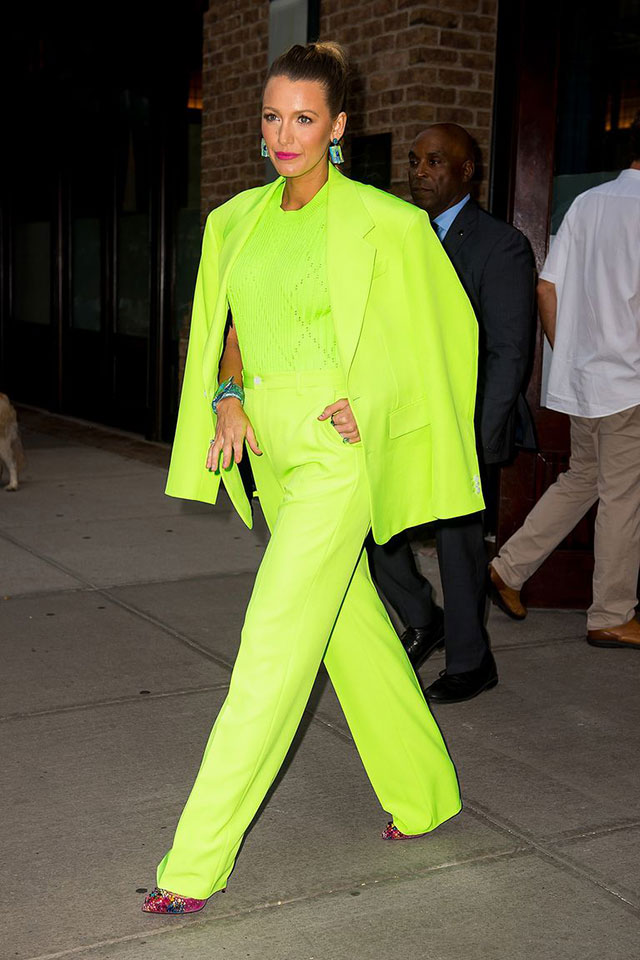 If the Kardashian fam—and don't forget Blake!—aren't enough to convince you of the almost-too-bright-to-look-at shade, there is plenty of evidence of its staying power from the fashion industry itself. It was all over the Spring/Summer 2019 runways of New York Fashion Week, which happened in early September.
How To Wear Neon Green Without Looking Like A Highlighter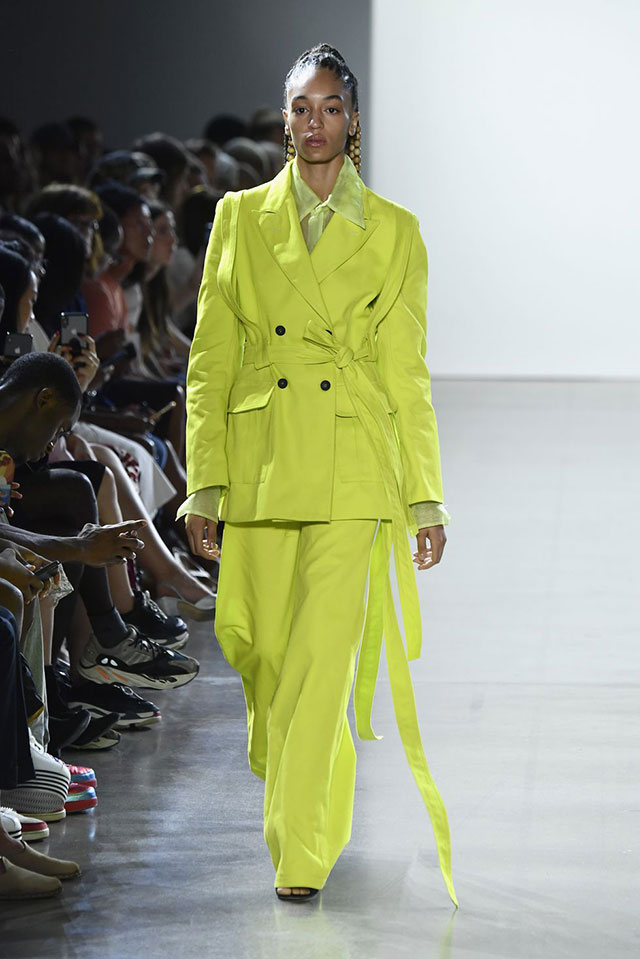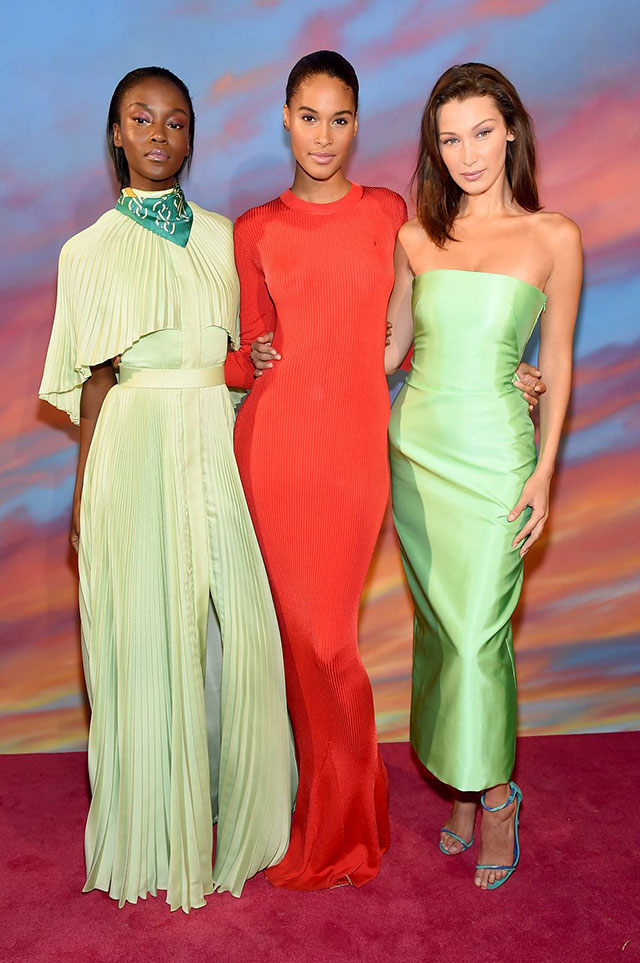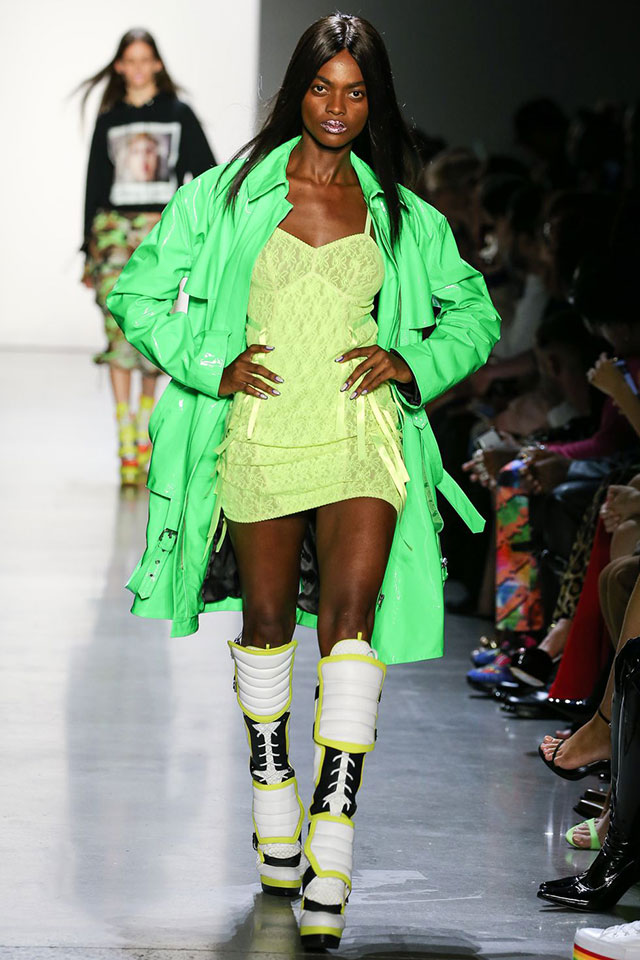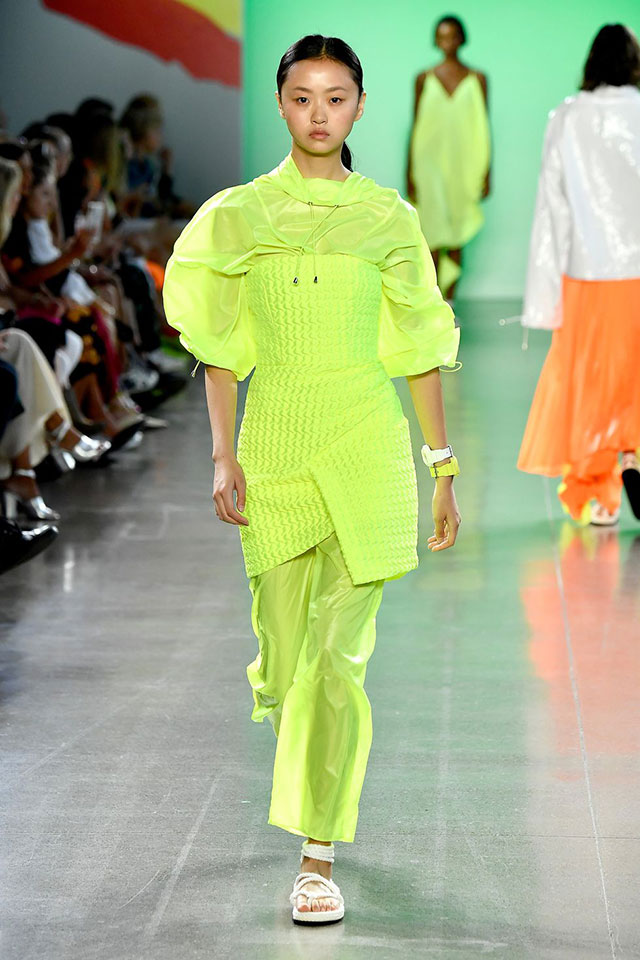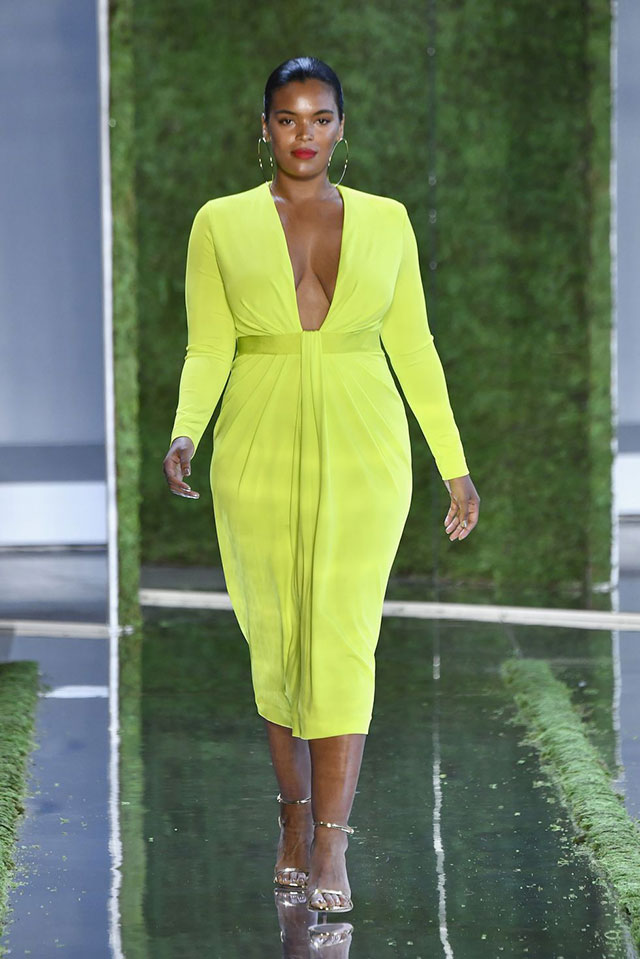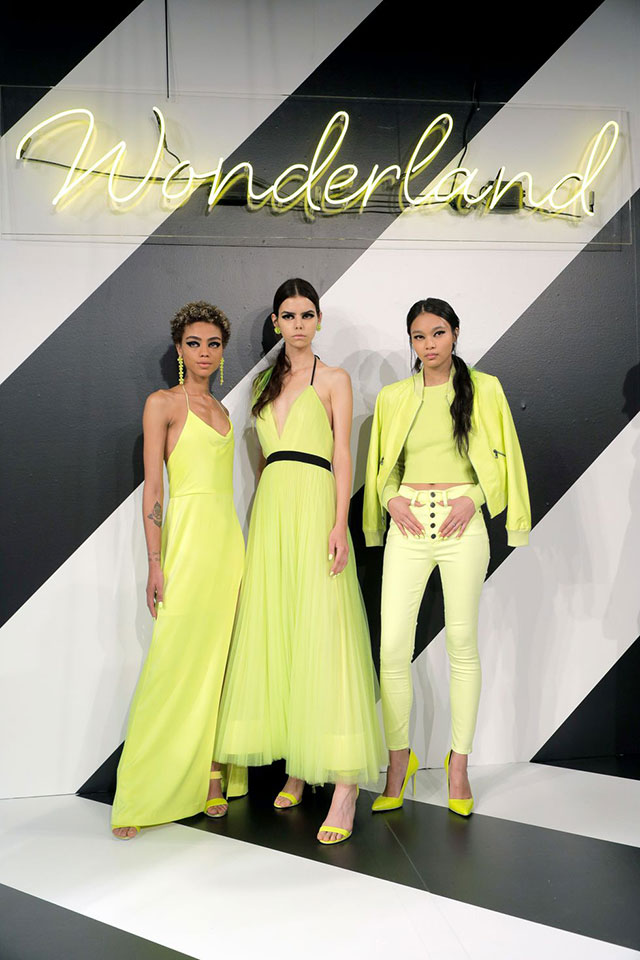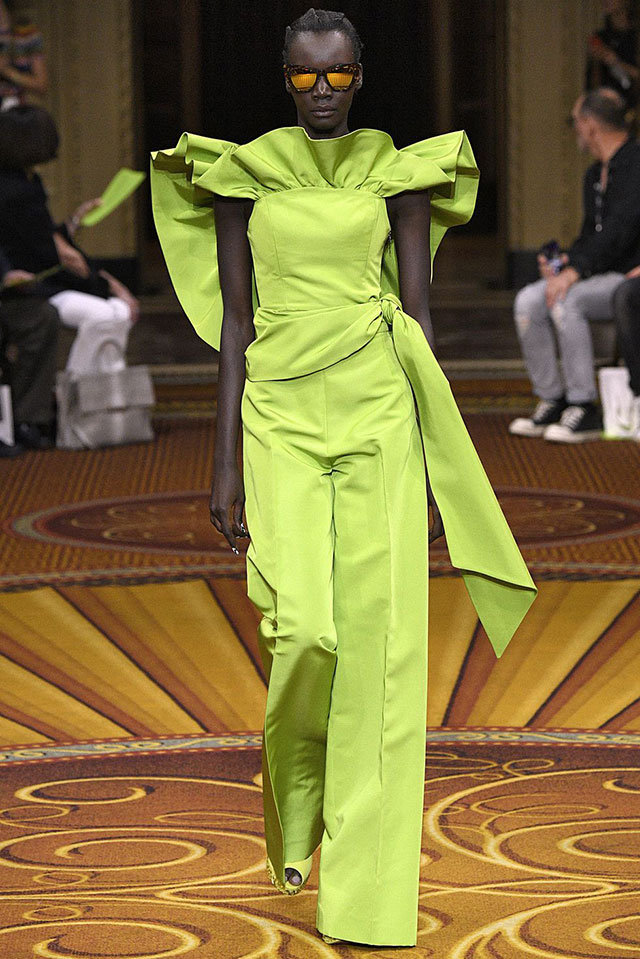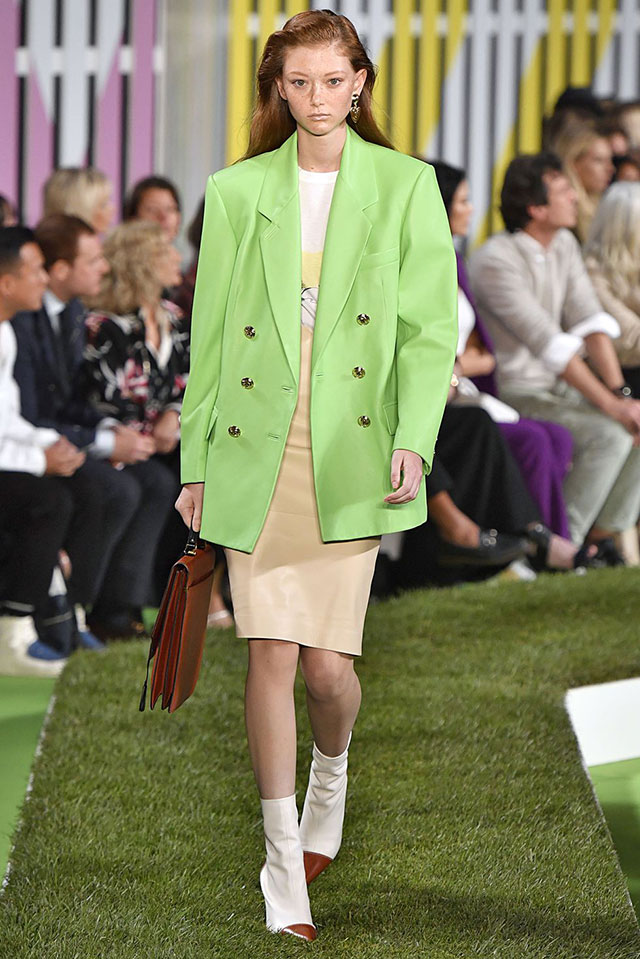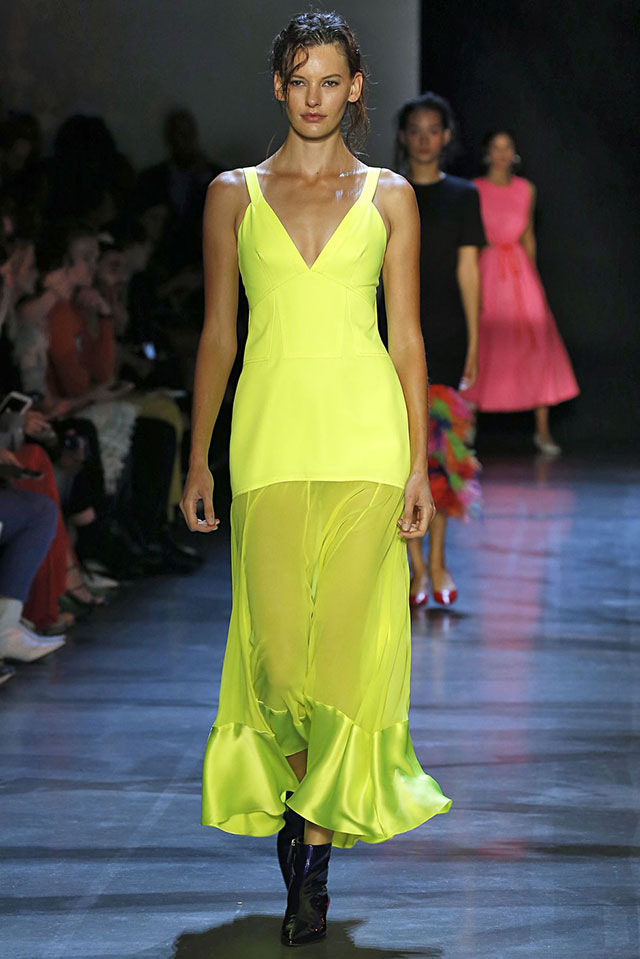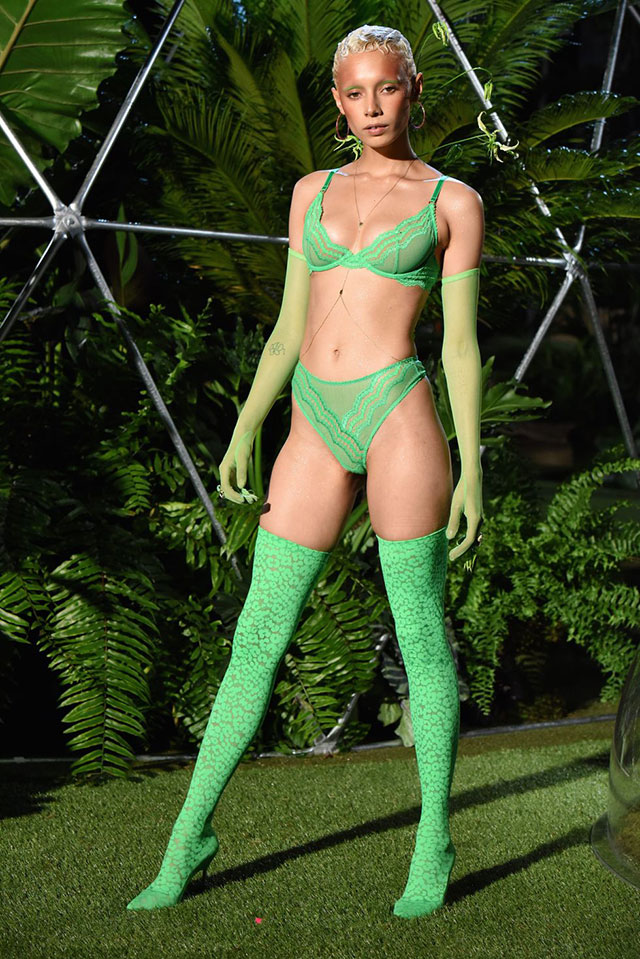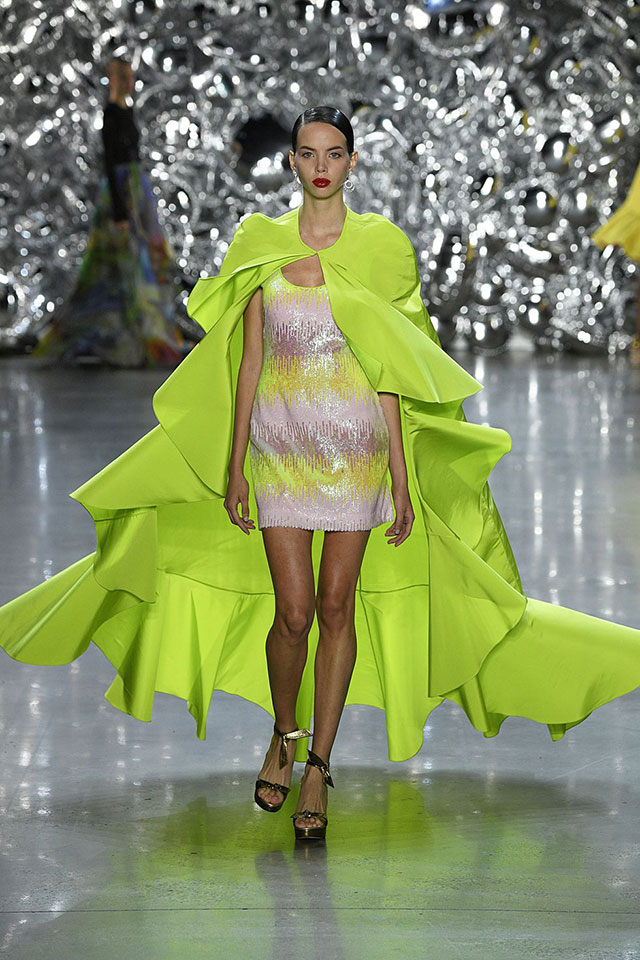 Wearing the shade—which can range from a super-bright green to a yellow-green or more of a deep chartreuse—signals a certain kind of confidence, and everything else looks kinda bland next to it, TBH. The vivid hue is just as loud as a bold print without seeming too busy, and it really takes the phrase "glow up" seriously.
Plus, there's no better way to get through the upcoming rainy months than by wearing something super eye-catching and bright. While it might seem hard to pull off, it's actually not as intimidating as you'd think. Start slow, and introduce the color with accessories or by wearing one lime-y piece per outfit.
***
This article originally appeared on Cosmopolitan.com. Minor edits have been made by the Cosmo.ph editors.
Recommended Videos