Since it's highly unlikely that you'll end up with Zayn Malik, wearing his clothes might be the closest thing you can get. The singer just released a collection of black and white merchandise that you and your boyfriend can wear—if he's totally okay with having another guy's name and face on his shirt, of course.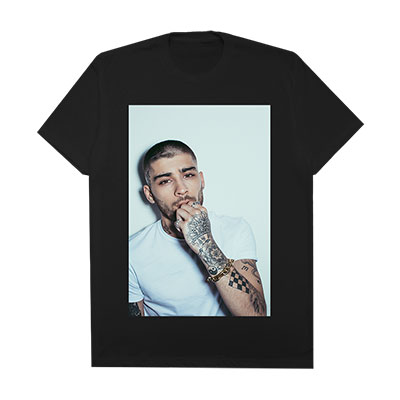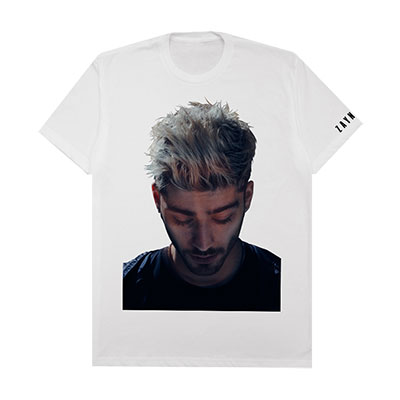 Continue reading below ↓
Recommended Videos
The line also reflects Zayn's Pakistani ancestry, seen in tees and pullovers that feature the singer's name in Urdu script. "Everything was created with the idea that this is something I would want to wear," he told Vogue. "I wanted to approach this as an opportunity to extend my ideas as an artist, and to give fans another facet of who I am."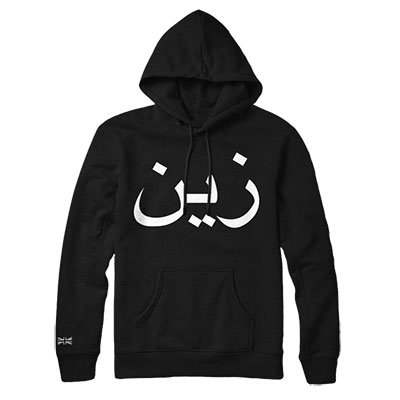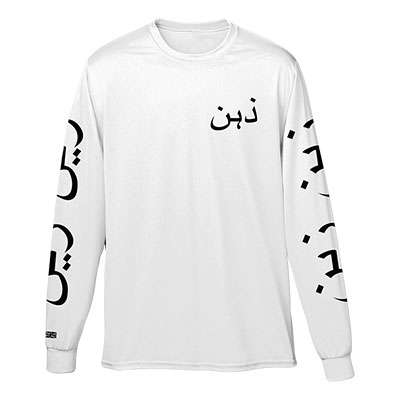 Being the Gigi Hadid fangirls that we are, however, the highlight would honestly have to be this: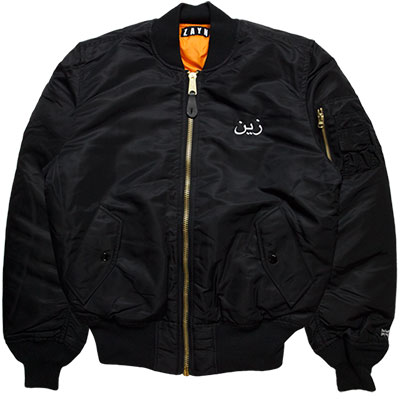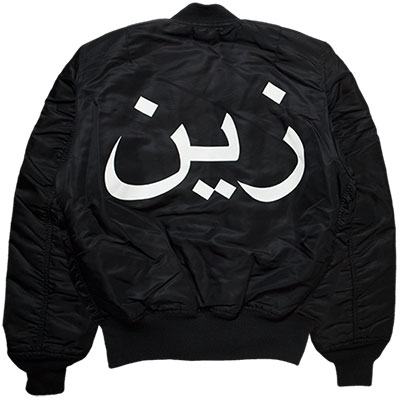 It's an exact copy of the silky black bomber the supermodel wore just days ago in Los Angeles—except hers has "Gigi" stitched in front, instead of Zayn's name in Urdu.
Let this be proof that you can rock his clothes, but you can never be his girl.
Shop Zayn's merchandise at his official online shop.
Follow Patricia on Instagram.