It's okay to admit that buying a good quality watch is the least of your priorities at the moment. And #realtalk, the thought of owning a watch probably never really crossed your mind until you read this article's headline. But ICYDK, there's more to a watch than just being a fashion accessory. In a way, owning a quality timepiece puts things into perspective. As something valuable you own, it's a constant reminder that you're also in possession of the very thing a watch tells, even more valuable than the watch itself: time. 
Now you might be thinking, "Why do I even need a watch when I can just use my phone to check the time?" Well, a wristwatch is a small yet significant piece of bling that offers subtle hints to a person's status and, more importantly, their personal style. It becomes a staple in your daily outfits, another instrument to channel your personality, and, even a tiny glimpse of what they value in life. 
You don't have to buy a watch from a luxury brand when there are quality timepieces that can meet whatever budget you have. Check out our top timepiece picks below and find out if any one (or two) of these are worth adding to your cart: 
Casio Baby-G BSA-B100
ADVERTISMENT - CONTINUE READING BELOW ↓
Casio Baby-G BSA-B100 P7,995 
For: The Cool and Casual Girl
Word on the street is that the Baby-G came back with a major upgrade! The Baby-G was the popular watch to own during your childhood, so now you can finally live out that dream and be the ~*coolest*~ one out there! 
Seiko Solar SUP349
Seiko Solar SUP349, P10,100
For: The Corporate Girl
A badass kween needs a badass watch. The beauty in wearing a two-toned timepiece in gold and silver is that you can wear it with warm- or cool-toned outfits with ease. This sophisticated piece is perfect if you work in a corporate setting!
Daniel Wellington Petite Melrose in Rose Gold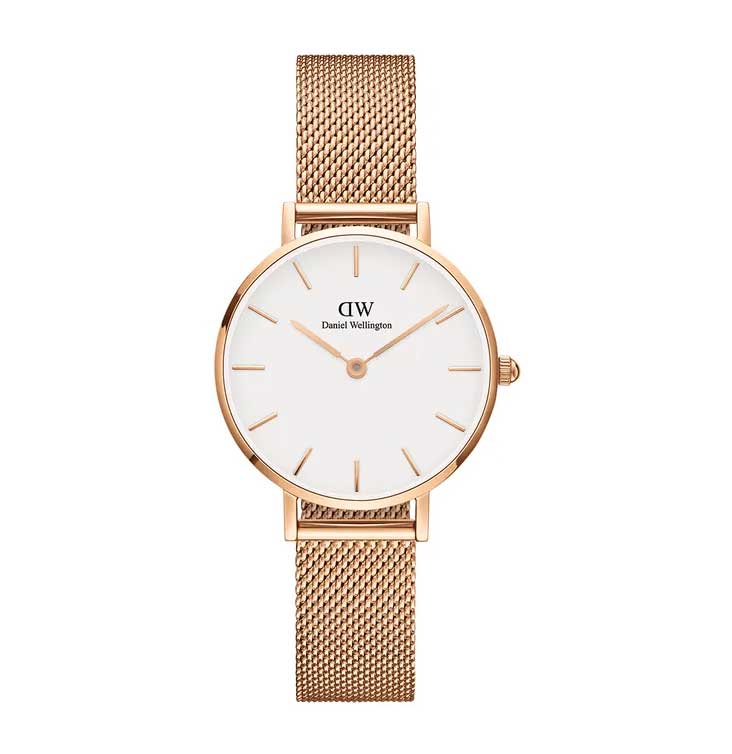 Daniel Wellington Petite Melrose in Rose Gold P8,500
For: The Girl On-The-Go
It helps to have a watch face big enough to remind you how long you have until your next business appointment happening on the opposite side of the city. If your work requires you to be in smart casual outfits, this rose gold beauty is a must-have to get to all your meetings—and after clocking out, your dates—on time and in style.
Casio LA670WEGB-1BDF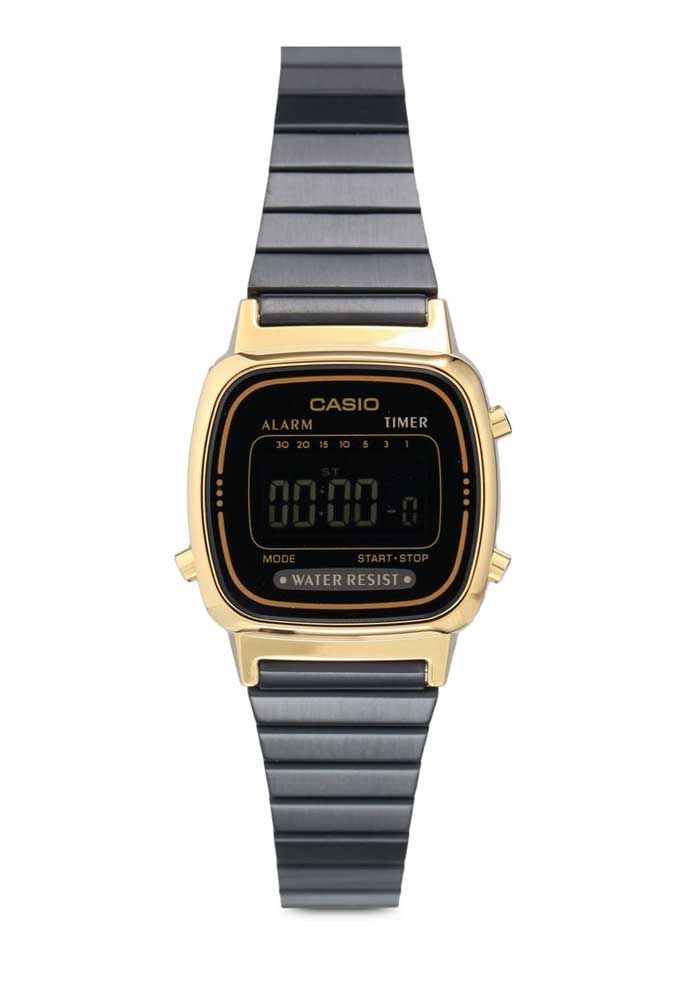 Casio LA670WEGB-1BDF, P3,479
For: The Tech-Savy
When it comes to the latest consumer tech, you're in the know. You have nothing against anything analog, but you prefer digital because it's easier and more efficient. In the same way, this is why you'd be down to choose a digital watch over a traditional dial-faced watch. What's good about this Casio timepiece is that it still looks office-appropriate and stylish with its gold bezel and buckled black metal strap.
ADVERTISMENT - CONTINUE READING BELOW ↓
Fitbit Versa 2
Fitbit Versa 2, P8,890
For: The Fitness Kween
Nearly every tamad girl you know is jealous of your active lifestyle and on-point athleisure and streetwear lewks.  For a more in-depth approach to your fitness goals, Fitbit Versa 2's activity tracking lets you know how far you've gone and how much further you can go.
Swatch SKINLINGOT
Swatch SKINLINGOT, P9,750
For: The Color Lover
If there's one thing all your friends can agree on about you, it's that you freaking *love* color. You'd rather dress up in cool, geometric patterns and vibrant prints than to be caught #ded in a basic ensemble. It's just who you are, and you're not afraid to show it. The SKINLINGOT from Swatch is perfect for the creative fashionista who's not too keen on classic gold- or silver-plated watches. 
Kawayan The Yuri
Kawayan The Yuri, P2,600
For: The Eco-Conscious
You're the sensitive soul who does her best in saving the environment. You may not be the best at it, but you'd much rather follow the eco-friendly movement imperfectly than not trying at all. You'll love Kawayan's collection of sustainable watches have a minimalist design with an ingenious and eye-catching bamboo buckle strap.
ADVERTISMENT - CONTINUE READING BELOW ↓