It's that time of the year when you bust out your makeup and costume skills to the Nth level. If you're planning coordinate Halloween costumes with your barkada, here are some ideas to help you stand out from the sea of sexy devils and clichéd school girls.
Taylor Swift's 15 Personalities
Still not over Taylor Swift's "Look What You Made Me Do" video? Neither are we! If you can't make up your mind on which Taylor Swift personality you like the most, just round up the girls and come as all 15 (or half, depending on how many you are in the group) of her iconic looks.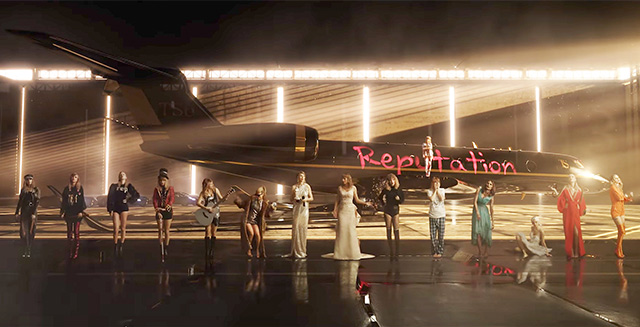 Continue reading below ↓
Recommended Videos
'90s Girl Group
There's nothing like a posse of pre-digital '90s high school girls. Pay tribute to the original era that started the fashion and beauty trends we're resurrecting this year—chokers, ribbed shirts, platform shoes, halter tops, A-line skirts, white shirt under a dress, and vampy matte lipsticks. Pick from the most iconic '90s girl gang movies like The Craft, Jawbreaker, and Clueless. If you're not into chick flicks, how about a '90s girl band instead? Choose from the Spice Girls, TLC, Destiny's Child, and Sugababes. Unearth those throwback clothes from your (or your Ate/Tita's) attic and put on loads of frosty makeup. Don't forget the body glitter.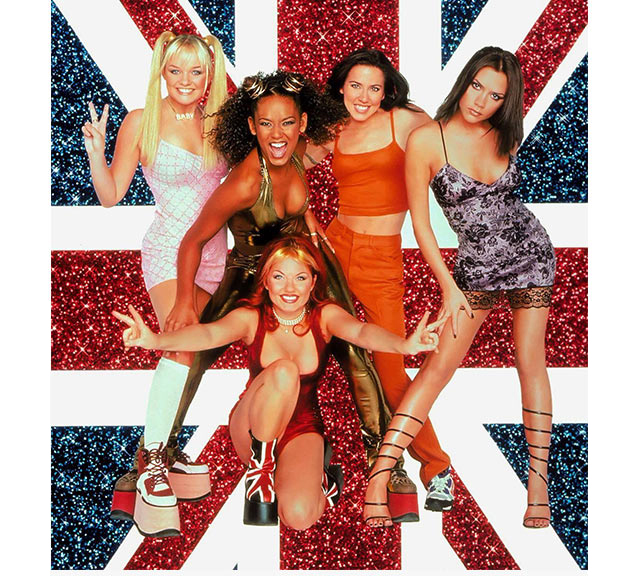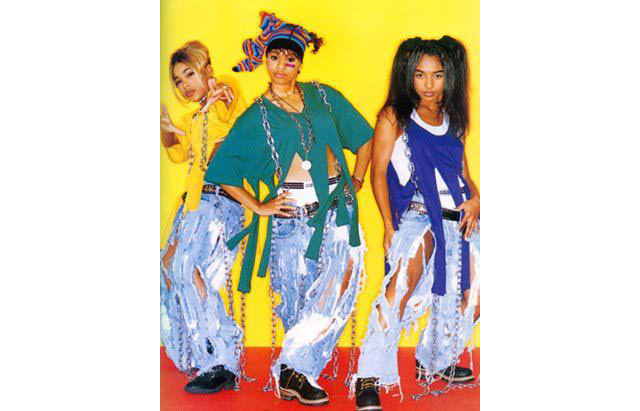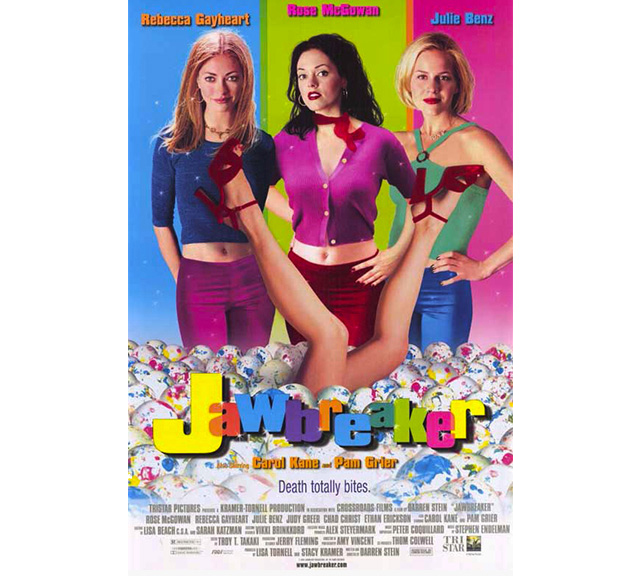 Creepy Clown Convention
Clowns may be the part of the most clichéd Halloween costumes ever, but not when you round up the scariest clowns known to Hollywood. List down your favorite scary clowns and draw lots with your friends. Our top suggestions: Pennywise from It (2017), the freaky clown from All Hallow's Eve (2013), Heath Ledger's version of Joker from The Dark Knight (2008), and—why not—even Ronald McDonald.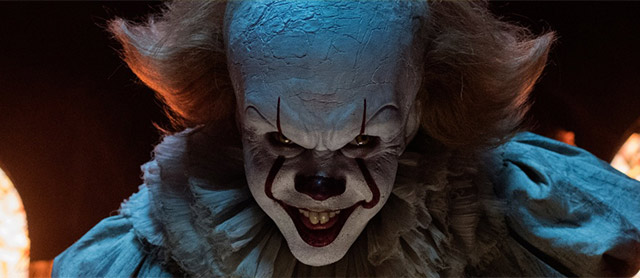 Riverdale Gang
Since Stranger Things will release season two on the week of Halloween, expect a lot of nose-bleeding, Eggo-toting Elevens to still be running around. How about that other Netflix hit instead? Yes, Riverdale! They launched season two this October as well, so why not come as the hot Riverdale gals, or if there are guys in your mix, throw in an Archie, Jughead, and Reggie? If you'd like to switch it up a bit, go for the classic '50s comic strip version of your beloved Riverdale characters.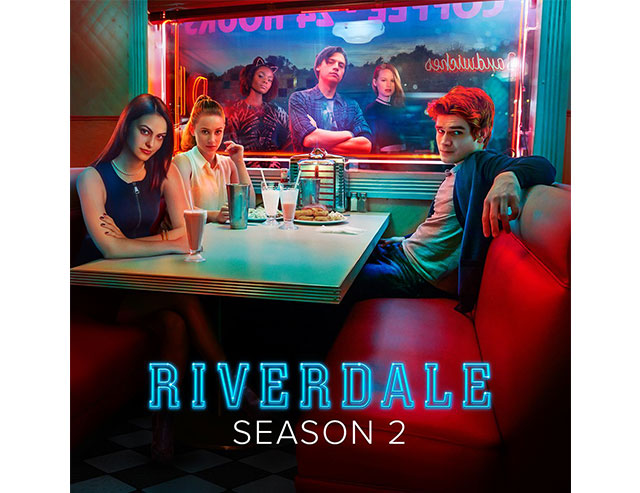 GLOW Girls
This lesser-known Netflix series has a cult following. ICYDK, GLOW stands for Gorgeous Ladies Of Wrestling. Based on the real-life story of professional female wrestlers in the '80s, the stars' campy getups make a fab group costume. It's the perfect excuse to don high-cut aerobics leotards, shiny Lycra leggings, colorful leg warmers, and loads of glittery makeup.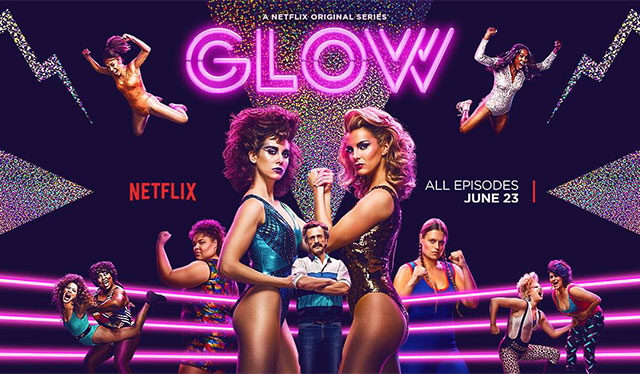 Amazonians of Themyscira
We predict that Wonder Woman will be a popular Halloween costume this 2017. If you'd really like your version of Princess Diana to stand out, convince the rest of your crew to splurge on costumes and come as Queen Hippolyta, General Antiope, Lieutenant Menalippe, and the other Amazonians of Themyscira. Imagine the grand entrance you'll make.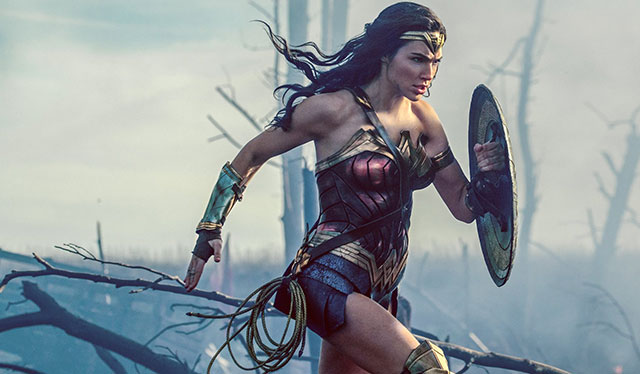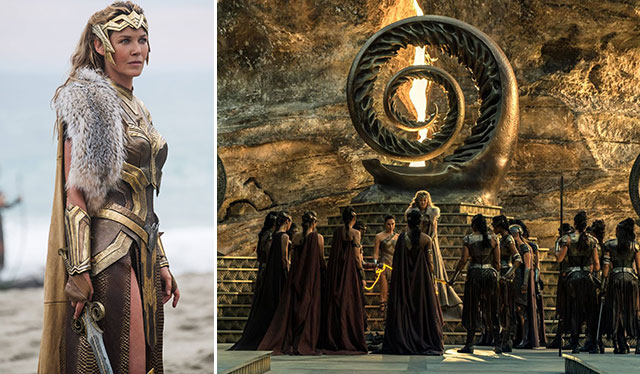 Corpse Brides
Are you and your single friends tired of being asked, "Kailan ka ba mag-aasawa?" Let this be your collective sarcastic response to the people who won't stop pestering you about being unmarried. Whip out that tacky bridesmaid gown or old prom dress you wore only once, desecrate it with ghoulish frillings, smear as much black eyeliner and vampy lipstick as you want on your face, and party all night with your fellow ghoul brides.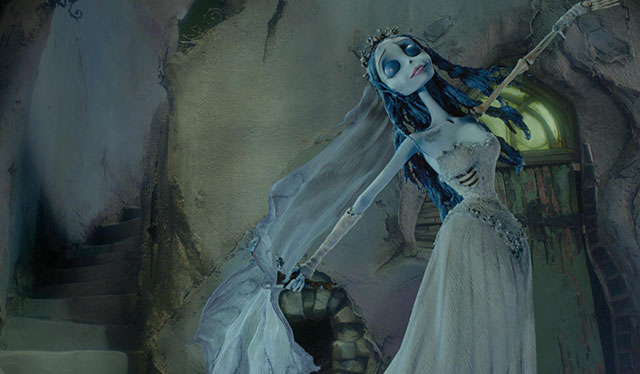 The Barden Bellas
Pay tribute to the Bellas by coordinating your wardrobe with the girls. Just browse through their YouTube channel for ideas, like those matching navy blue outfits with yellow printed scarves. Acapella song number and empty cups optional.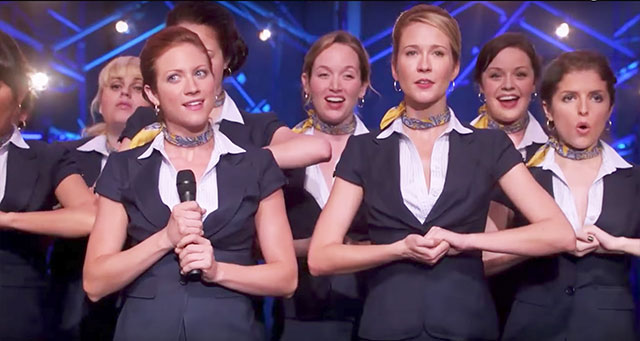 Herd of Animals
Animal onesies, animal ears, animal hoodies, and other animal accessories are so easy to find these days. We've spotted them in bazaars, department stores, and toy stores. If you're too lazy to have a costume made or have no time to work on your stage makeup, just make a one-stop shopping spree with your friends. Come as one main species or a herd of different creatures.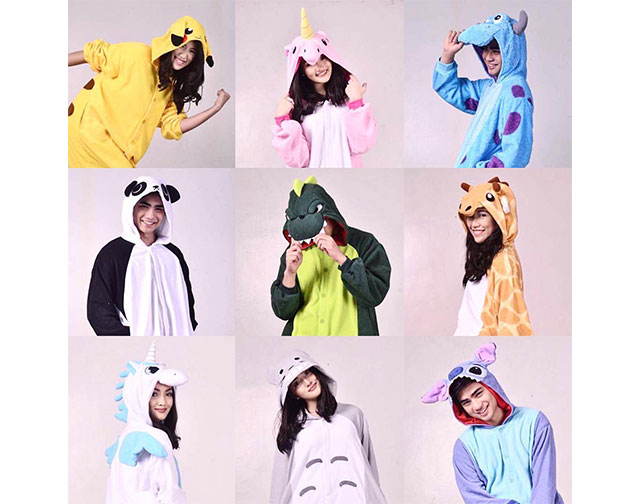 Lisa Frank Characters
Because Lisa Frank has been making a major comeback with a new makeup line, adult coloring book, and animation film, fans took it a notch higher with Lisa Frank-inspired Halloween makeup. Dozens of makeup artists have transformed themselves into whimsical, colorful Lisa Frank characters straight from your trapper keeper. See if your besties have the skills—and not to mention, enough pop-y and bright makeup shades—to pull off this look.
Visit Kate on KateWasHere.com and follow her on Instagram and Twitter.