Your job may involve meeting clients on a regular basis, or it might have you sitting at a desk for hours at a time. Regardless of the kind of tasks you face each day, make sure to show up to work looking polished and professional. Of course, professional doesn't always mean dull or unfashionable, as these office-appropriate dresses so nicely show.
10 Non-Boring Dresses To Wear To The Office
1 of 10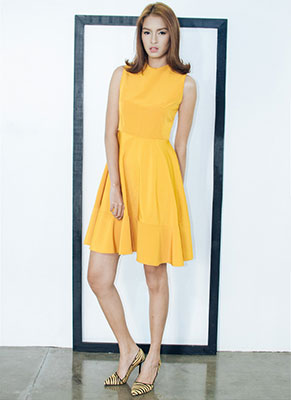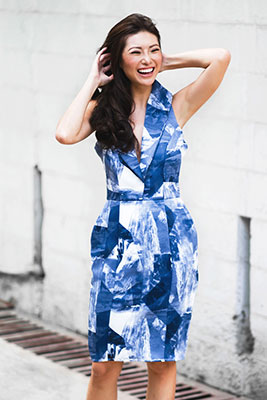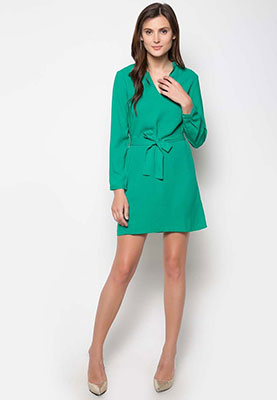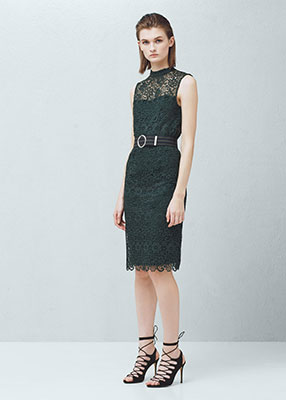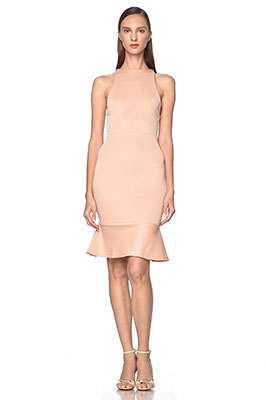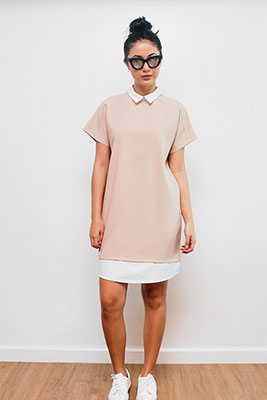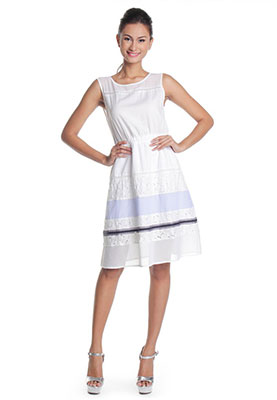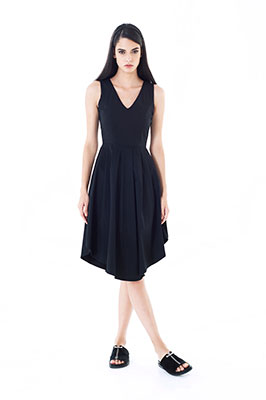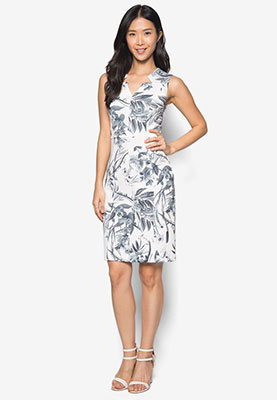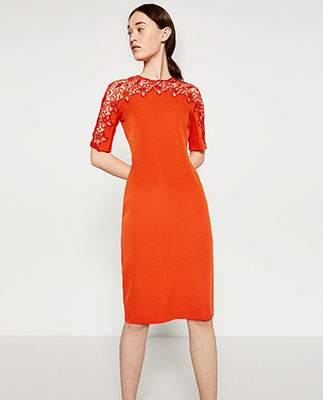 Follow Patricia on Instagram.