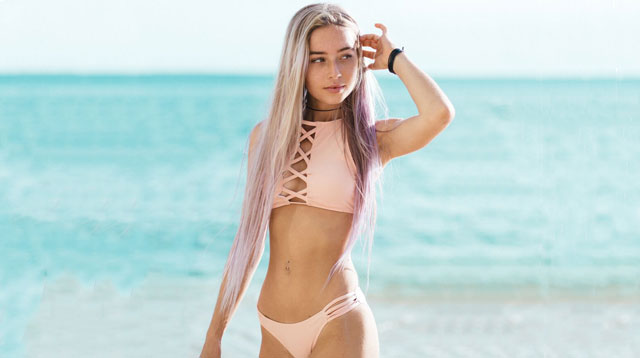 Squeezing in one last seaside escape before summer officially ends? Make it a trip to remember—and one worth posting about on social media—by looking your absolute best in a super sexy bikini or maillot (or maybe even both?). Check out our picks in the gallery! 
12 Swimsuits For Your Last Beach Trip Of The Season
1 of 12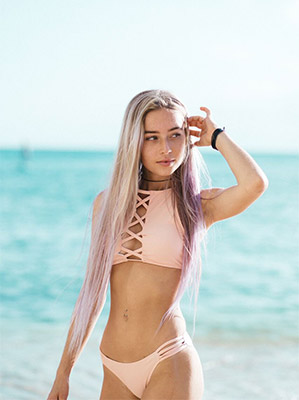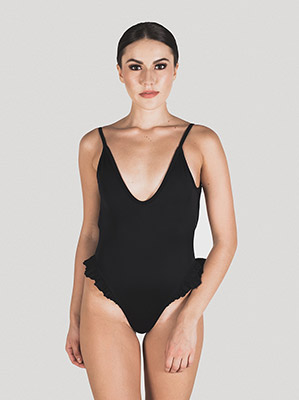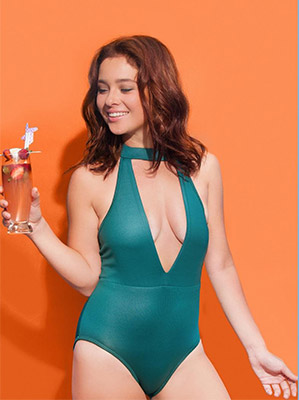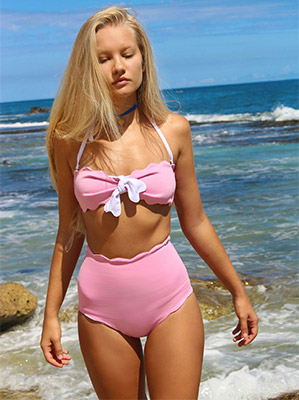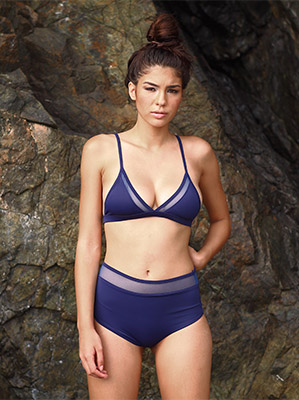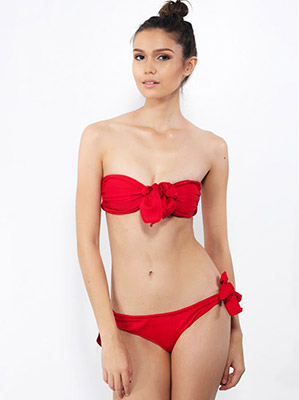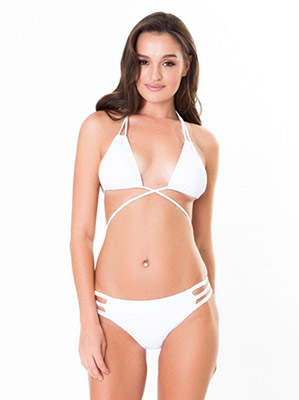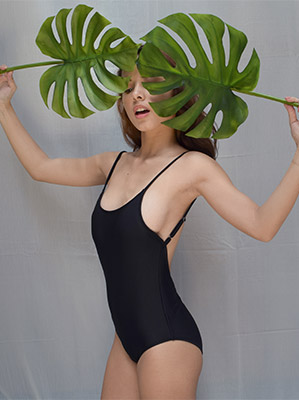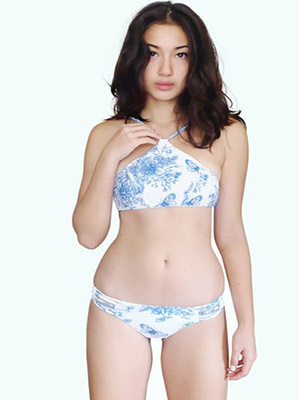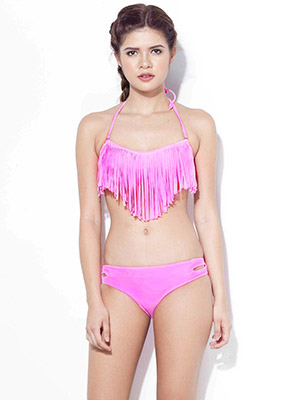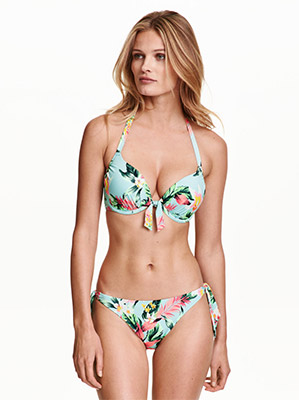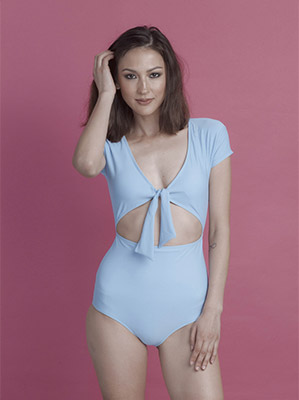 Follow Patricia on Instagram.
Recommended Videos