1. Focus on one body part.
Planning to wear a crop top to a party to show off your flat tummy? Sounds great! Don't be OA by pairing it with the shortest shorts or an itsy bitsy teenie weenie skirt. Opt for your skinniest, sexiest pair of jeans, and killer heels. Guys will tell you that there is nothing sexier (and classier!) than a girl who knows how to keep her hemlines super #balanced.
2. Pencil skirts show off a great a$$.
Ditch the generic bodycon dress for girls' night out, and slip on a ridiculously tight pencil skirt. Trust us, your butt will look fantastic, and you'll be giving out your number to strangers the whoooole night.
3. Use cutouts sparingly.
Ab cutouts? Sexy. Stomach, collarbone and back cutouts in the same dress? Honey, NO.
4. Show off your collarbone.
Sorry to break it to you, but we predict that crop tops will be out of fashion in a couple of months. But off-shoulder pullovers and sexy sleeveless tops that reveal a little bit of your collarbone? Super hot—according to the definitive ranking of a woman's sexiest body parts.
5. Pick, loose sando-like pieces that show off your back.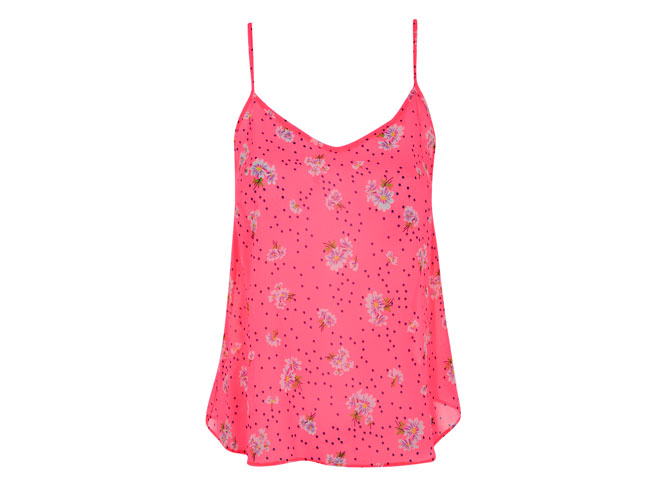 Continue reading below ↓
Recommended Videos
Forget halter tops. Those breezy tops that have a low back (the front neckline is just a little bit above your boobs), reveal everything guys like to see: shoulders, back, and your collarbone.