Let's face it: Stilettos are so hard to walk in, and flats are so flat, it almost feels like you're walking barefoot! So what's a girl got to do? Get a pair of low-heeled shoes, of course. An inch to three inches is enough to give you that lil' boost (let's call it low-heeled energy) you need. Plus, they're so comfy to walk in, too! 
Below, we've rounded up the best ones you'll find online—nothing beyond P2,000, btw!—and all from proudly local brands. Go forth and shop!
BLACKS
We're looking at: A black velvet pair to show off your perfectly painted toenails, a patent black loafer heel for true #bossgirl vibes, and a trendy pair with an acrylic strap. 
Where to wear them: Totally great pairs for work, but you can actually go shopping in these, too! How about trying on the black sandals with your usual weekend lewk?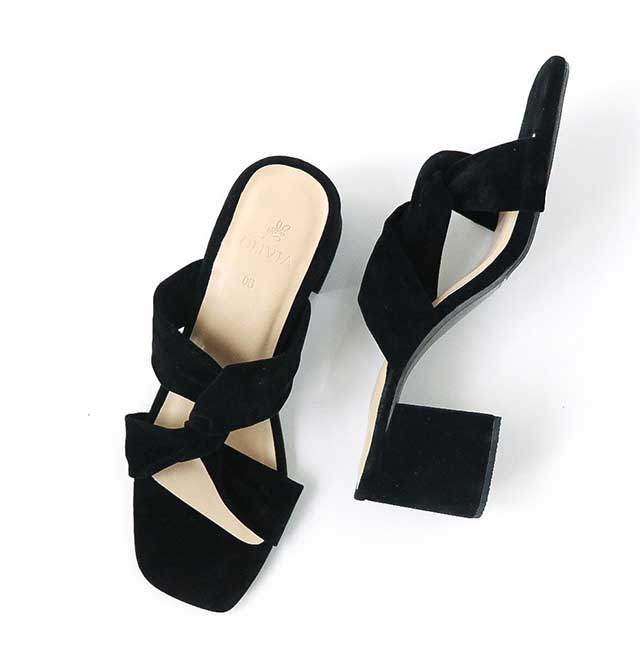 P600, Olivia Manila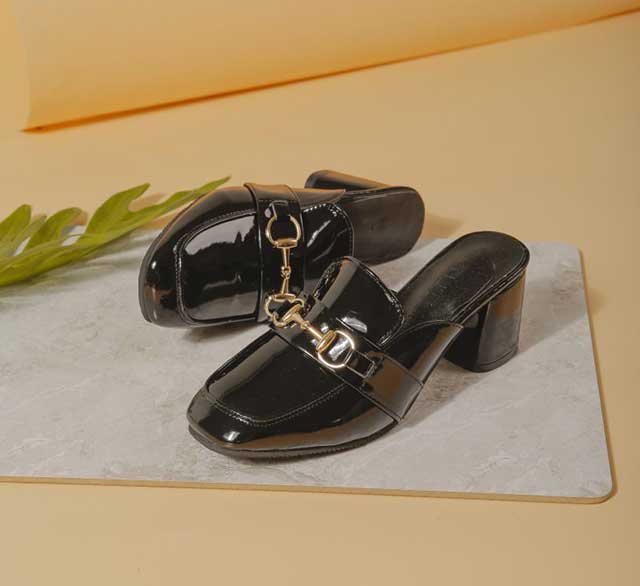 Continue reading below ↓
Recommended Videos
P990, Tutum Shop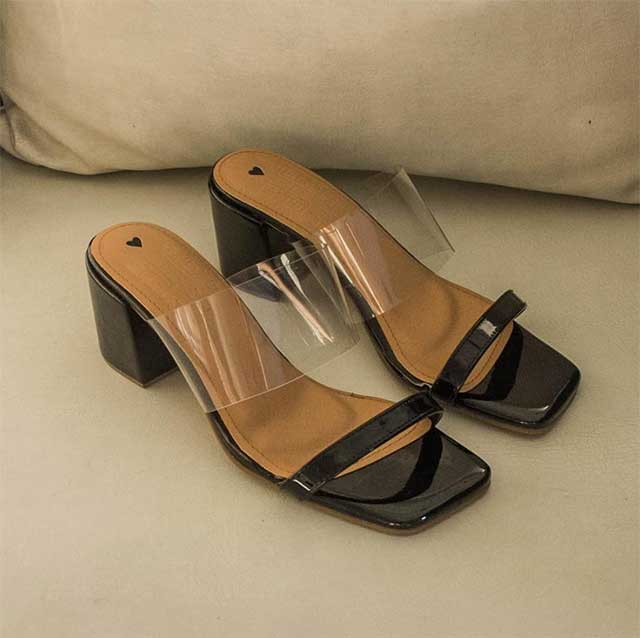 P1,990, Hue Manila 
PASTEL POWER
We're looking at: This lemon yellow pair that's too dainty for words but irresistibly a must-have, a chic pair of sling backs in the perfect duck egg blue hue we love, and this strappy pair that's an ode to the '90s.
Where to wear them: Put on these height- and mood-boosting pairs to make your usual office-ready grays and black-and-whites a lot more fun! Before you know it, you'll actually be looking forward to work, all thanks to your OOTD! *wink wink*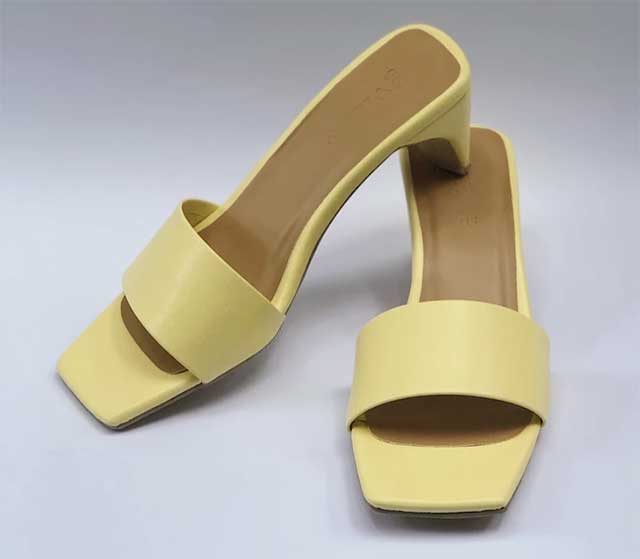 P1,500, Giovanne The Label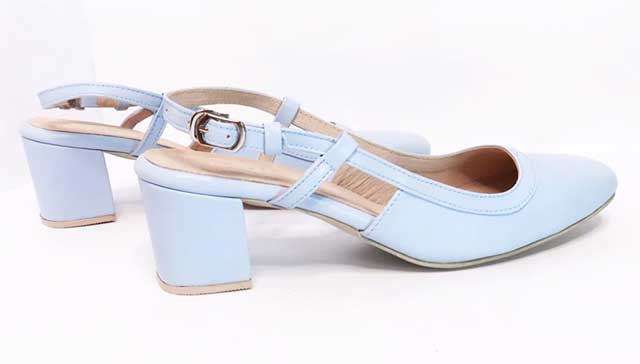 P1,199, Meriter Manila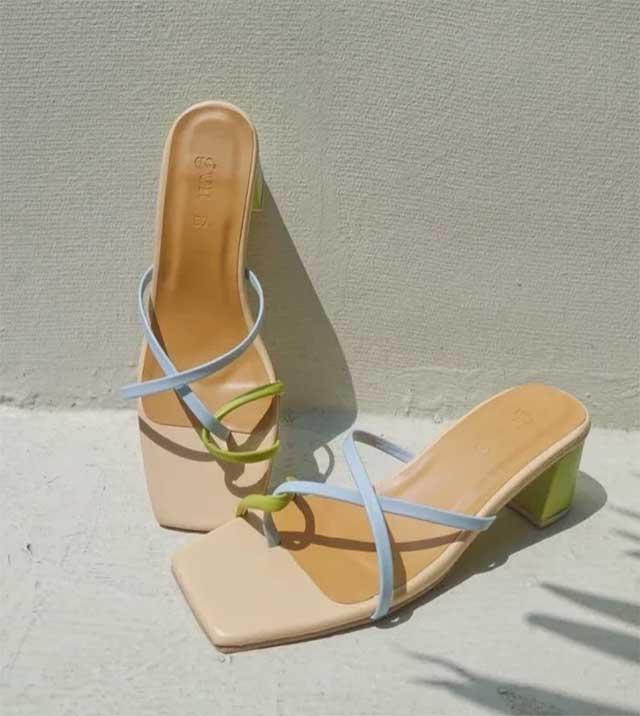 P1,550, Giovanne The Label 
BASIC WHITES
We're looking at: A pair of pointy-toe sling backs your mom will probably love, too; a half acrylic sandal with blocked heels; and this classic minimalist loafer that should be on every girl's shoe rack. 
Where to wear them: With denims or a suit, a white shoe will always make your outfit look super clean and polished. Just don't make the mistake of wearing them when it's rainy (especially if you aren't traveling curb to curb) so you won't potentially ruin your pristine whites!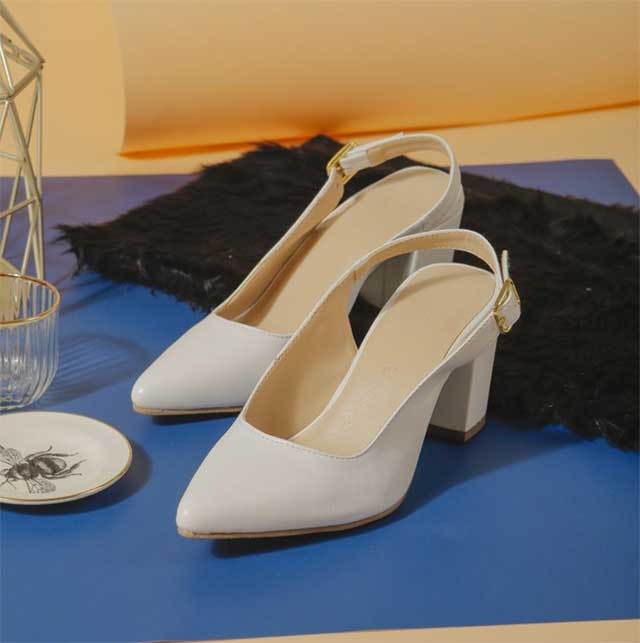 P990, Tutum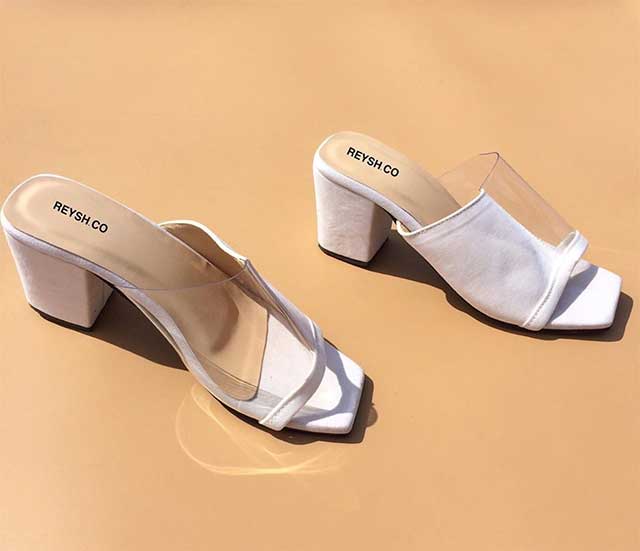 P699, Reysh Co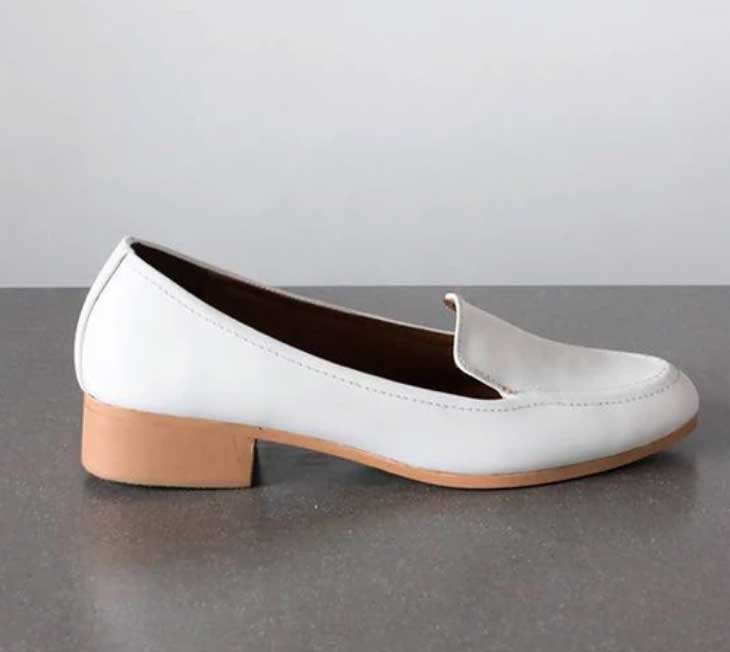 P2,601, Andante at TAVIN
RETRO
We're looking at: Croc-skinned slip-ons, heeled ballet flats in a sage color, and classic sling back mules in a pretty mauve. Their common denominator? They all come in colors that are retro-chic, taking cues from the popular hues of the '70s. 
Where to wear them: Practically anywhere! From meeting the parents of your S.O., date night with the girls, or going to a meeting, these pairs won't fail you like they never did the chic women of the '70s.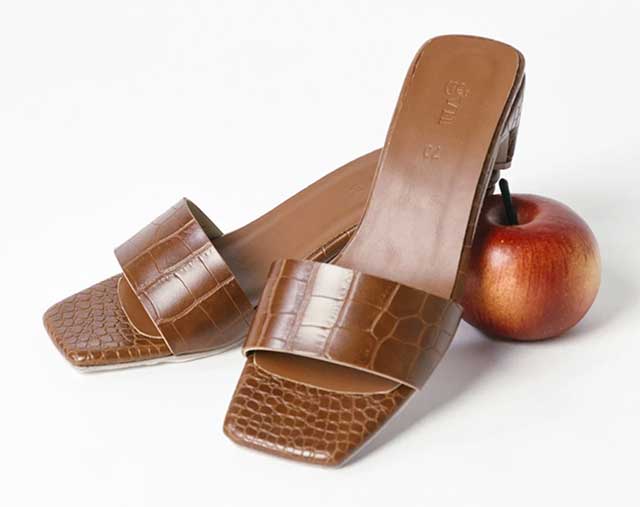 P1,600, Giovanne The Label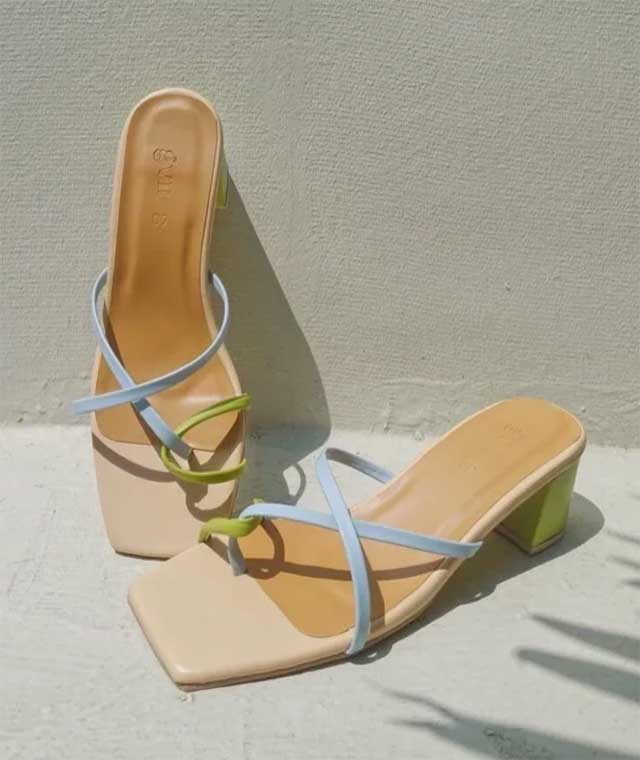 P1,550, Giovanne The Label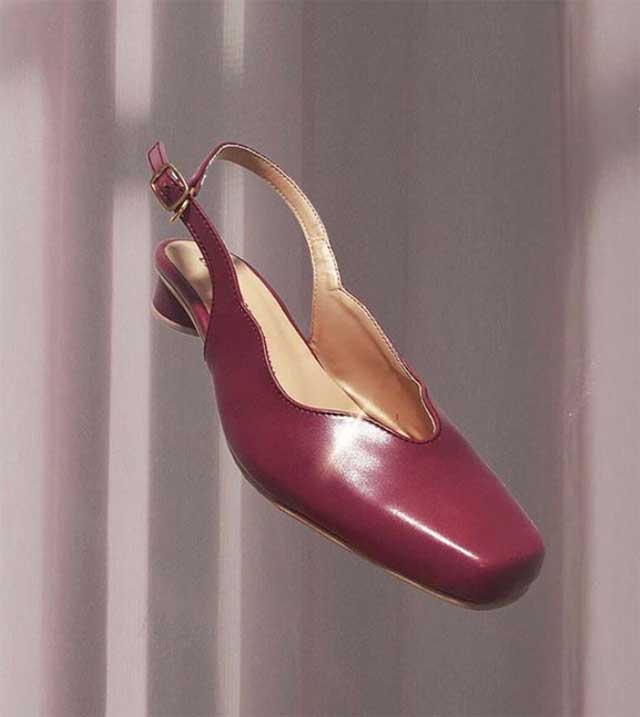 P990, The Obviousss
EXTRA-ORDINARY
We're looking at: A completely acrylic pair to make your "life in plastic, it's fantastic!" dreams come true (make sure your toenails look neat!), a tortoise-shell pair that's made for Instagram shoe-fies, and a shining, shimmery sandal to add spice to your life. 
Where to wear them: We don't exactly recommend wearing these to work, especially if it might cause your boss a panic attack or raise the eyebrows of a potential client. Instead, feel free to step into these funky pairs when you're off to a party, or wherever you're headed for a good time.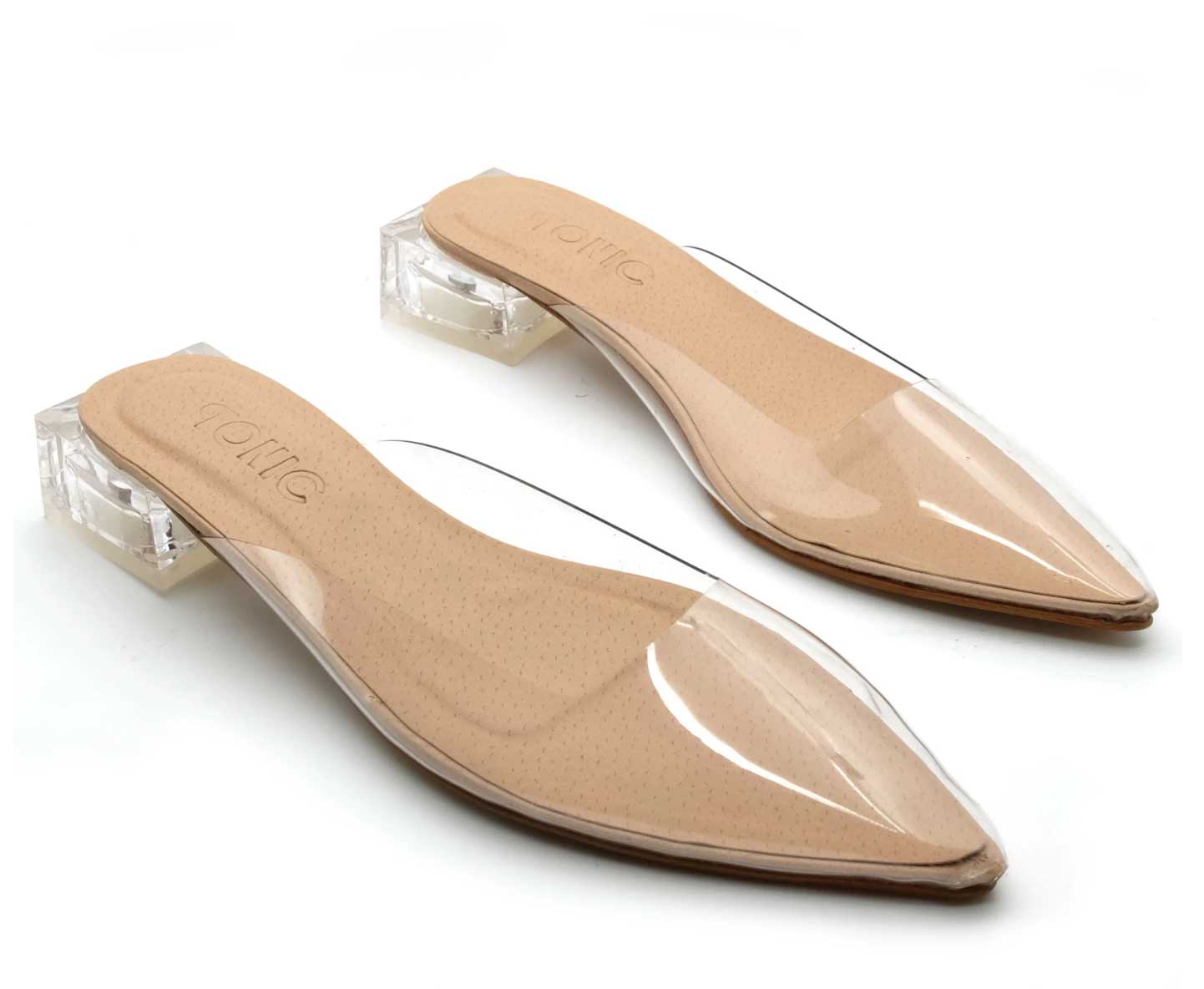 P1,490, Shop Tonic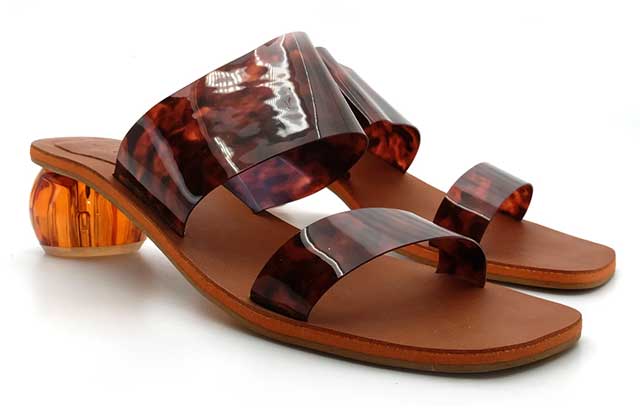 P1,490, Shop Tonic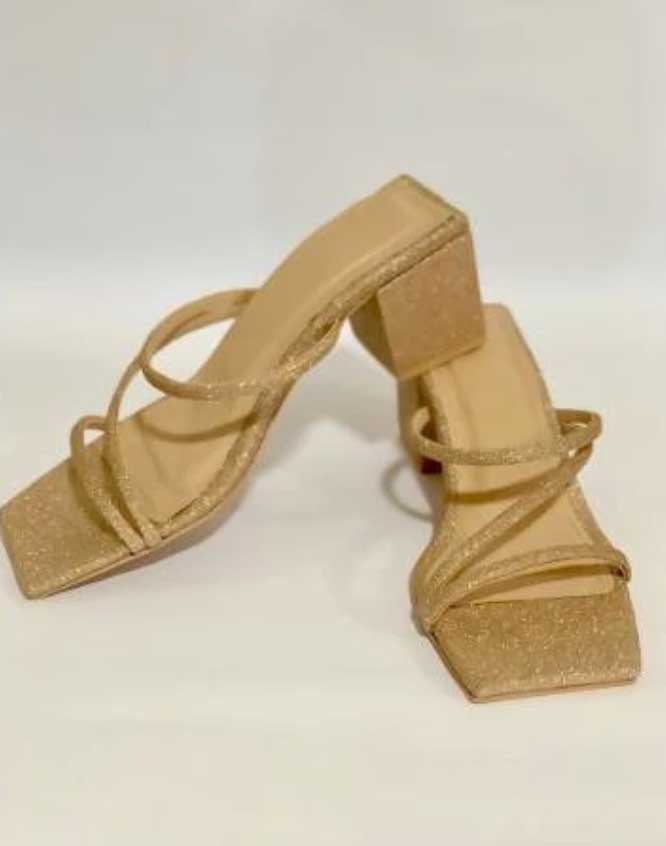 P990, Tahum at TAVIN
Follow Patti on Instagram and check out her blog at TitaPacita.com. 
EXPLORE COSMO