I confess I have a huge section in my closet dedicated to jeans. Baggy, slim, straight cut, indigo, faded, name it, I have it. I just find that dressing in denim pants is the easiest way to create a cool outfit. Plus, they serve as a practical choice because I can move freely without worrying about any wardrobe mishap. (It's the best commuting uniform, I must say.) So yes, I am addicted to denim, and this new-ish shopping hack I learned is a must-try.
I went to Uniqlo (the source for the best jeans for petites and other body types) and tried a pair of denim pants from the men's section! Apparently, Uniqlo offers gender-neutral pieces, including jeans.
I chose the Men's Wide Fit Jeans because I love high-waisted roomy, baggy pants. My puson, butt, and thighs don't feel restricted. 
I know this hack is not really new, but it is game-changing for me. I love that the pants didn't hug my hips but the pair lifted my booty well. This pair of jeans is the perfect straight cut and baggy jeans I've ever had. I've been wearing it nonstop since I got it.
ADVERTISMENT - CONTINUE READING BELOW ↓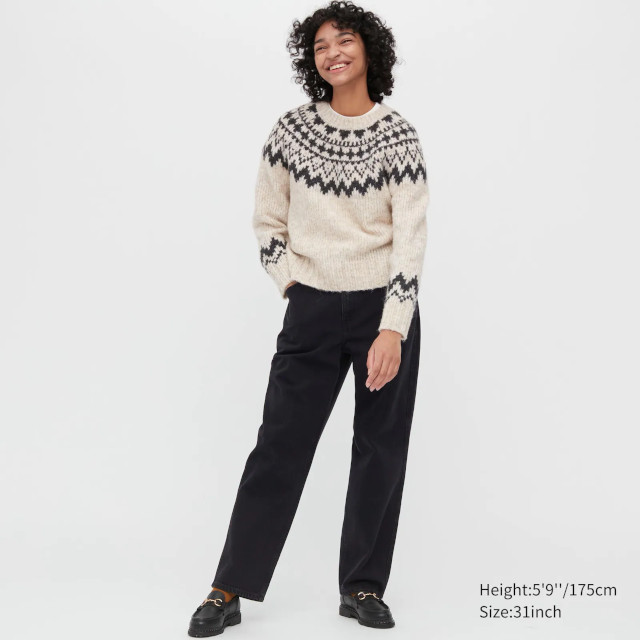 Uniqlo Men's Wide Fit Jeans, P1,990
I also recommend the Slim Fit Jeans for a straight-cut, polished look. It has a bit of stretch so it hugs the right places.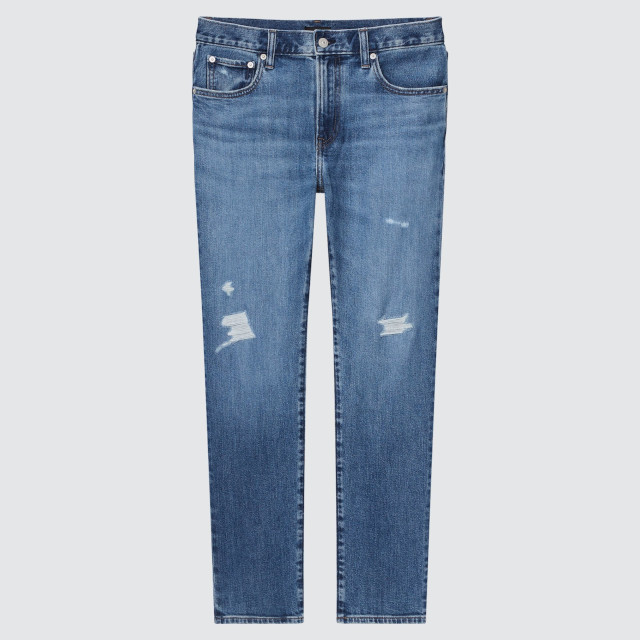 Uniqlo Men's Slim Fit Jeans (Damaged), P1,990
Another tip I always share with fellow denim lovers is to not mind the size it says on the label. It really doesn't matter if the size is "bigger" than what your waist really is if the pair fits your body well. What good would your jeans do if it does have the size label you want but then you couldn't breathe in them or your booty is struggling? (If you need a guide on how to shop for the perfect denim for your body type, check out our tips here.)
Good luck on your quest for the perfect pair!
Follow Ira on Instagram.