You know the feeling that all you really wanna do in lyf is to fling yourself into an ice cube-filled pool? Or lock up in a room with the AC on full blast while you suck on popsicles until your brain freezes? That, CGs, is the summer heat—and it's showing no signs of dying down!
When the heat becomes too much to bear and the options above are unfortunately out of the question, your next best alternative would be to go on full hubadera mode. Check out the gallery for camis, crop tops, and more breezy tops to pair with itty bitty shorts.
Barely There Tops To Wear With Your Denim Shorts
1 of 12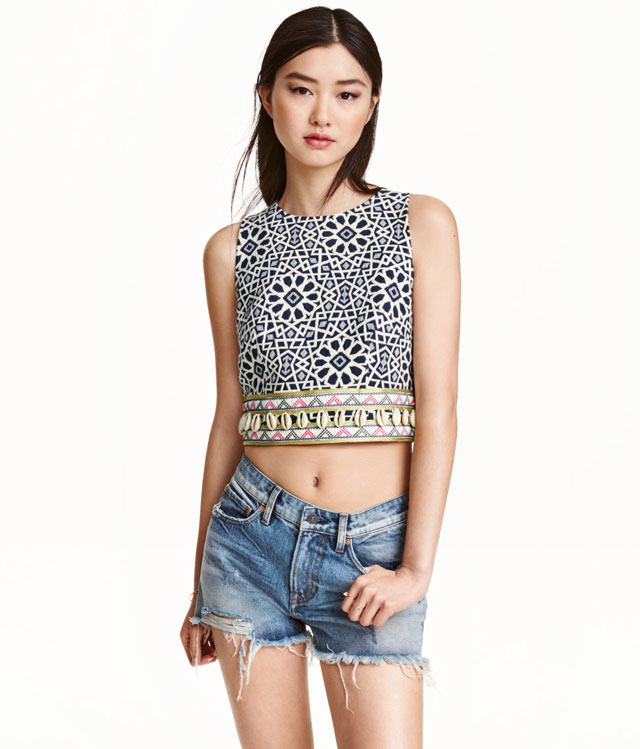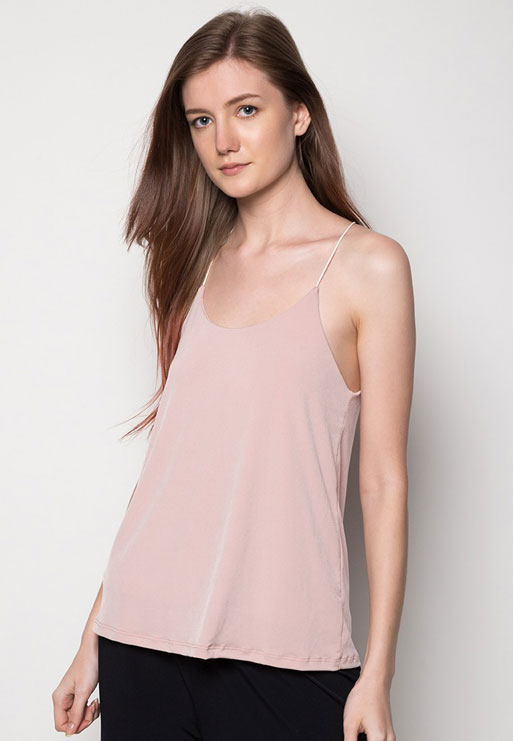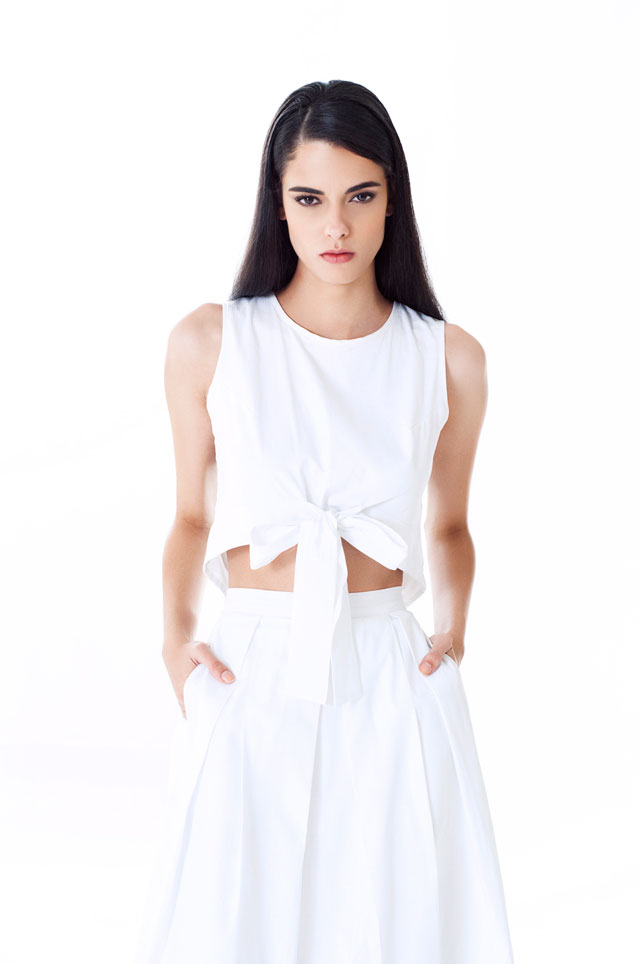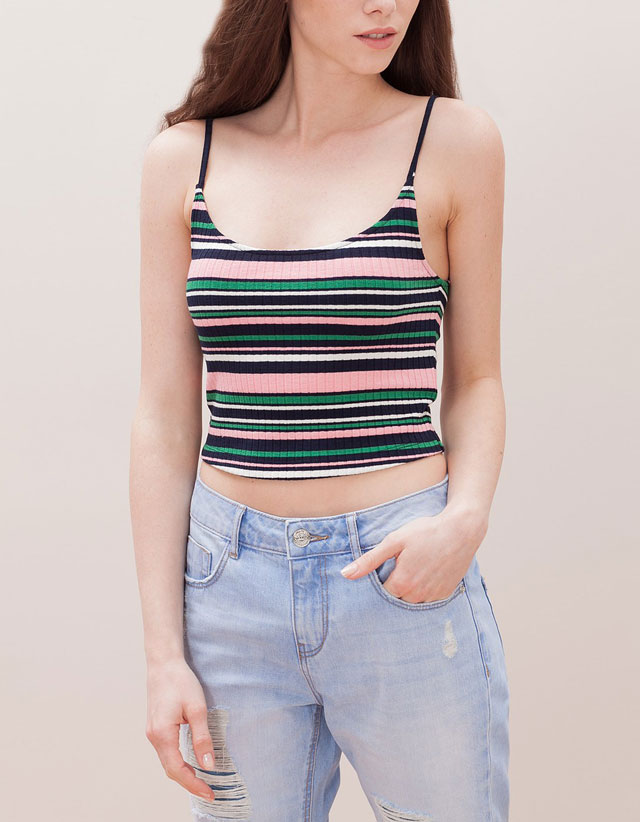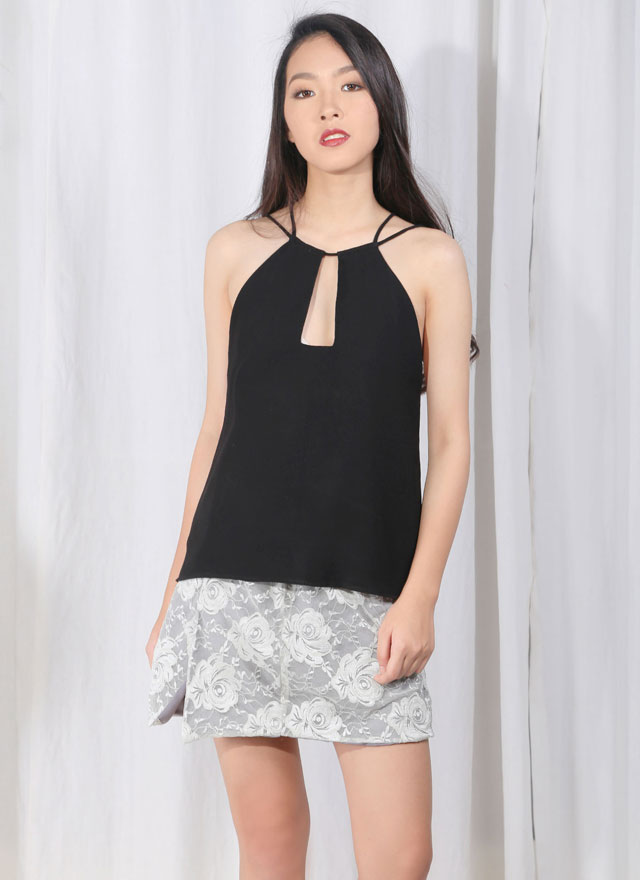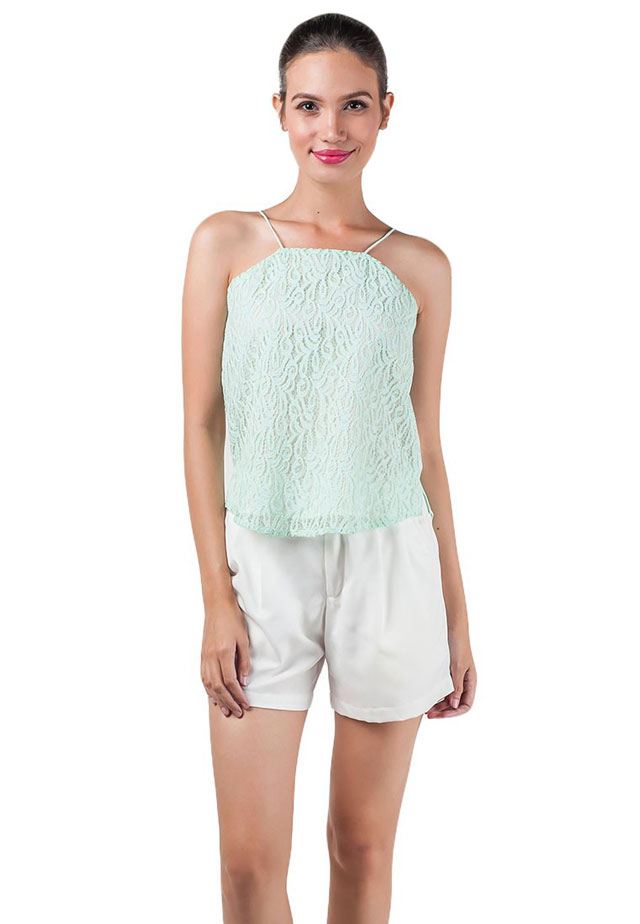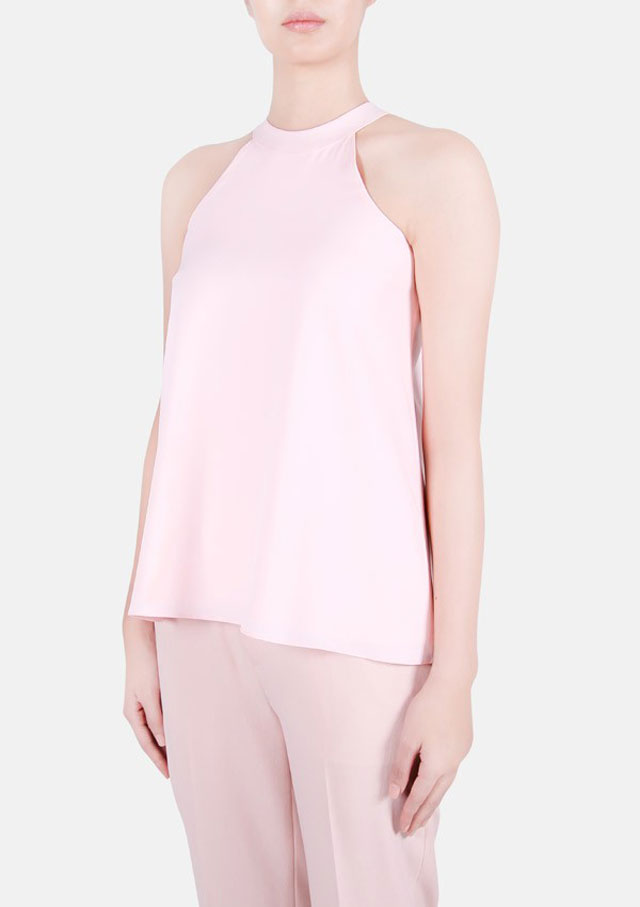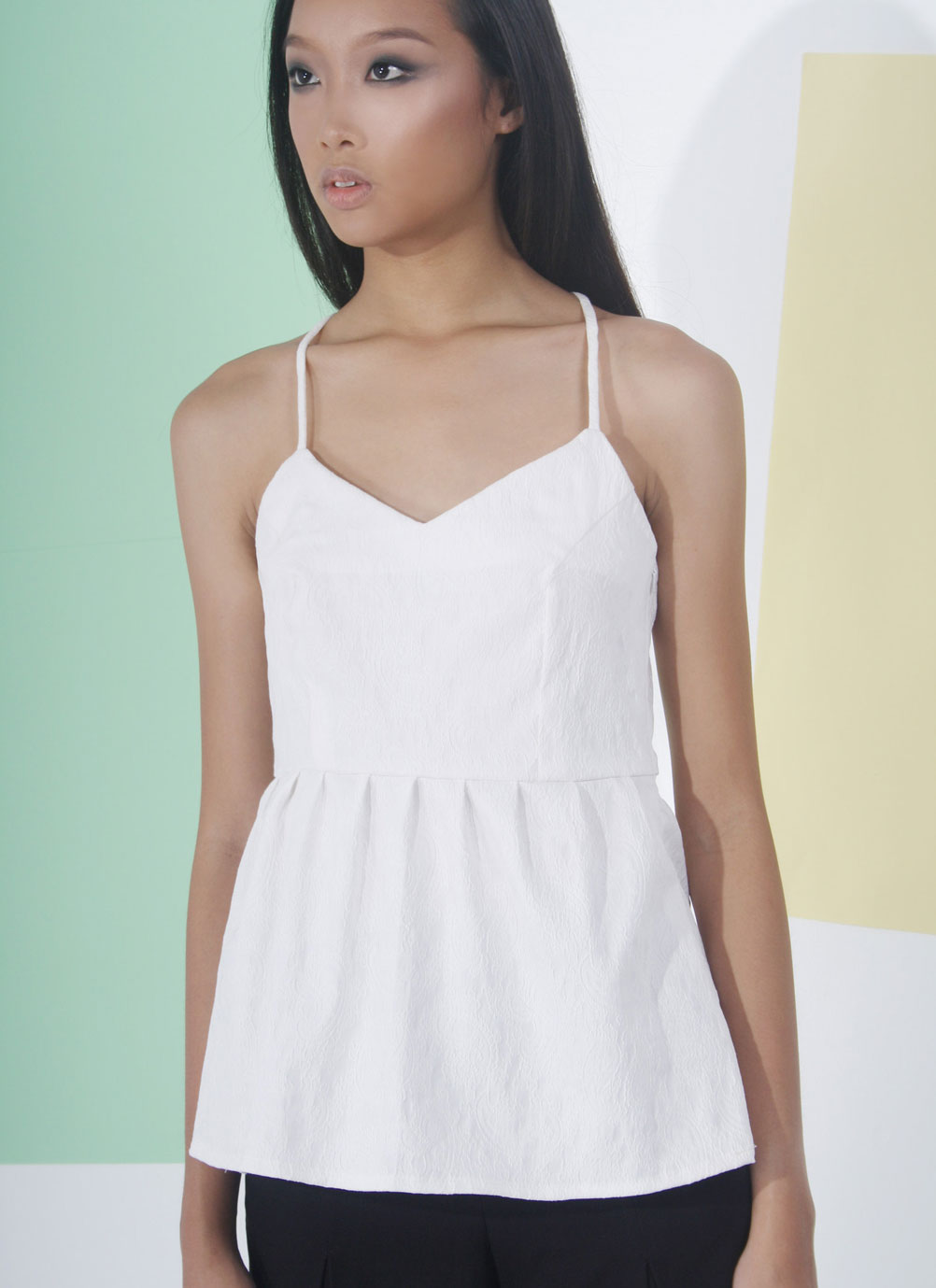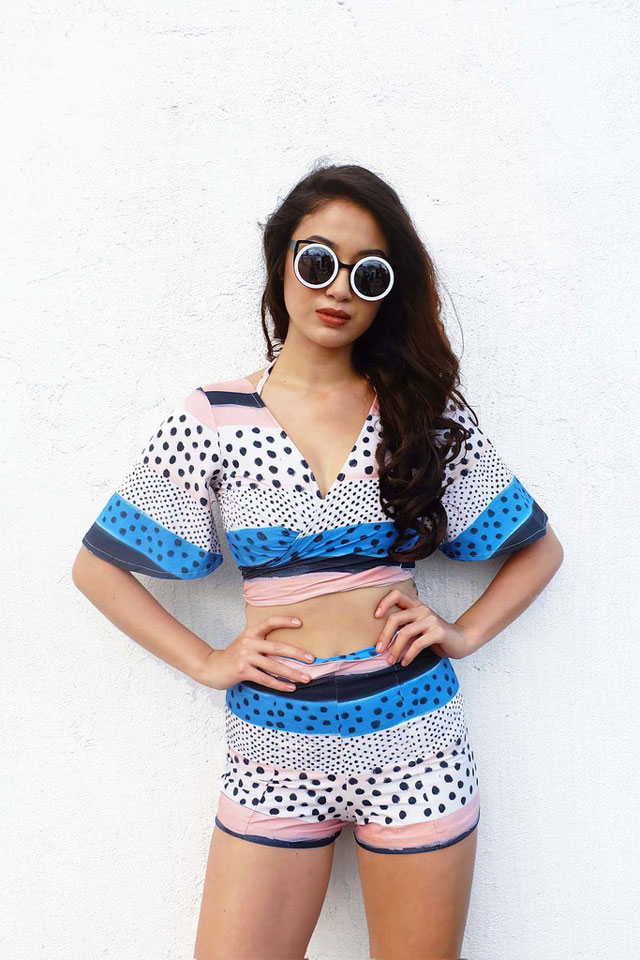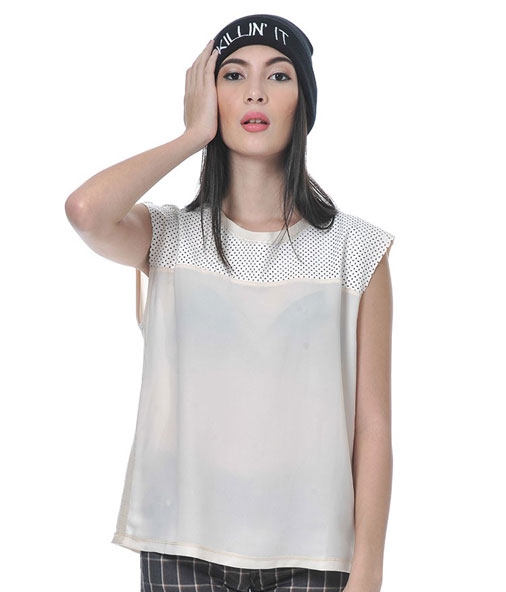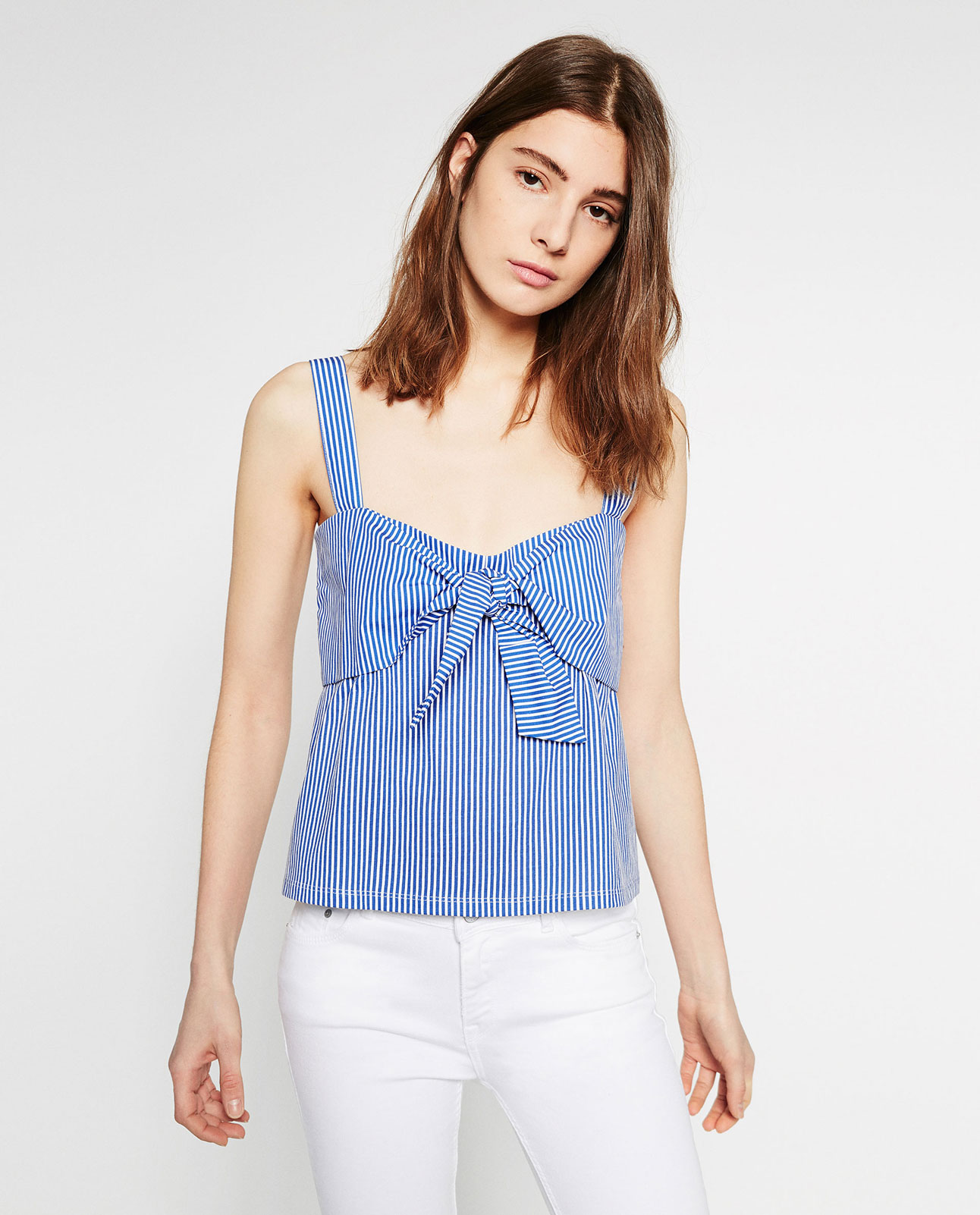 Follow Patricia on Instagram.
ADVERTISMENT - CONTINUE READING BELOW ↓