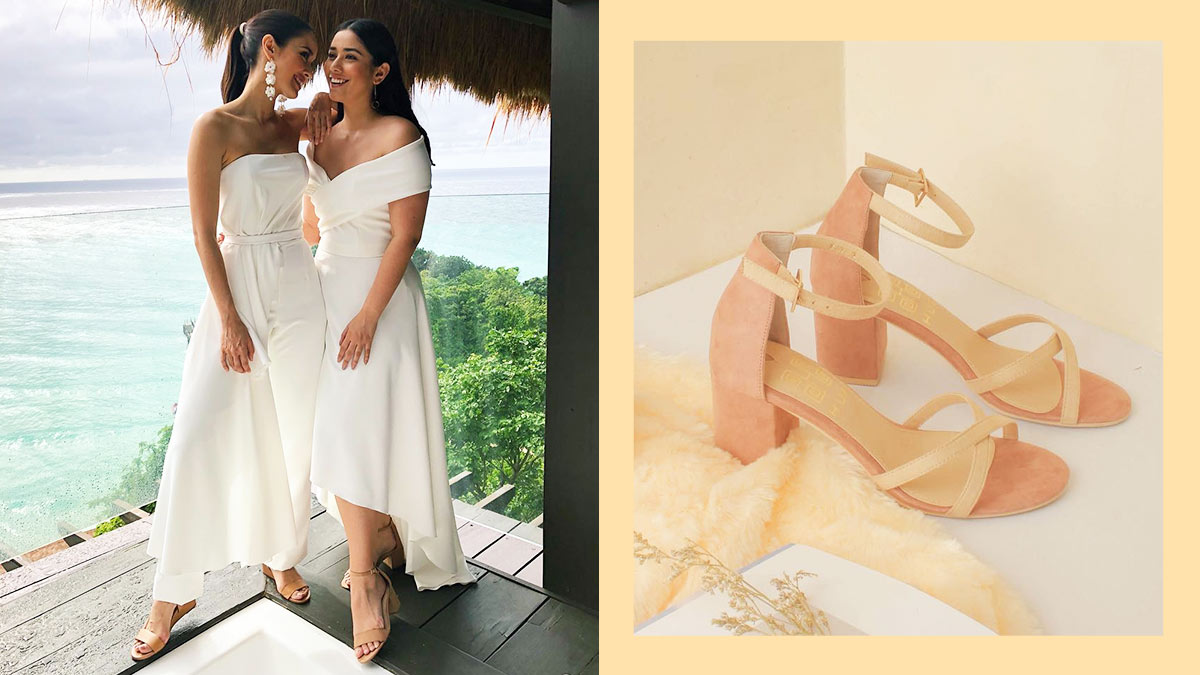 Deciding what shoes to wear to a beach-side wedding can be tricky. The sand will make you want to kick off your shoes and to switch to your flip-flops, but you wouldn't want to end up looking under-dressed for the occasion. Below, we show you the most sensible yet stylish shoes you can wear to the next beach wedding you'll be attending! 
Block heels
Block heels are your sand-friendly alternative to stilettos. The chunkiness of the heel provides you with a much more stable base, especially when standing on uneven surfaces like the shores. 
Tip: Look for block heels that come with ankle straps to keep your shoes from slipping off. 
Cora and Bear Two-Toned Salsa Heel, Seek The Uniq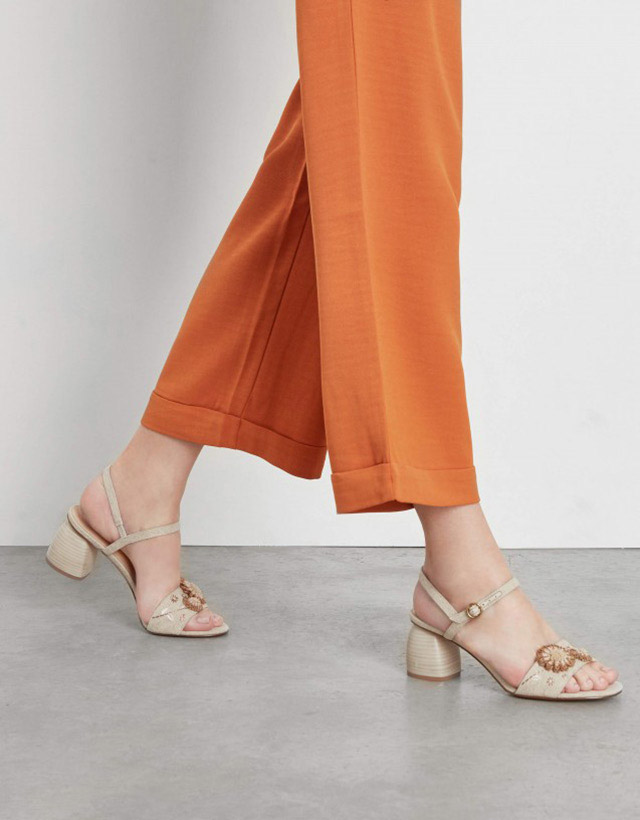 Charles and Keith Open Toe Floral Sandals, P2,699, Glorietta 
Hue Manila Faye, P1,150, Hue Manila 
Hue Manila Devan, P990, Hue Manila  
Wedges 
Wedges are another comfortable heel style to consider as they boast a full sole—unlike stilettos that will annoyingly sink into the sand.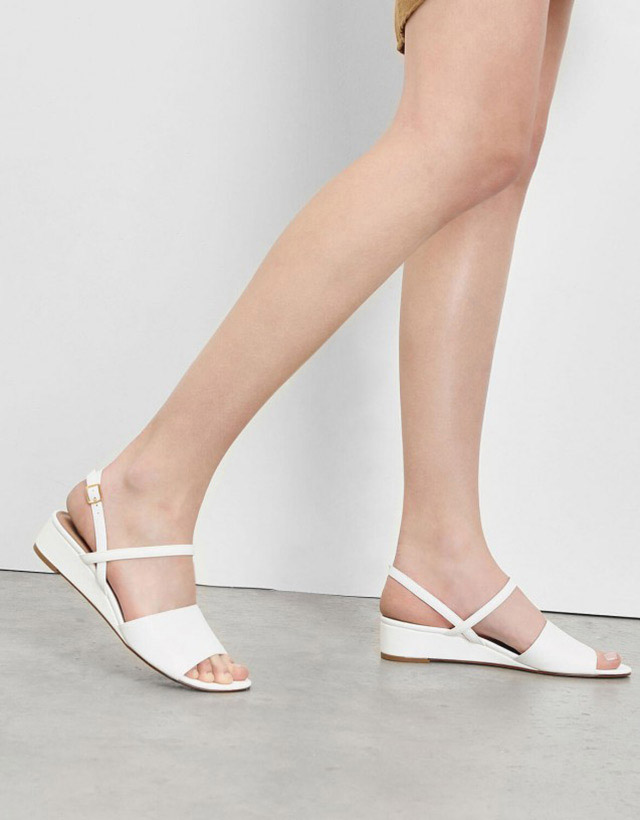 Charles and Keith Low Wedge Ankle Strap Sandals, P2,599, Glorietta
Hue Manila Orla, P1,050, Hue Manila 
Flatforms
Flatforms will give you a boost of height without making you feel like you're wearing heels, thanks to the absence of an arch in the soles. With the thick, elevated platform, they make an interesting, edgy contrast to your formal dress. 
Melissa Puzzle, P3,250, Shangri-La Plaza
Flats
If you're hesitant to wear heels at the beach, especially if you're the type who easily trips, don't think twice about reaching for your flats. Sandals with striking details like embellishments and ruffles can still look as elegant as heels. 
Tip: Consider going for flats in metallic colors to give the laid-back pair a dose of glam.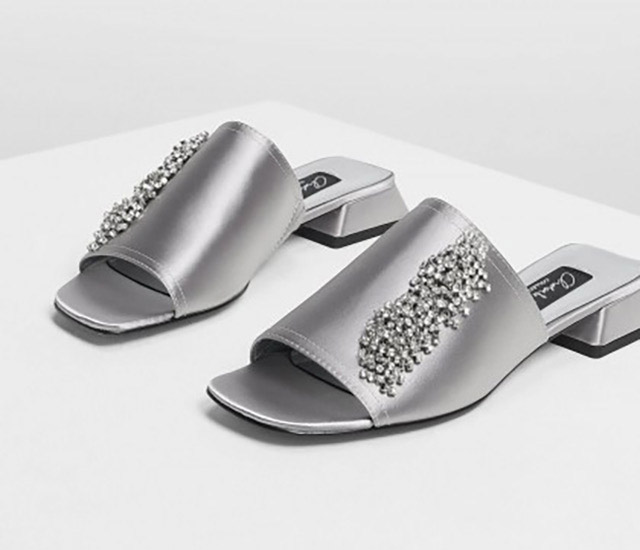 Charles and Keith Satin Embellished Mules, P3,750, Bonifacio High Street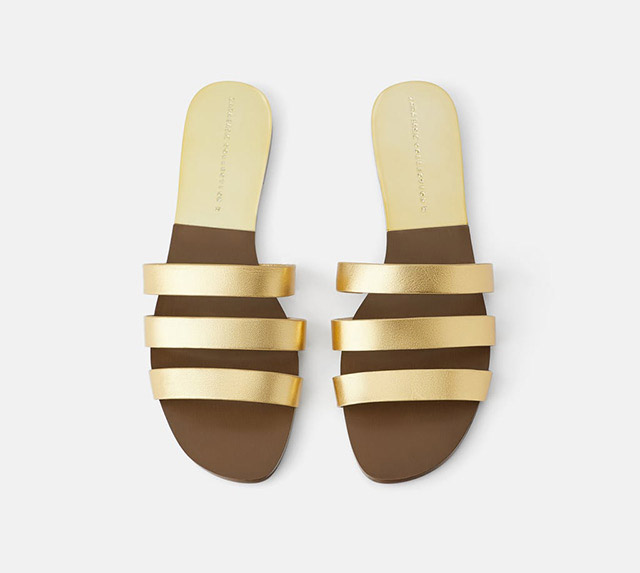 Zara Flat Leather Triple-Strap Sandals, P1,995, SM Megamall
Renegade Folk Sunset, P1,920, Renegade Folk 
Recommended Videos