ICYMI, Bella Hadid turned up at the Cannes Film Festival in a scandalously revealing silk gown—and ended up accidentally flashing her vagina while she posed for photos. While there's no denying she looked jaw-droppingly gorgeous, her outfit wasn't what you'd exactly call wearable. But these are:
1. Nineties flashback

Bella loves channeling the '90s. Try an on-trend turtleneck tucked into belted mom jeans for a casual day of shopping.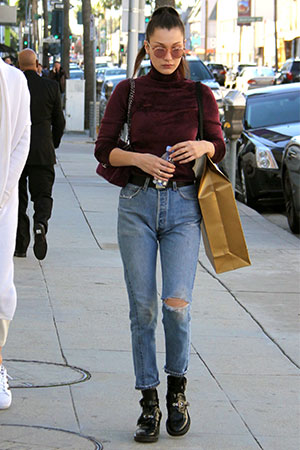 Photo: WENN.com
2. Tough love

Ground a crop top and mini skirt with badass lace-up boots.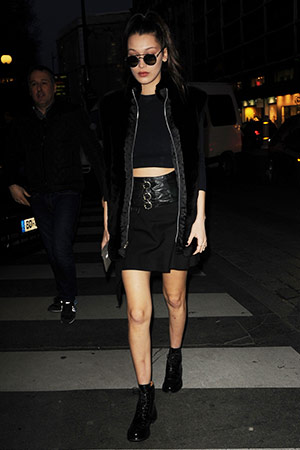 Photo: WENN.com
3. Sheer delight
Celebrating with the girls (and no, we don't mean your boobs)? Skin is always in for nights at the club.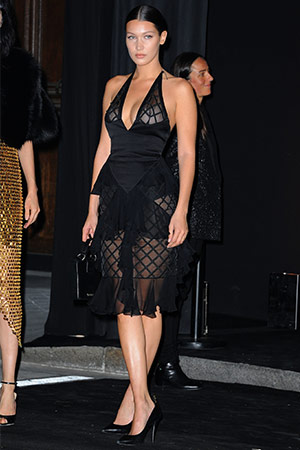 Photo: WENN.com
4. Cool and comfy
When dressing for the weekend, comfort is always key. You can swap Bella's crop top for a slim sweatshirt, if you want.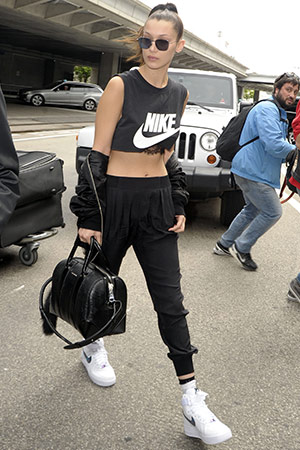 Photo: WENN.com
5. Pattern play
With the rainy season slowly but surely creeping in, a trendy jacket is a must-have for day and night.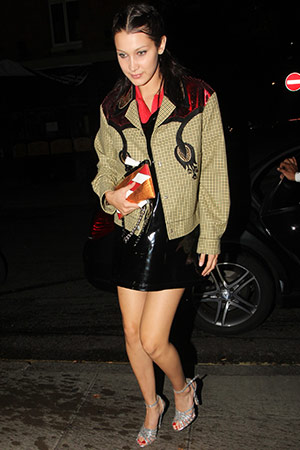 Photo: WENN.com
6. Dare to bare
Hesitant about exposing your midriff? A jacket and a pair of jeans balance things out.
Photo: WENN.com
7. Suited and booted
As an alternative to the LBD, try a flowing jumpsuit for a dressy affair.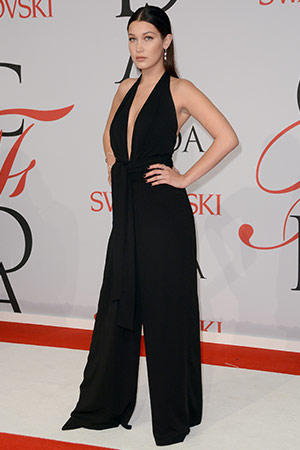 Photo: Ivan Nikolov/WENN.com
8. Peek-a-boo
A long-sleeved, knee-length dress might not sound particularly sexy—until you see the keyhole neckline, of course.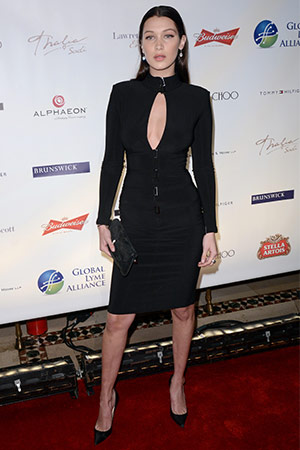 Photo: Ivan Nikolov/WENN.com
Follow Patricia on Instagram.