 Tell us what you think about
Mendrez
My friends think I'm a brand ambassador.
1. Layer a blazer over sleeveless tops.
Dressy tops look cute under blazers! A well-tailored blazer can even tone down that sparkly, sequined top you wear on weekends.
2. Wear dark denim and hide the belt loops.
Light denim washes will always look like your casual, rugged denim, but darker washes can pass for sleek, slim-fitted trousers. Wear tops that cover the belt and buckle area, and no one will notice.
3. Tailor your trousers below the ankle.
Ankle-strapped heels are the standard for office footwear, but tailoring your trousers to hit right below the ankle will hide that HR faux pas, allowing you to wear those fashion-forward mules and heeled slip-ons to work with no problem.
4. Dress up for flats.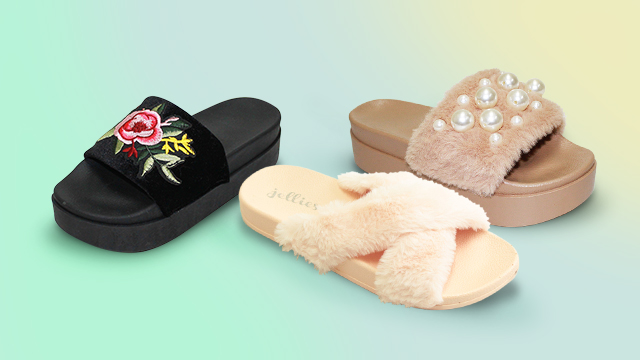 If you wish to wear your comfy slides at the office, make sure you're wearing tailored clothes. Also, forget rubber—slides that are made with leather look more professional. If you're in the fashion industry, trends such as furry slides may also get the office thumbs up.
5. If the shoe fits, the rest will follow.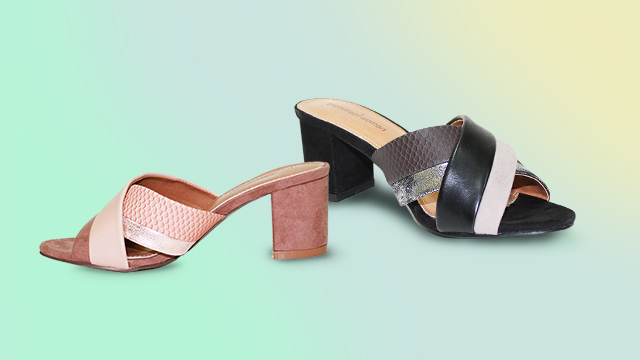 Shoes can dress your outfit up a notch, or down a notch. So when it comes to workwear, make sure you choose your shoes well. Look for a brand like Mendrez that offers shoes made with expert craftsmanship, great materials, and classy but forward designs. You'll want to wear these great shoes on weekends, too.
More From Mendrez