 Read the story? Tell us what you think!
0

Didn't know that!

0

Hmmm....tell me more.

0

How and where can I get this?

0

I'm already a loyal fan!

0

Will share this ASAP!
Depending on your office dress code, you'll find that there are plenty of casual pieces from your closet that you can weave into your work outfits. The key to successfully doing so is by making sure that your entire outfit doesn't stray too far from what is considered professional in your industry. Here are five easy ways to wear casual pieces at work, so you can rest easy knowing that the cute top you just bought can be worn any day of the week.
1. Layer a blazer over sleeveless tops.
Dressy tops look cute under blazers! A well-tailored blazer can even tone down that sparkly, sequined top you wear on weekends.
2. Wear dark denim and hide the belt loops.
Light denim washes will always look like your casual, rugged denim, but darker washes can pass for sleek, slim-fitted trousers. Wear tops that cover the belt and buckle area, and no one will notice.
3. Tailor your trousers below the ankle.
Ankle-strapped heels are the standard for office footwear, but tailoring your trousers to hit right below the ankle will hide that HR faux pas, allowing you to wear those fashion-forward mules and heeled slip-ons to work with no problem.
4. Dress up for flats.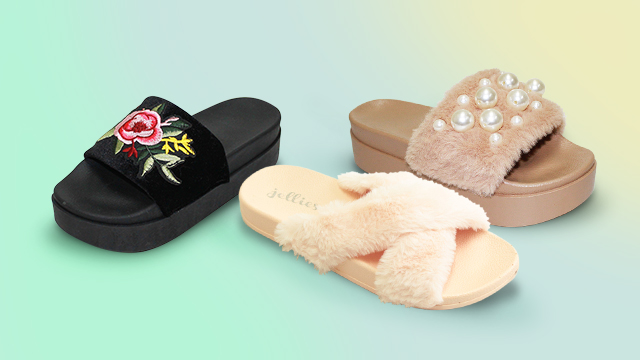 If you wish to wear your comfy slides at the office, make sure you're wearing tailored clothes. Also, forget rubber—slides that are made with leather look more professional. If you're in the fashion industry, trends such as furry slides may also get the office thumbs up.
5. If the shoe fits, the rest will follow.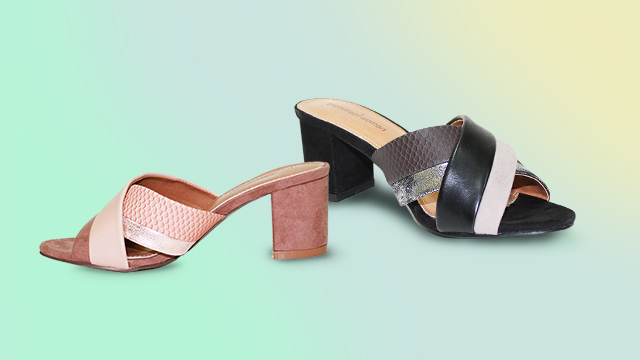 Shoes can dress your outfit up a notch, or down a notch. So when it comes to workwear, make sure you choose your shoes well. Look for a brand like Mendrez that offers shoes made with expert craftsmanship, great materials, and classy but forward designs. You'll want to wear these great shoes on weekends, too.
To learn more about Mendrez, click here.
More From Mendrez