Remember when we broke the news that actress and humanitarian Olivia Wilde was H&M's newest endorser for the Conscious Exclusive line? Yeah, well the brand just released photos of their Spring-Summer 2015 collection, and everything is beautiful, naturally.
The clothes were all created with materials like hemp, organic linen, recycled wool and sequins, and organic leather—proof that fashion can be both beautiful and environmentally sustainable.
The collection won't hit stores until April 16, 2015, but you guys can preview the pieces below.
P.S. You will want to buy everything, because all the pieces are so dreamy. There are ruffles everywhere, sexy asymmetrical details on tops and skirts, hand-drawn prints and pleats, flapper dresses, origami dresses—and we will shut up now and let y'all just check 'em out.
Also, OBI BELTS ARE BACK AND WE HAVE NEVER BEEN HAPPIER.
Everything We Love Is In H&M's Conscious Exclusive Collection
1 of 27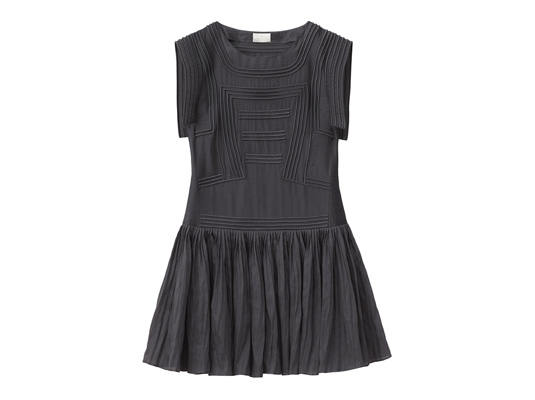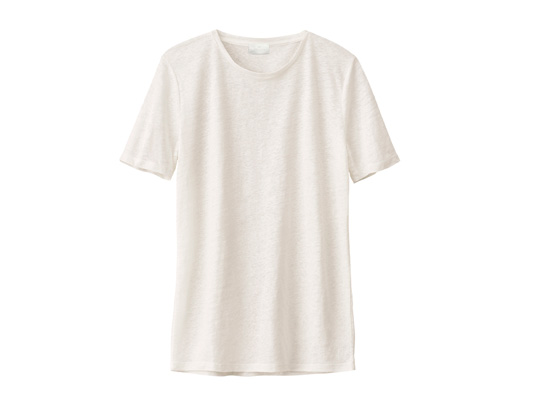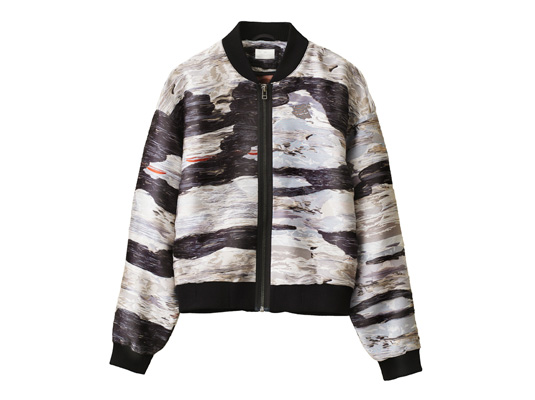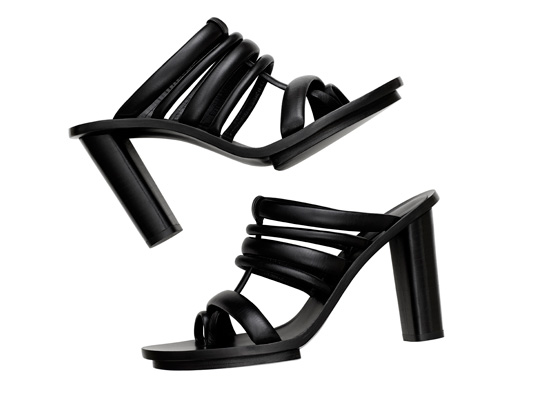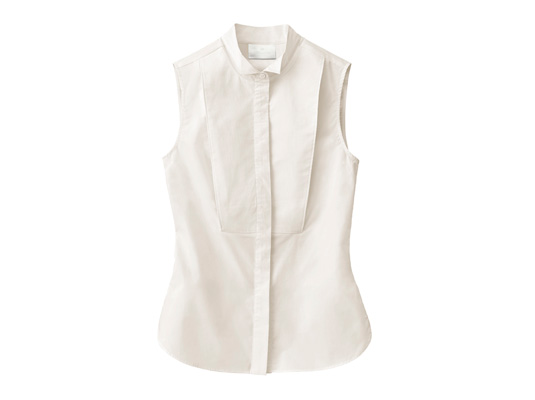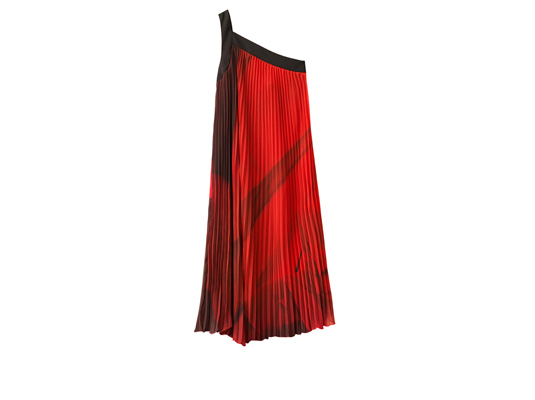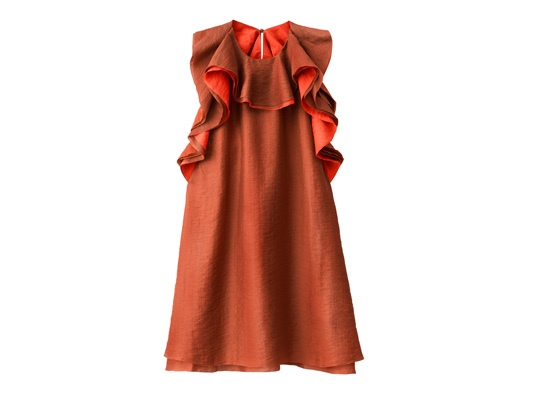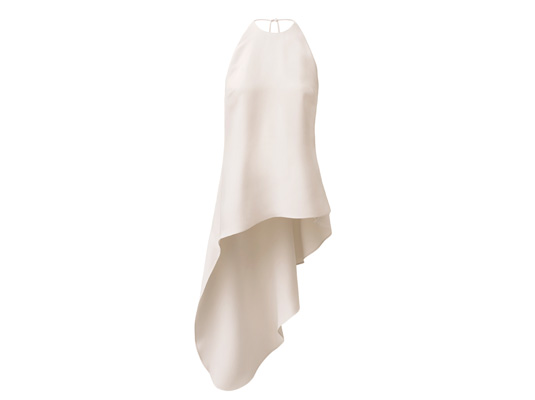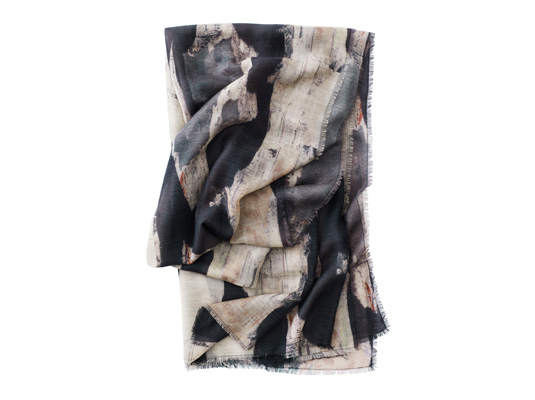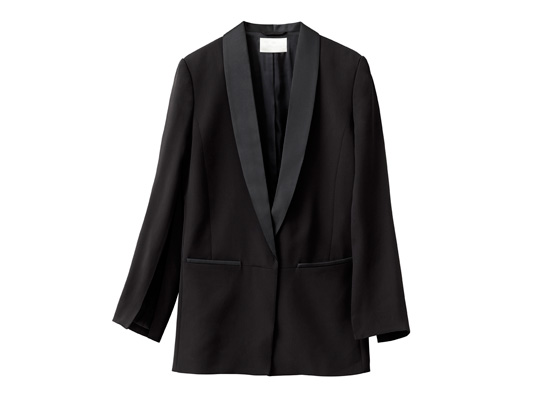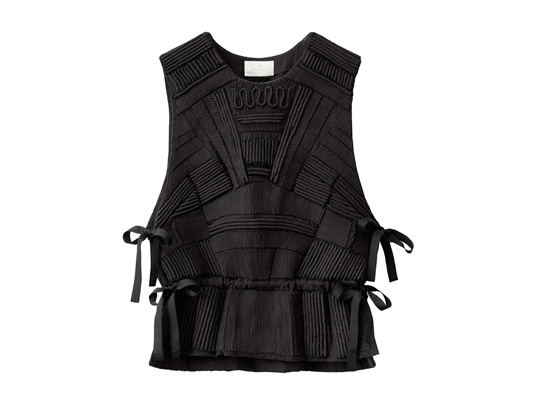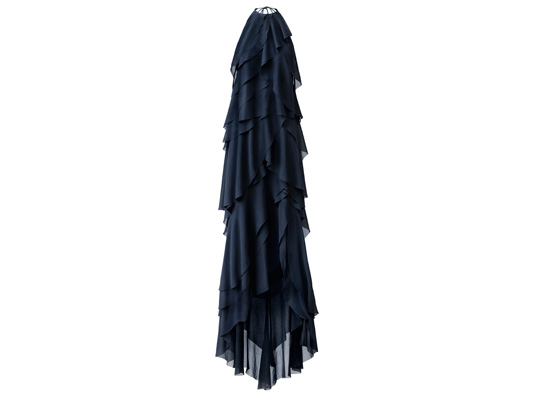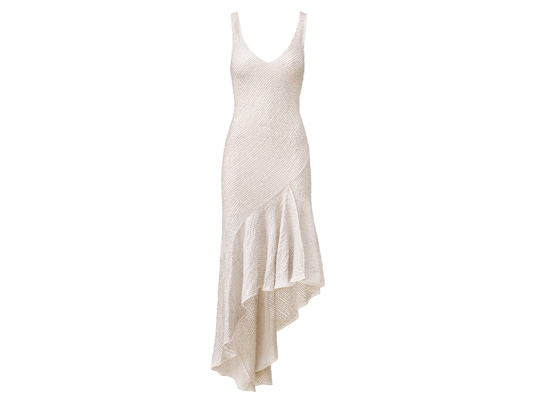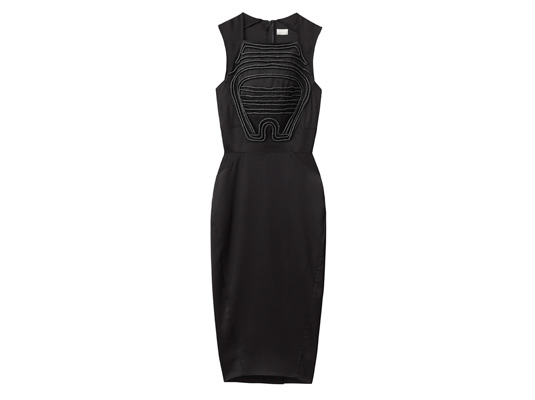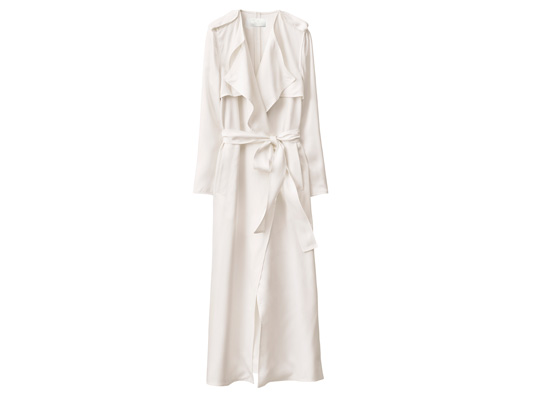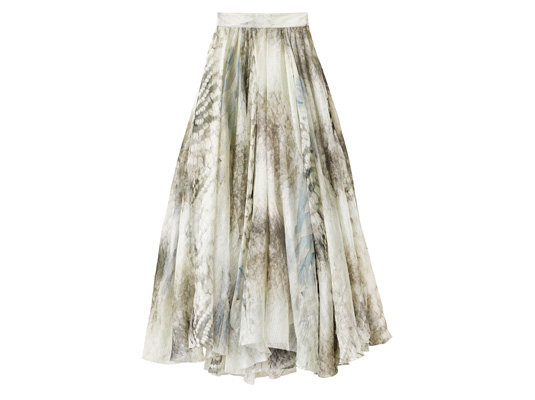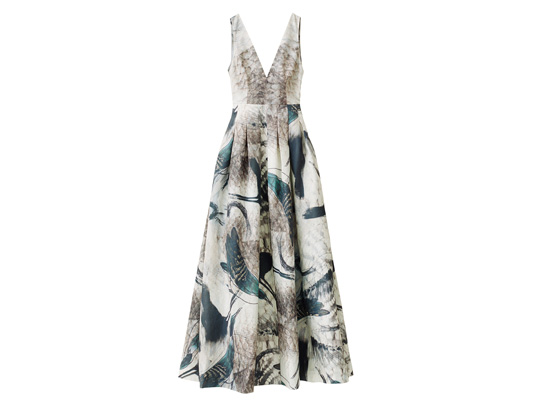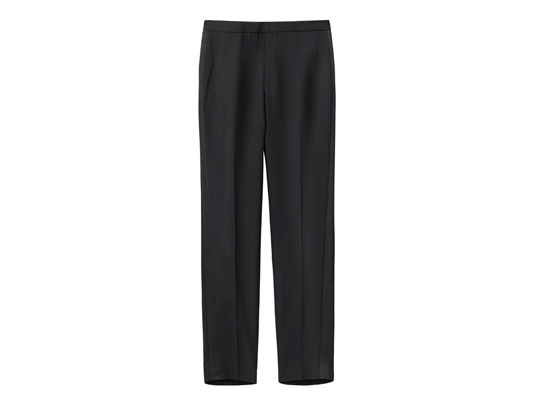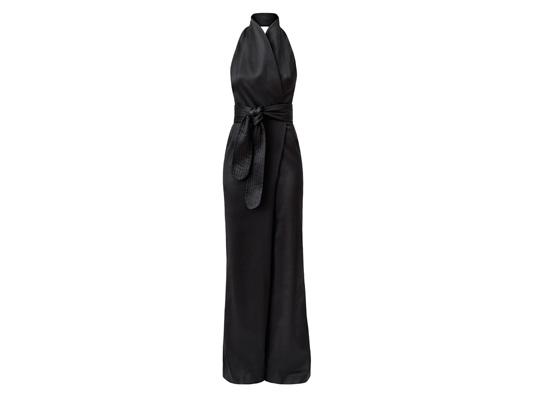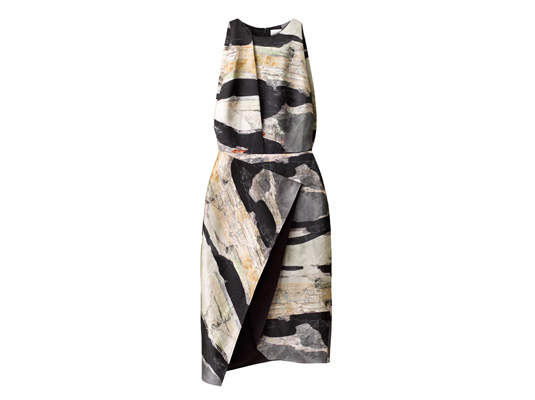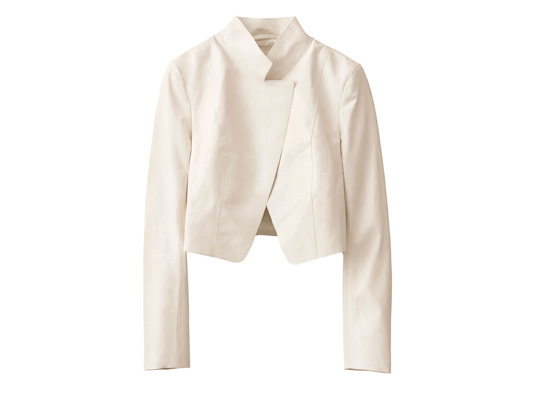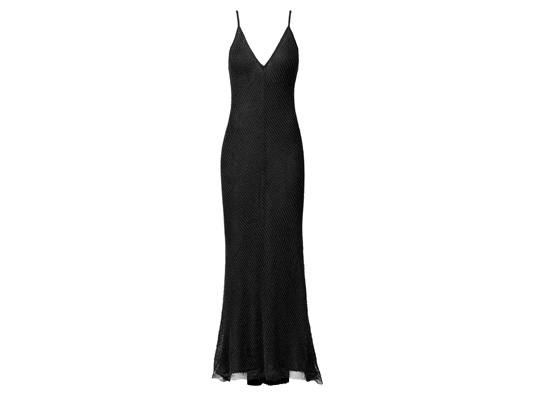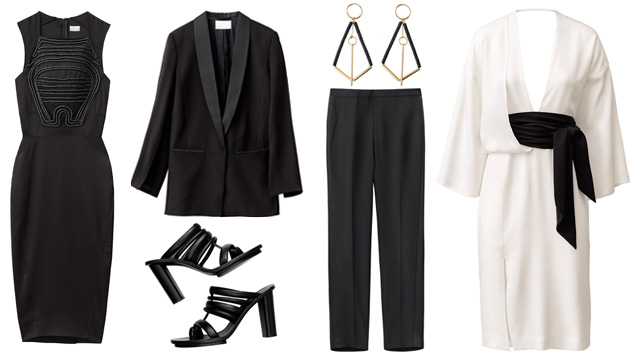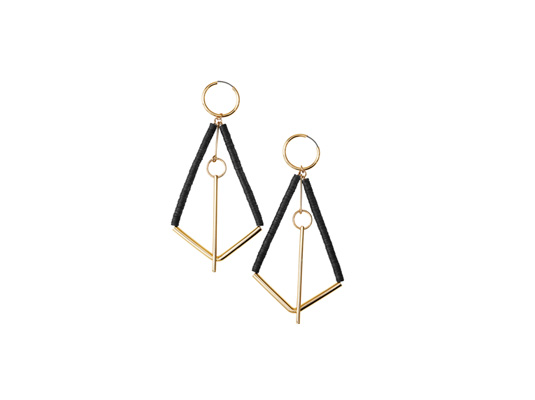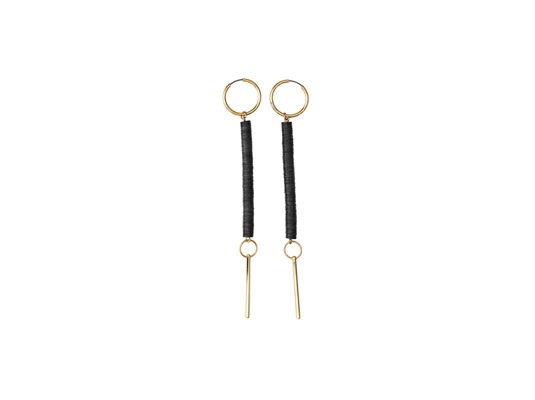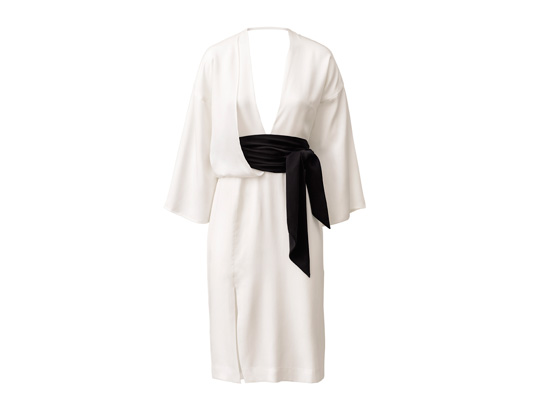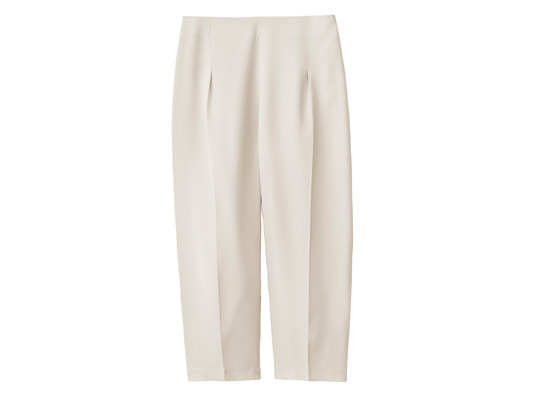 Continue reading below ↓
Recommended Videos