1. A matchy-matchy outfit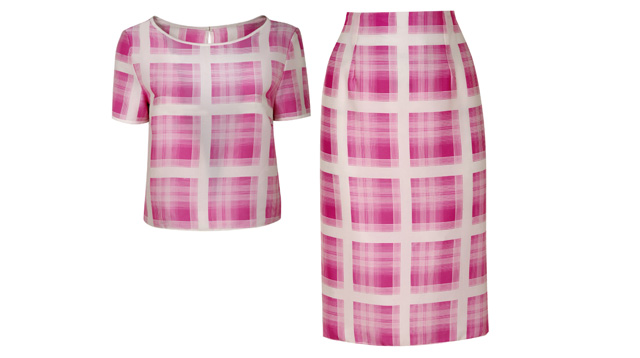 Remember when you were 9 years old, and it was cool to match your t-shirt with your shorts? Okay, that trend is back. Say goodbye to ransacking your drawers to find the perfect bottom to match your top! If you wake up one day and suddenly realize that none of your clothes are pretty enough, this combo will save your life.
2. Strappy metallic heels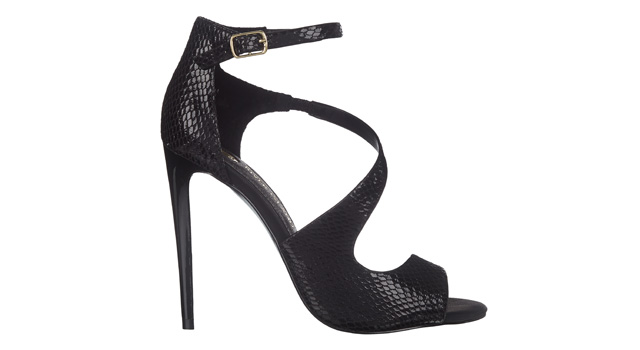 You have black pumps and nude pumps, and those pieces will never go out of style. But strappy metallic heels can dress up any LBD/LWD/LRD in an instant. Plus, strappy stilettos with super thin heels are sexy. They make you walk like a Victoria's Secret supermodel!
Continue reading below ↓
Recommended Videos
3. A dressy pair of flats that aren't ballet flats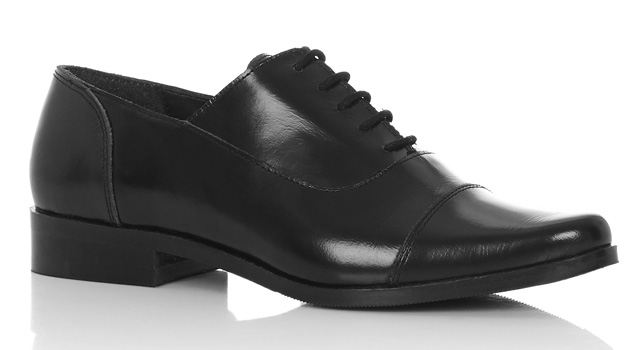 True, you get so much mileage from your ballet flats, because they're comfy and literally go with anything inside your closet. But menswear-inspired shoes like brogues—especially one in patent black or brown finish—are a great alternative. Brogues are the real secret to why fashion editors, bloggers, and people who are Olivia Palermo look so put-together. They can wear an oversized sweater with oversized boyfriend jeans, and still look #chic, because #brogues.
4. Suede pumps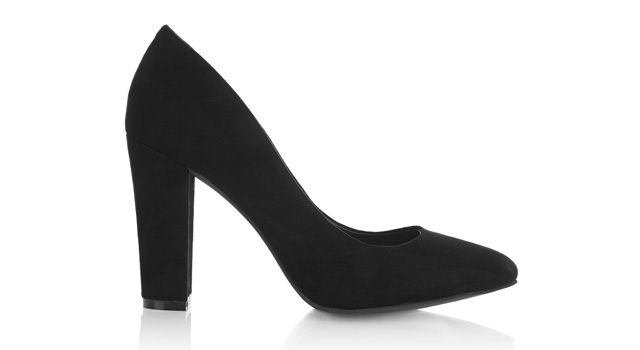 Suede pumps with pointy tips totally beat patent, excessively shiny shoes. If life gives you an option: Pick between a black suede pump or a black patent pump, go for the former. Suede is a luxurious texture, and makes shoes look so much more expensive than they are.
5. A cool girl backpack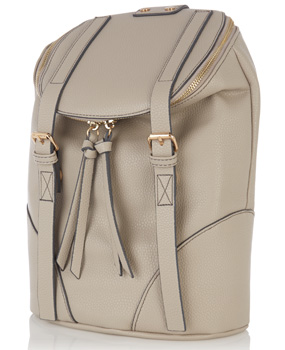 So about the '90s being back? Yeah, it's totally back. Hence, the backpack. We're not just talking about any rucksack, though. We're talking slightly distressed leather, with about two big pockets in front, and very minimal hardware. The cool girl backpack can also mean a small rucksack. Your peg? Cher from Clueless.
6. A jumpsuit or a romper


We are all for outfits that take you less than a minute to throw on. Again, if you wake up one day and realize you have absolutely nothing to wear, a jumpsuit or a romper is your bestfriend. Tip: When in doubt, get an all-black jumpsuit with really thin straps (or none at all).
A jumpsuit is a great alternative to a dress for girls' night out (in case you're tamad to shave your legs). Just throw on a pair of chandelier earrings, grab a snazzy metallic clutch, and don strappy stilettos—and out the door you go!
7. Brown ankle boots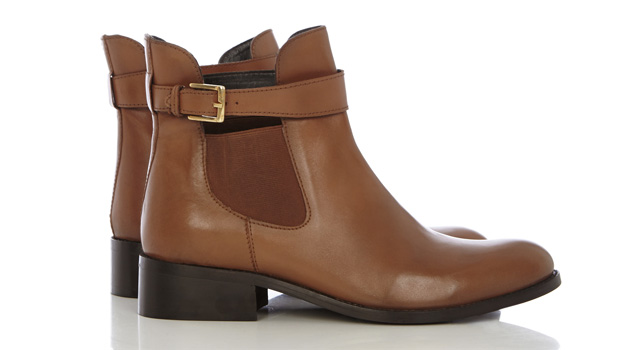 Your default jeans and sando outfit will look 100x better if you pair it with ankle boots. Don't tuck your jeans inside your boots, though. The best way to make this look work is to cuff your jeans—enough so people see a sliver of skin.