If we had a chance to swap our closets with someone, we would pick Kim Jones.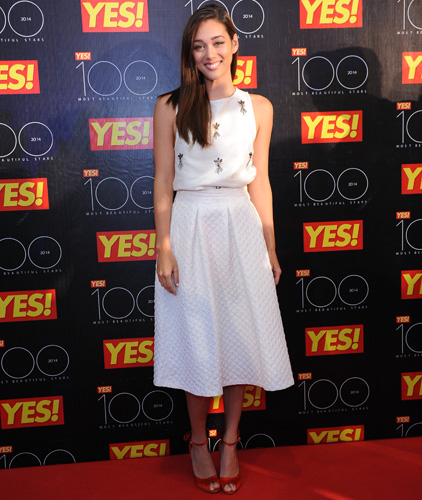 The fashion blogger and host attended the YES! Most Beautiful press conference on July 29 wearing a white embellished top tucked inside an A-line skirt. She finished off her look with beautiful ankle-strap heelps with pretty red bows at the back. GORGE!
Kim took to her Instagram account to thank the magazine for including her and hubby Jericho Rosales in the Most Beautiful Stars: Tandems category—and we couldn't help but notice her cute splatter nail art in the photo!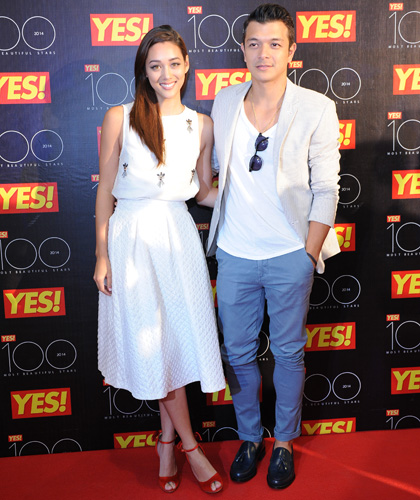 She didn't wear any major bling during the event (except her wedding bands), but then again, when Jericho Rosales is wrapped around your waist, who needs accessories?