Dread dressing for your morning commutes? Arrive at the office neat and tidy—without a wrinkle in sight—with these gusot-proof pieces:
PAJAMA STYLE
Pajama tops are a stylish office staple and are usually made of cool cotton or soft silk fabric that's definitely wrinkle-proof.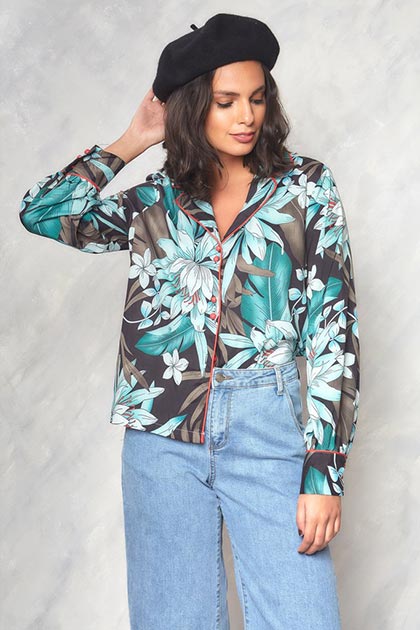 Tropical print pajama top, P595, Shop Copper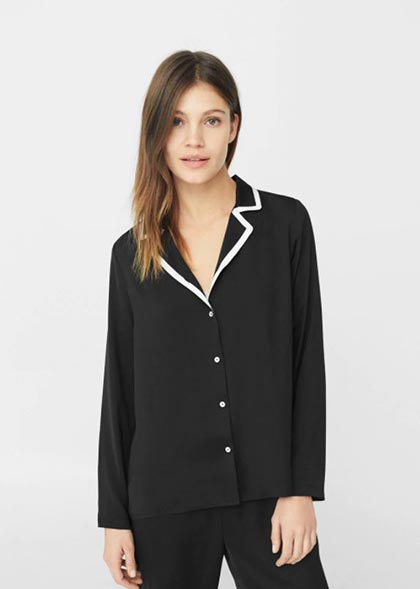 Continue reading below ↓
Recommended Videos
Black pajama top, P1,495, Mango
DRESS THE PART
Yes, you can still wear your chic dresses to work as long as you choose the right fabric, such as stretch or polyester blend, which are resistant to wrinkles.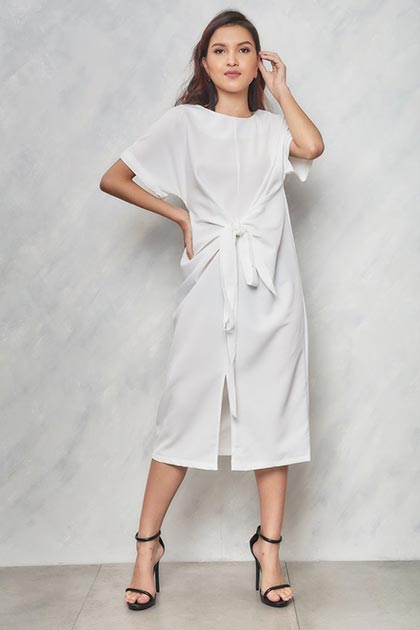 Off white, knotted midi dress, P895, Shop Copper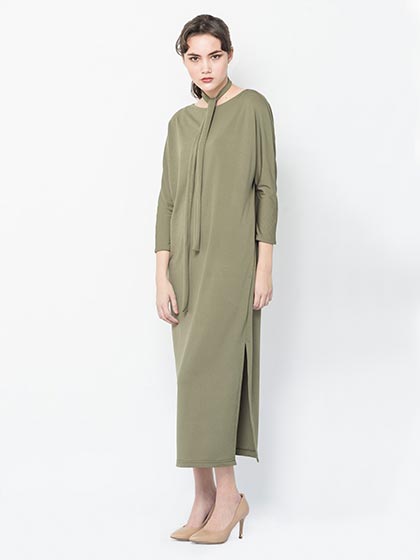 Olive green maxi dress, P1,350, Eunice Sason
TROUSERS ON THE LOOSE
These striped and floral loose trousers are perfect for commuters: No sticky, icky feeling after a long walk and the prints can hide any possible gusot you might get from rushing.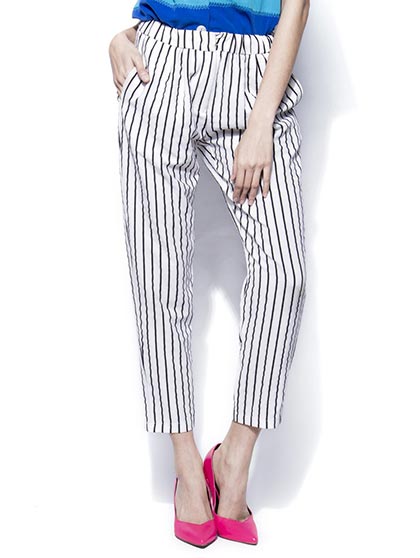 Striped trousers, P1,099, Moxie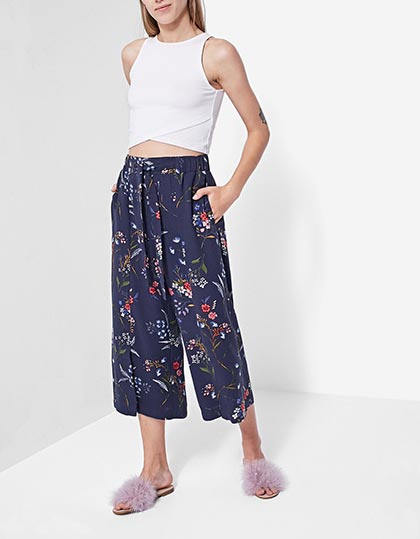 Floral print culottes, P995, Stradivarius
TRUSTY KNITS
As knits are a hundred percent wrinkle proof, you can go snag a trendy sweater to keep you warm and stylish to and from the office throughout the day. Opt for light knits, especially during the colder months.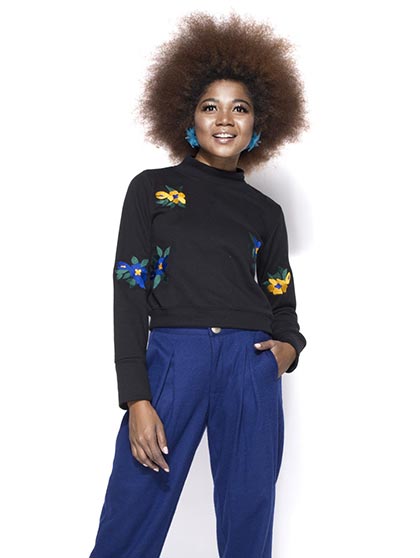 Embroidered knit top, P1,400, Neon Island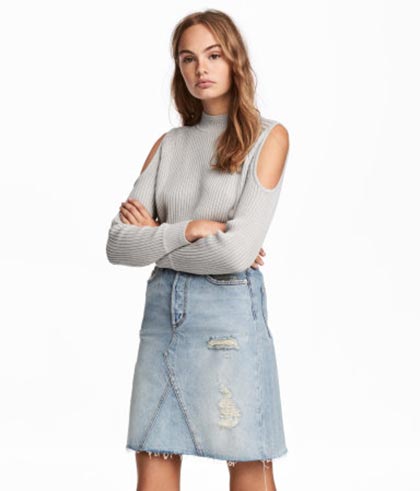 Open shoulder sweater, P1,190, H&M
PLEATS, PLEASE
Plisse pants and skirts are a dream to wear and will never ever wrinkle. Not to mention that they're super office-appropriate, too. The best part? They can be worn with practically anything.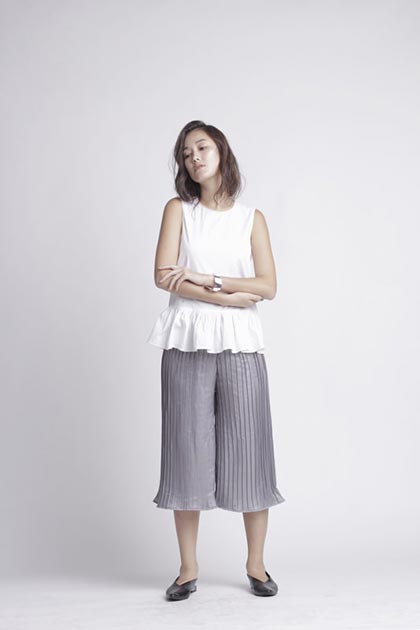 Grey plisse pants, P890, Undo Clothing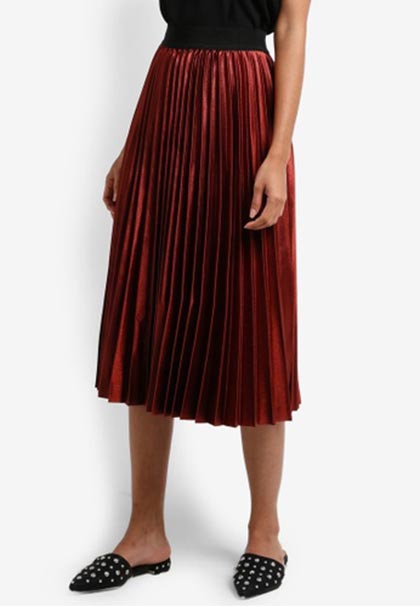 Wine red plisse skirt, P1,879, Only One
TEXTURE OVERLOAD
Dresses with a lot of texture or are decked in fun prints are tried-and-tested to hide possible fabric creases. It's an effortless way to look stylish, too.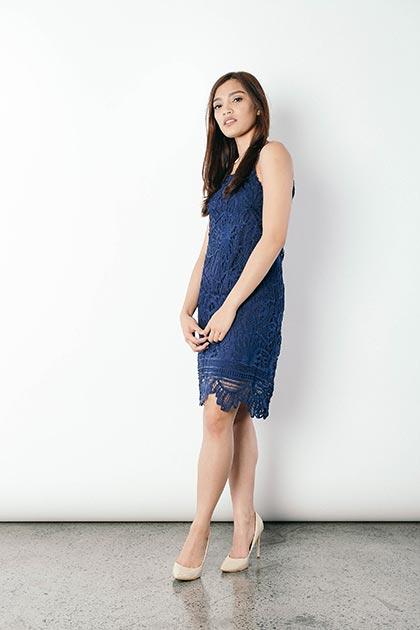 Navy blue lace dress, P1,890, Pink Manila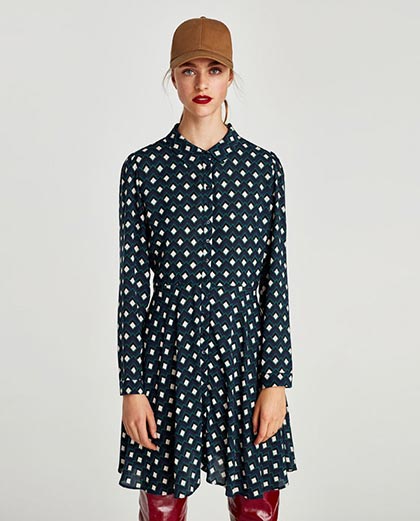 Geometric print dress, P2,295, Zara
Follow Patti on Instagram and check out her blog at TitaPacita.com.