 Read the story? Tell us what you think!
0

Didn't know that!

0

Hmmm....tell me more.

0

How and where can I get this?

0

I'm already a loyal fan!

0

Will share this ASAP!
Denim is a very versatile piece, but it has become synonymous with the everyday, casual look that sometimes borders on boring. But with the help of some fresh styling, anyone can pull it off without looking like an average Jane. Here are a few tips to add character to your favorite closet staple. 
1. Play With Denim Jackets
Wear them, drape them over your shoulders, or tie them around your waist for an instant model off-duty look. It's an effortless, edgy vibe added to any basic outfit!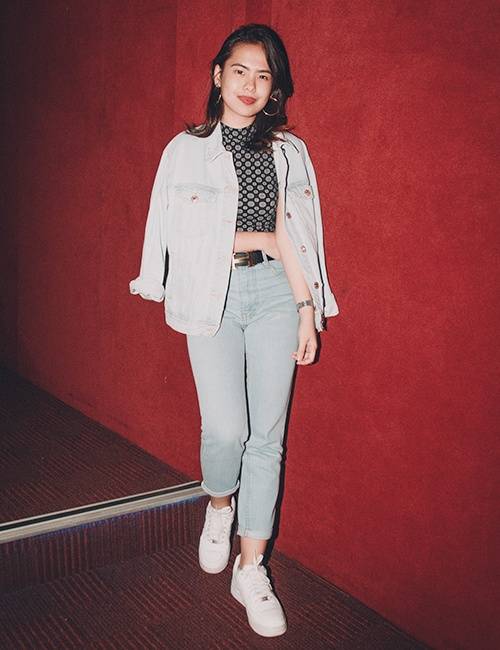 2. Upgrade your Denim Dresses
Layering can help you look fun and fashion-forward. Wear your dresses or overalls over your basic tees and pair them with a statement pair of sandals. Denim can be feminine and flirty, too!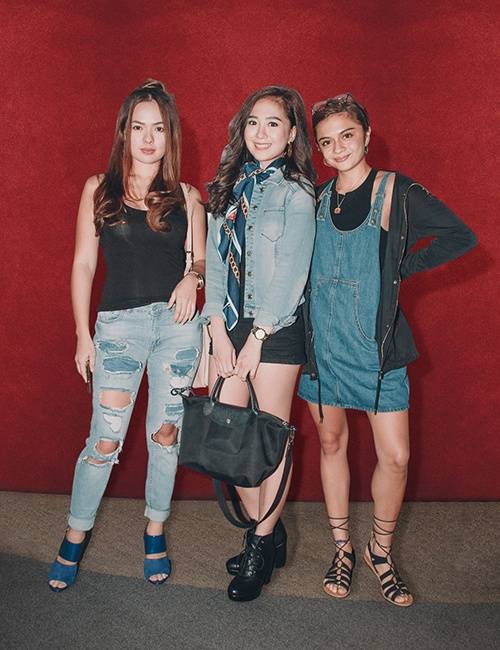 3. Mix them with Fun Foot Wear
Your options with shoes are limitless when it comes to denim fashion. Don't just limit it to sneakers and flats; opt for chic pairs of boots, pumps, or sandals. Your choice of footwear can be enough to upgrade your overall look.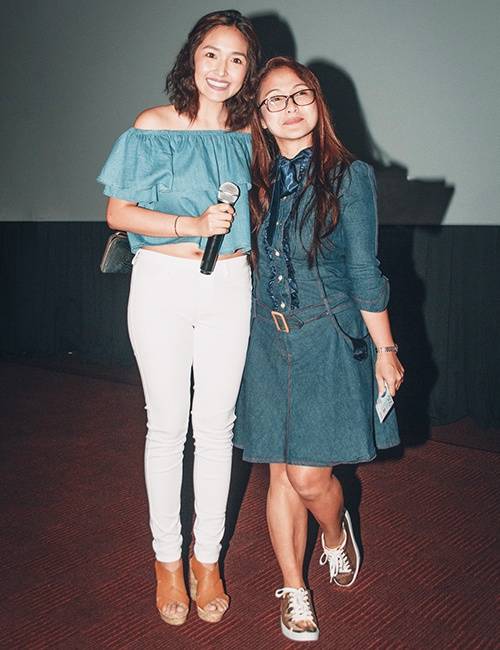 4. Have fun!
The beauty of denim is that you can throw it over anything--a flannel or statement shirt, and you're good to go. Take your cue from your favorite fashion influencers during the #DateMeAtSM event to give your favorite casual denim a fresh twist.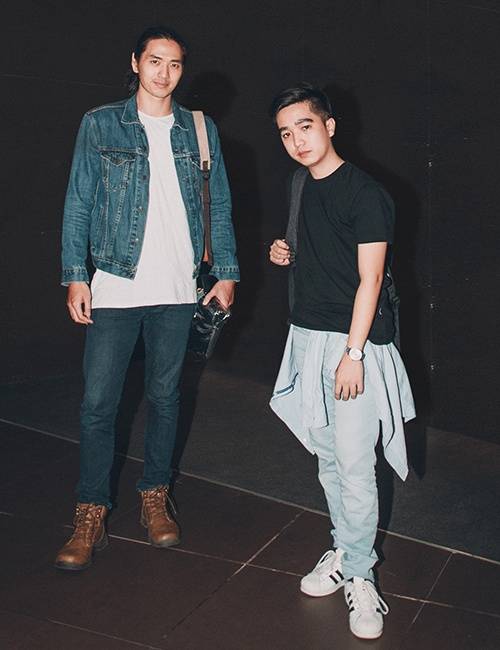 Watch out for SM Supermalls' #DateMeAtSm events for more special updates! Because #EverythingsHereAtSM. Follow @SMSupermalls on Instagram to stay tuned to the latest trends and deals!
More From SM Supermalls