As much as we love wearing heels that make us feel like we rule the world, there are days when we just don't feel like walking in them. Here, three tips on how to werq those flats in ~*dA cLuB*~ or at the office!
Keep it refined
Select a shoe with unique detailing, like a strategically-placed cutout, a pointy edge, or interesting hardware. These elements will make you look dressy and put together, even if you aren't in sky-high stilettos.
Clean 'em up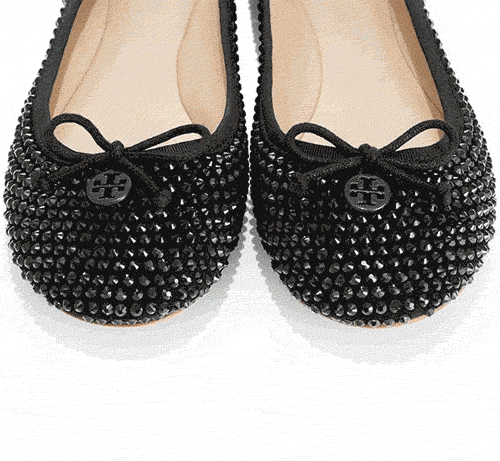 Never wear dirty shoes. Filthy footwear is a sign of bad hygiene, and people will think you just don't care. Clean and sanitize your shoes right after using them. If you accidentally soil them during the day, wipe off the fresh stain with tissue.
Show some skin
Yes, we love the skinny-jean-ballet-flat combo, but if the hem of your pants covers your entire ankle, your legs will look shorter. The solution? Wear a pair of cropped slim cigarette pants. They show off just the right amount of skin and flatter the natural silhouette of your body.
For more tips on how you can make flats look stylish, check out femalenetwork.com!