Here, we give you four tips on how to keep your bags in tip-top shape: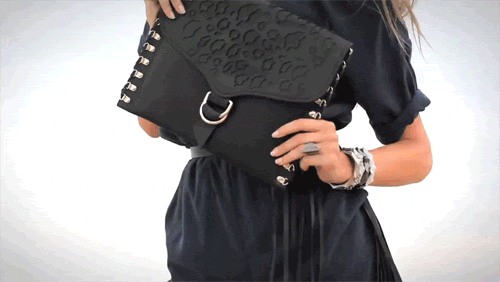 Get rid of bag fat. 

A load that's too heavy puts a strain on the bag's straps and on your shoulders. The usual heavy bag culprits are your makeup kit, coin purse, gadgets, power bank, and umbrella. Take the time to figure out what you really need (Um, five tubes of lipstick? We don't think so.), and just bring the essentials with you. Stash the rest in an extra canvas bag, and keep that in your car or office drawer.
Sort it. 

Use pouches to organize your receipts, makeup, keys, license, and other small items.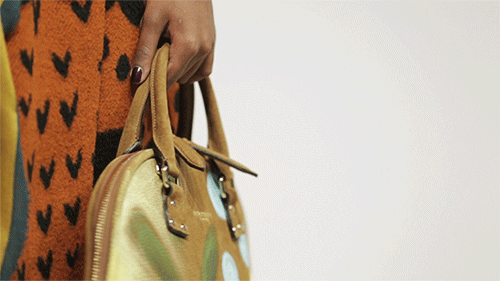 Avoid "bag-teria!" 

Just imagine all the dirt and gunk that get accumulated on the floor. We're pretty sure you wouldn't want your bag in contact with that! Keep your tote away from wet surfaces, too. Leather becomes more susceptible to cracking and shedding when it gets wet. Invest in foldable bag hooks to keep your bag off the floor.
Continue reading below ↓
Recommended Videos
Let them breathe.

Empty out your purses on a regular basis to allow them to breathe and to avoid the mold growth.
For more tips on how to take care of your bag, check out FemaleNetwork.com!