Tricie Legarda, sales and marketing head for Pandora, gives us the 411 on keeping our real jewelry in tiptop shape. 

Remove jewelry before a sweat sesh.  
Never wear your baubles while playing sports or sweating it out in the gym. Taking a dip in the pool or at the beach with your jewelry on is also a big no-no. "Chlorine and salt water cause your trinkets to get dull," Legarda warns. 

Do your primping routine before putting on jewelry. 
ADVERTISMENT - CONTINUE READING BELOW ↓

The chemical compounds of lotions, perfumes, and hairspray affect the condition of your sparklers, so remember to put your jewelry on after your get-gorgeous routine. And as soon as you take these pieces off, wipe them immediately to remove body oils, leftover beauty products, and perspiration.

Clean each piece the right way.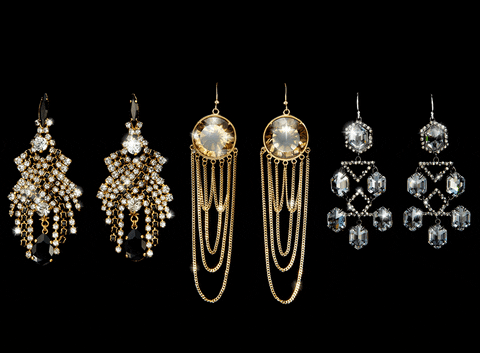 The cleaning method for gold, silver, precious stones, and freshwater pearls differ. Gold and silver can be soaked in dish soap and water solution with a 1:5 ratio, gently scrubbed with a soft toothbrush, rinsed in hot water, and wiped dry with a microfiber cloth. "Freshwater pearls, on the other hand, should never be exposed to water and cleaning agents. They must be cleaned with a soft brush or cloth," says Legarda.
ADVERTISMENT - CONTINUE READING BELOW ↓
For more ways on how you should clean your jewelry, check out femalenetwork.com!