Fact: The boyfriend sando was the official uniform at the #WeAre7107 music festival (that, and the crop tee!). So now that the two-day music festival is officially over, you should just stop wearing it, right?
We found three ways to incorporate your boyfriend's tank top into your wardrobe—without looking like you're heading to a festival.
So here's your boyfie's tee: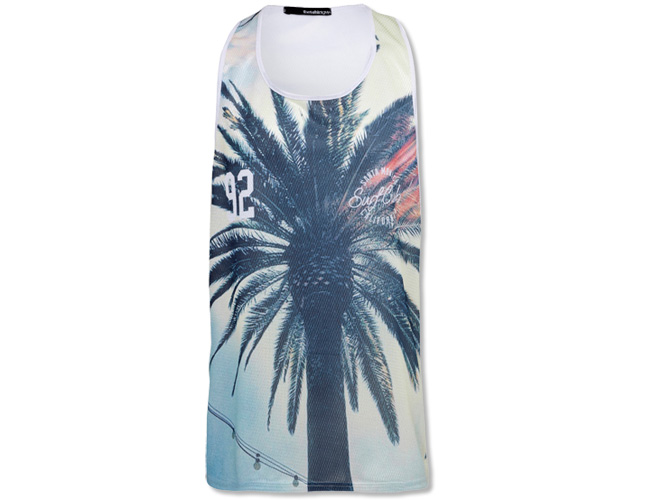 Tank top, River Island
And here are the three other ways you can wear it!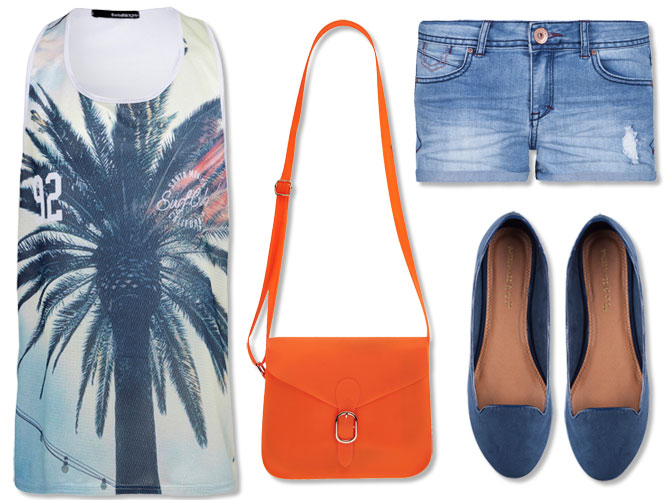 Look 1. We're guessing this one can be perfect for the mall. That, or when you're heading to brunch on a Saturday, but you're nursing a horrible hangover from the night before. It's easy, casual, but you still look put together!

Denim shorts, Suiteblanco
Flats, Suiteblanco
Sling bag, Dorothy Perkins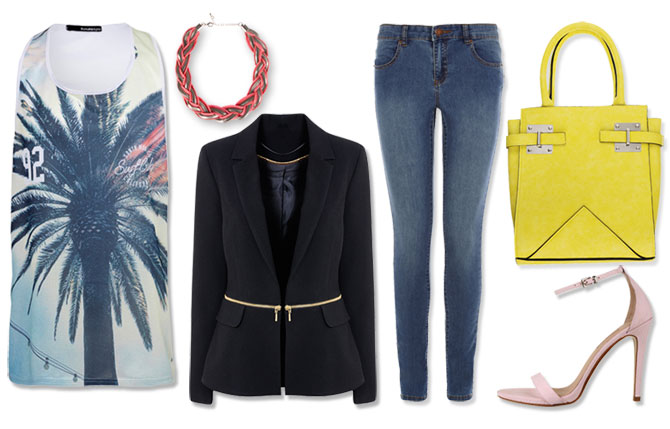 Look 2. Who says you can't wear this tee to work? Dress up the sando with a structured blazer and ankle-strap heels.
Jeans, Warehouse
Blazer, Miss Selfridge
Heels, Dorothy Perkins
Bag, Dorothy Perkins
Chain necklace, Suiteblanco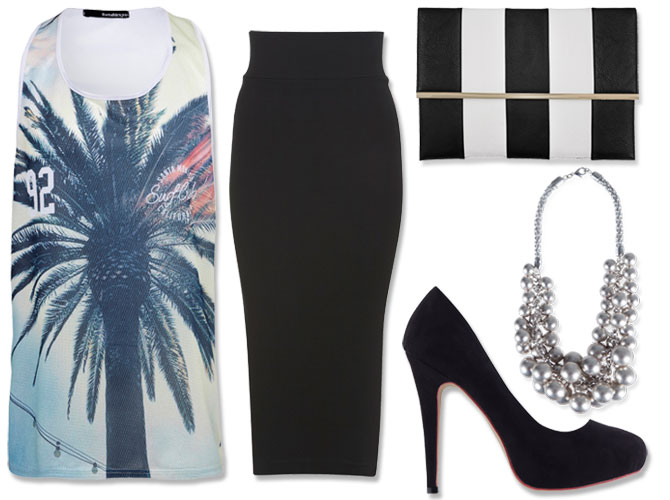 Look 3. We didn't think it was possible to wear this tank top to a date, but it's amazing what a ridiculously tight pencil skirt can do. If the sando is too long, knot it up in front, or at the back.

Skirt, Miss Selfridge
Pumps, Suiteblanco
Necklace, Suiteblanco
Clutch, Dorothy Perkins 
SO to all the boyfriends out there: We're sorry, but you do not get to have this shirt back.