We are going for gold today!

Michael Martinez is competing at the Sochi Winter Olympics men's figure skating competition tonight, February 13, at 11 p.m. The 17-year-old Olympian is the first Filipino figure skater to represent the Philippines at the Winter Olympics in 22 years.

"I feel proud because there are a lot of people that say that because we're a tropical country, we can't do this or we can't do that," he told NBCOlympics.com. "But what I say to them is them is that I'll be the first one to skate in the Olympics. I'm proud of that."

Here, the cutest skater-inpired outfits—because Michael is our newest spirit animal (and style icon).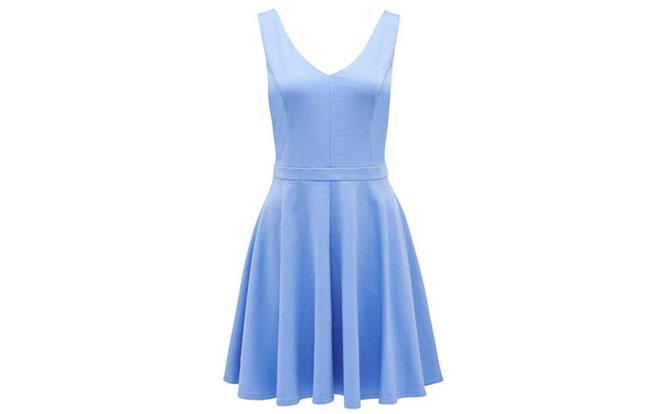 Continue reading below ↓
Recommended Videos
Lara v-neck skater dress, Ever New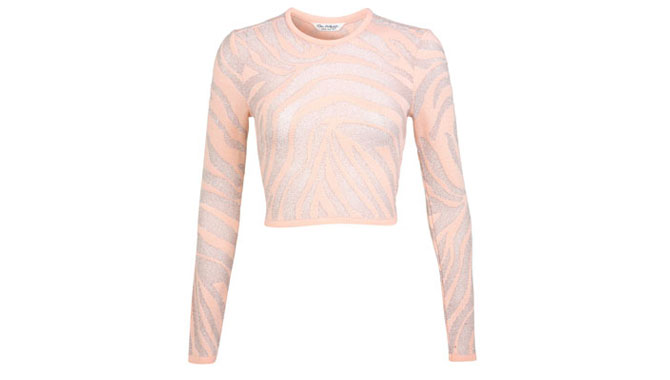 Cropped sweater, Miss Selfridge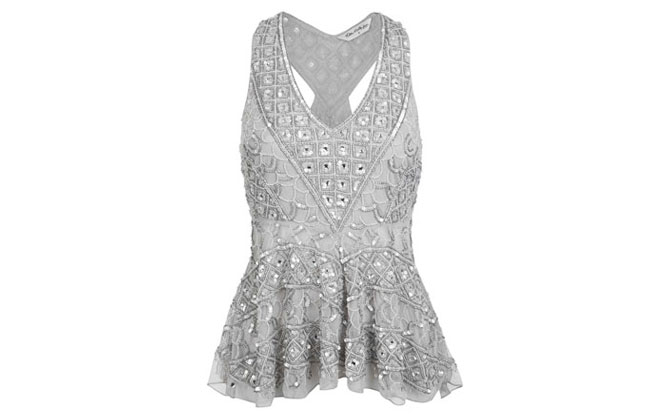 Linear fishtail top,  Miss Selfridge
Bitin with our clothing choices? Hop on to www.stylebible.ph for more Olympic-inspired outfits!