Accessories have always been the punctuation mark to our daily OOTDs, and bags are no exception. But we want purses that are stylish AND functional. Here's a list of double-duty bags we love:
1. Errand Day + Date
You don't have to look like you're grocery shopping or running bank errands (even if you actually are). These chic little bags keep all your essentials in place, and are stylish enough for date night, too.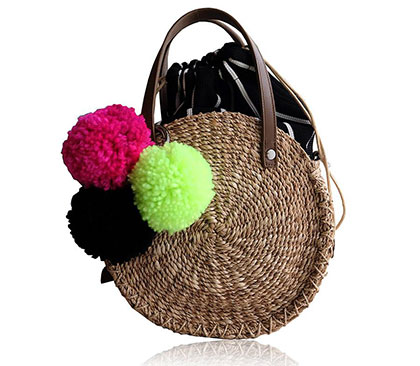 Abaca bag with removable pom-poms, P2,800, Cathy Handbags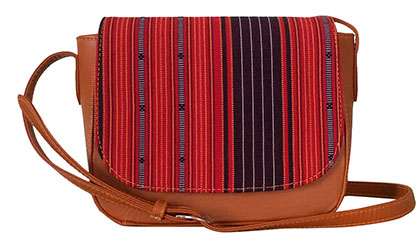 ADVERTISMENT - CONTINUE READING BELOW ↓
Sling bag with native design, P1,050, Habin
2. Office + Commute
When the day's work also involves physical hustle, you need a heavy-duty partner. Get a bag in a nylon finish (that way it's drizzle-proof!) or genuine leather, with smart locks in place, and multiple handles and compartments to keep belongings safe.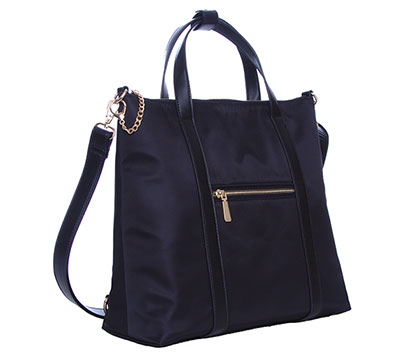 Water-repellent three-way bag, P1,099, ALT Manila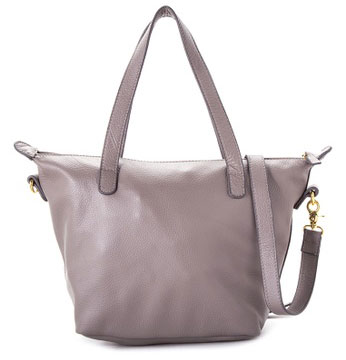 Leather office bag, P4,800, Julianne Candice
3. Travel + City
You can do better than see the world with a basic backpack that looks like the one you used in high school. Choose a stylish alternative that works for the city, too, to take with you when you're sightseeing or stopping by a café to people-watch. You'll never know who you might bump into!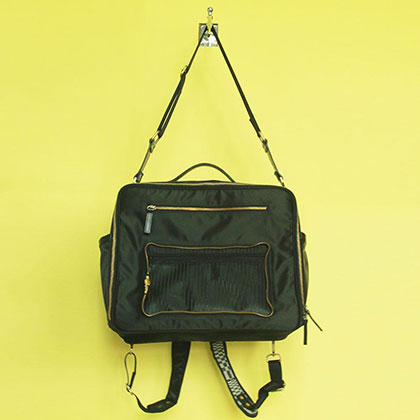 All-in-one bag, P3,999, Rags2Riches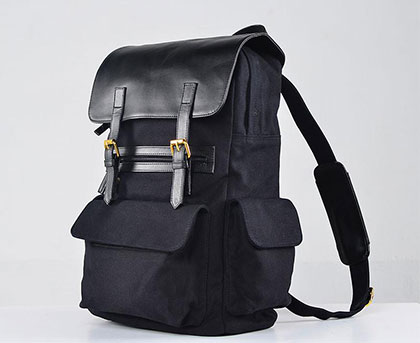 ADVERTISMENT - CONTINUE READING BELOW ↓
Black rucksack, P1,850, Zero Gravity
4. Pouch + Overnight
We've grown fond of easy, drawstring pouch bags that we can stuff whatever in—be it the day's baon to work, or clothes for a quickie sleepover.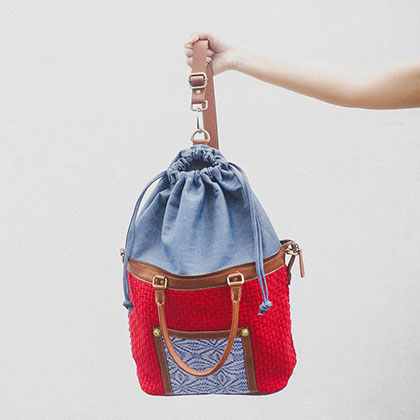 Tote and sling bag, P3,349, Rags2Riches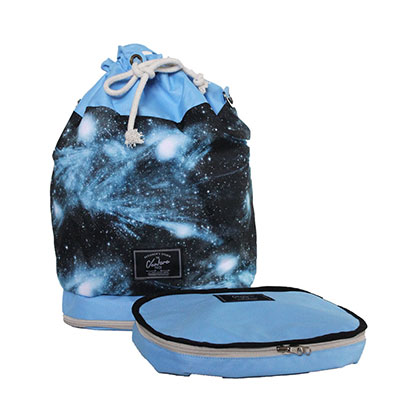 Three-way foldable bucket bag, P1,650, The Venture Pack
5. Shopping Tote + Beach
Every girl must own a tote, but not just any ordinary tote. Whether understated and chic or unapologetically OTT, the right tote can take you places and lets you easily transition from window shopping to an afternoon lounging by the beach.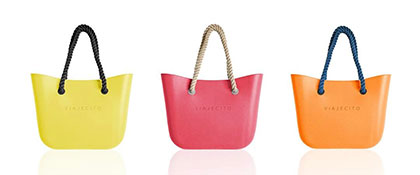 Tote bag with rope straps, P3,000, Viajecito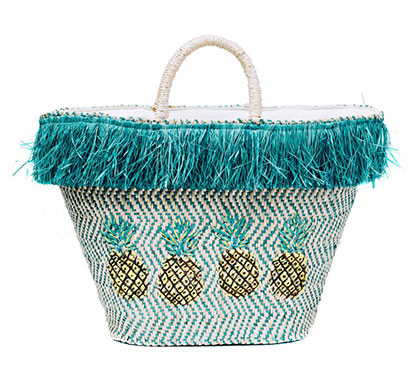 ADVERTISMENT - CONTINUE READING BELOW ↓
Basket bag with hand-embroidered design, P2,199, Style Cat
6. Files + Meeting
On days when you absolutely have to look professional and carry with you important files, you'll need a bag that means business, but will earn you plus points for style, too.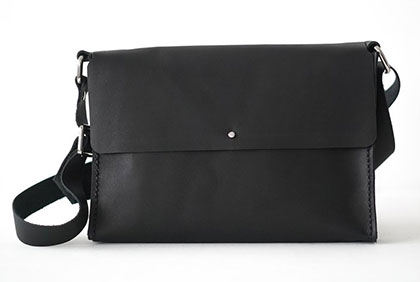 Reporter's sling bag, P2,600, Sunday Paper Co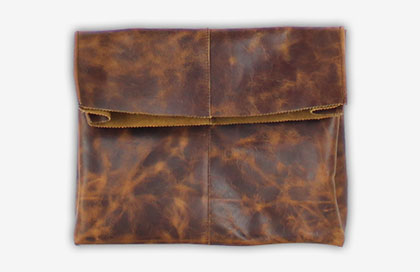 Paper bag clutch, P2,695, Ni Qua
Follow Patti on Instagram and check out her blog at TitaPacita.com.