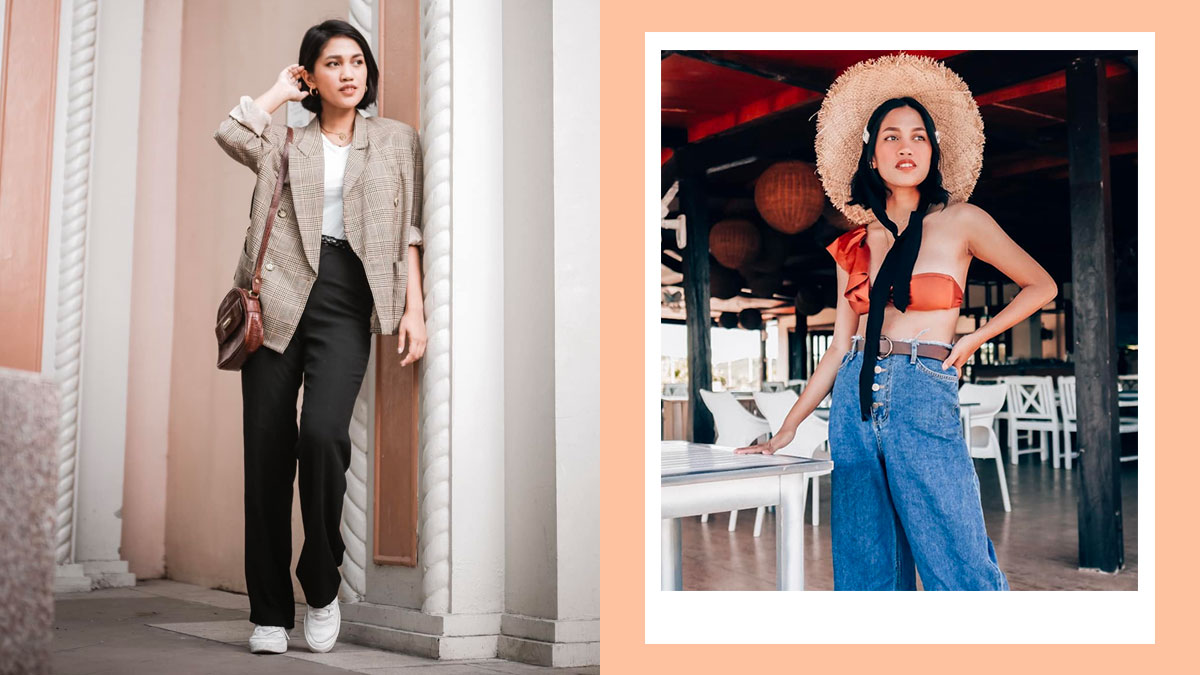 We've always talked about the stylish yet cheap finds one can chance upon in the ukay-ukay. That said, ending up with quality pieces that both fit your style and account for your taste—amongst a throng of seemingly endless clothes—isn't exactly a walk in the park. It takes time, a whole lot of patience, and the sheer willpower to go through racks and racks of random items in order to find what you're looking for. There's also the importance of dressing comfortably and having started thrifting at a young age. Blogger Jean Dalida knows these all too well.
In fact, Jean's Facebook post recently went viral as she demonstrated the difference between her ukay shopping looks versus her looks wearing her ukay finds. Imagine her braving the ukay in full-on baggy pambahay clothes and zero makeup, then transforming her less than 100-peso finds into double tap-worthy OOTDs. She proves that you don't need to spend your whole month's savings on a designer item just to look stylish. "Who would have thought na you're wearing a P10-P120 OOTD? No one, when you wear your ukay OOTD confidently," her post reads. "Let me tell you this again: It's not about the price tag but how you wear and style your ukay clothes!"
Check out the rest of Jean's inspiring OOTD transformations below, featuring clothes she bought purely from the ukay. She even shared with Preview some thrift-shopping tips!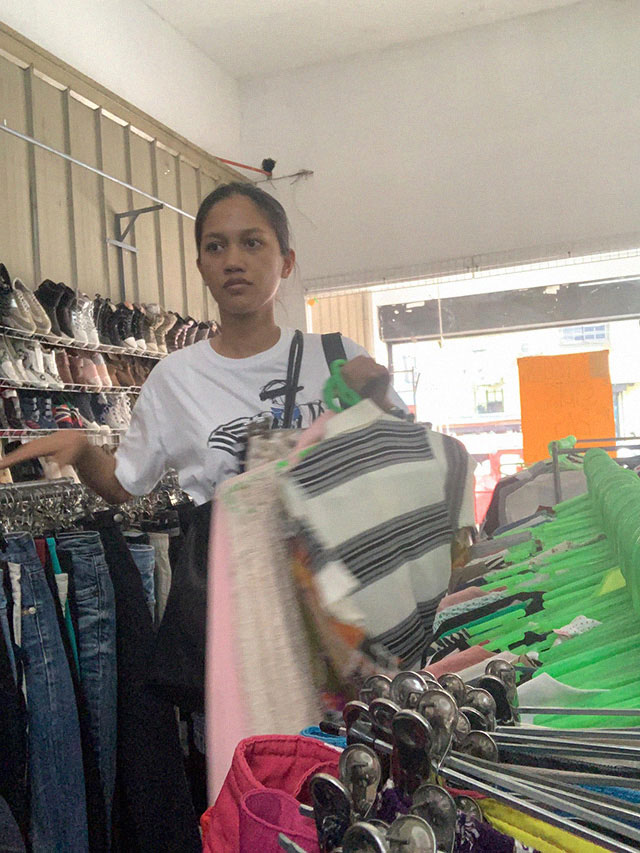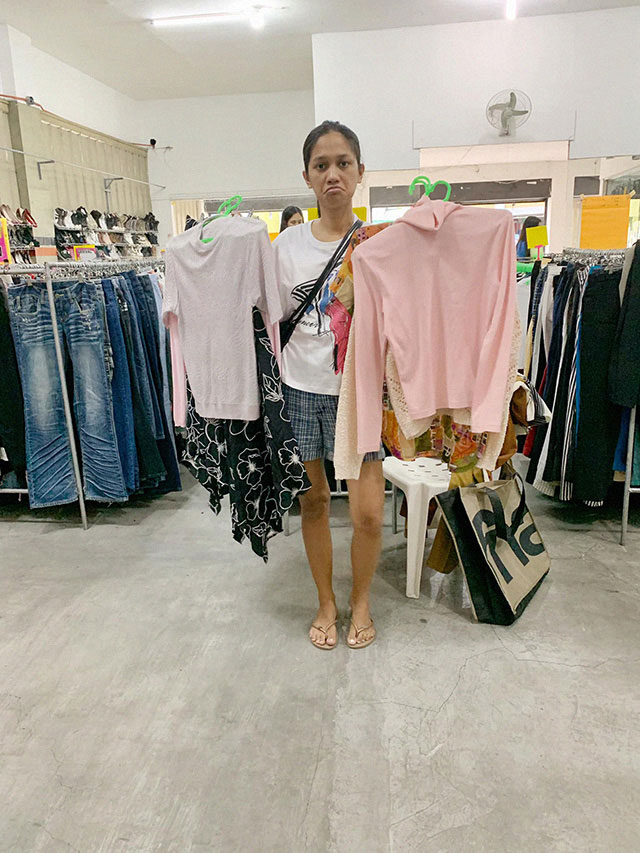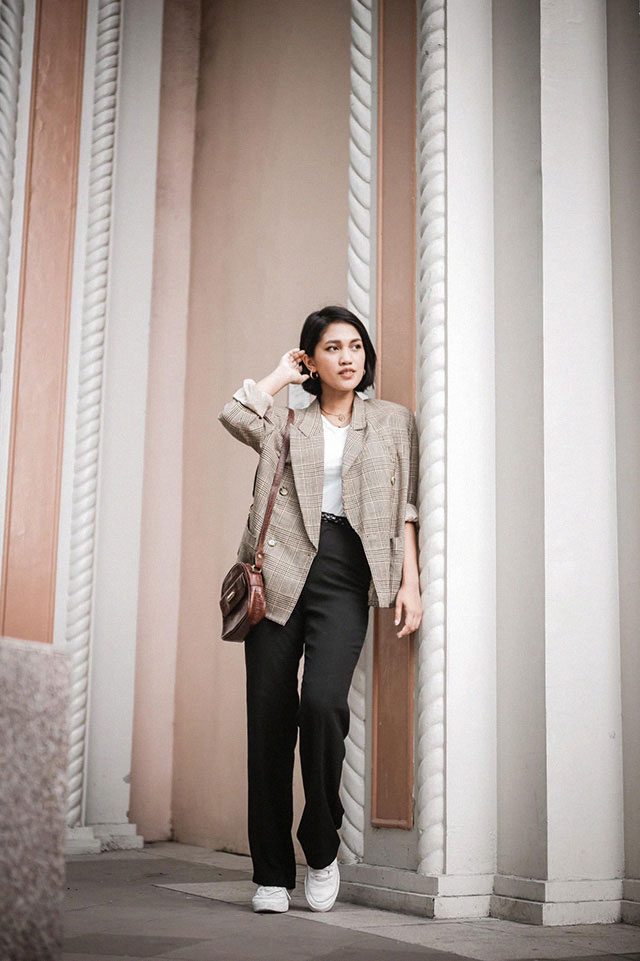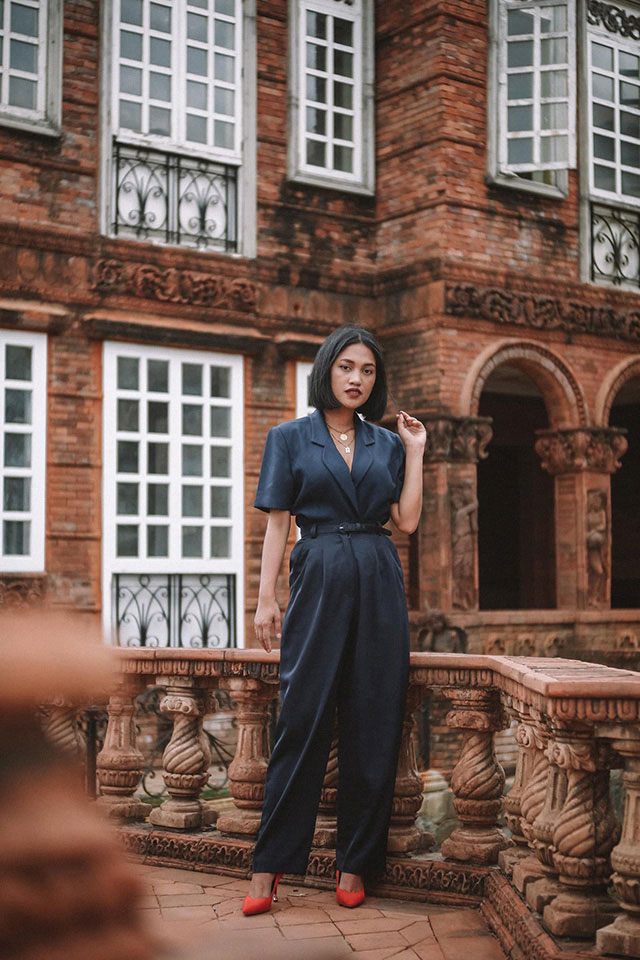 When did you start shopping at the ukay-ukay?
"I started thrifting when I was a kid. I grew up in a third-class family where luxury isn't an option. But my love for fashion is stronger than anything else growing up. You know, where there's a will, there's a way—ukay became my fashion haven. I turned to thrift-shopping to fulfill my love for style."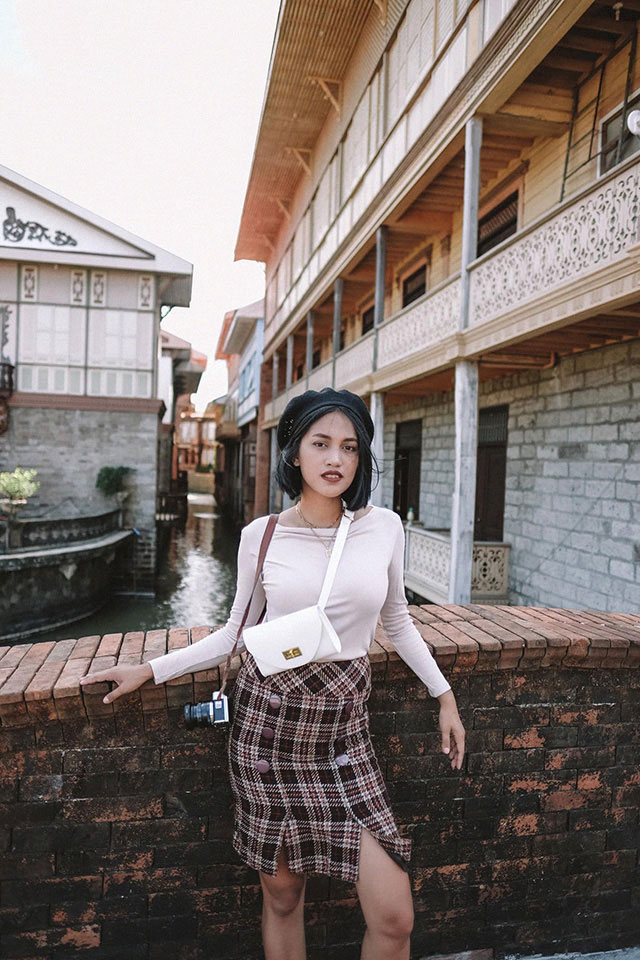 Where's your favorite ukay place? How often do you go there to shop?
"My favorite place to score great finds is the spacious ukay store I recently discovered in Biñan, Laguna. I visit once every two weeks when they are already on sale."
Do you set a budget for yourself?
"Yes. It's very important to keep your wallet close when in ukay. Resist the urge of shopping too much! If you're not careful, you could really bust your budget if you're in a good thrift store."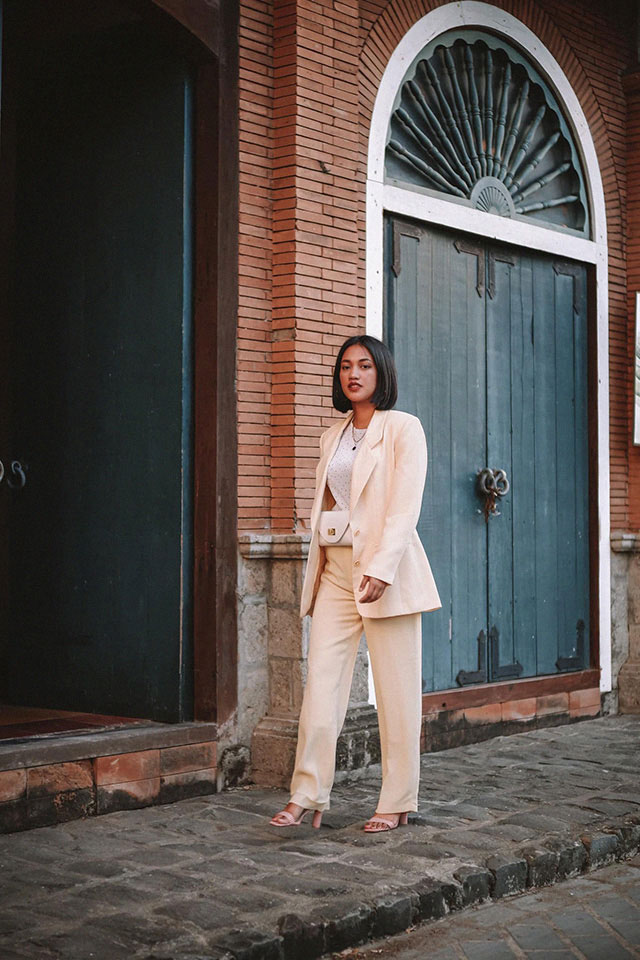 Seeing as the ukay's quite expansive, do you go through everything? 
"Yes, I go through all the racks—I actually don't skip any! I browse all the piles of clothes because I don't want to miss out [on] good finds. It's like a treasure hunt without a map."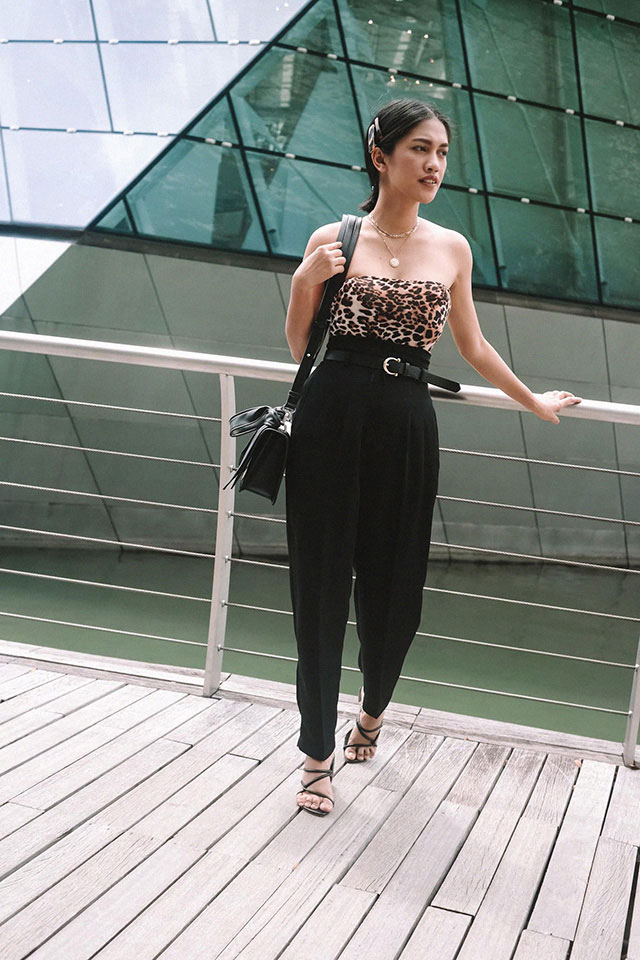 When shopping, do you already have specific looks or pieces in mind?
"Yes, because thrift shopping can be overwhelming due to the volume of items in a store and if you want to 'thrift like a boss,' have your pegs to stay focused."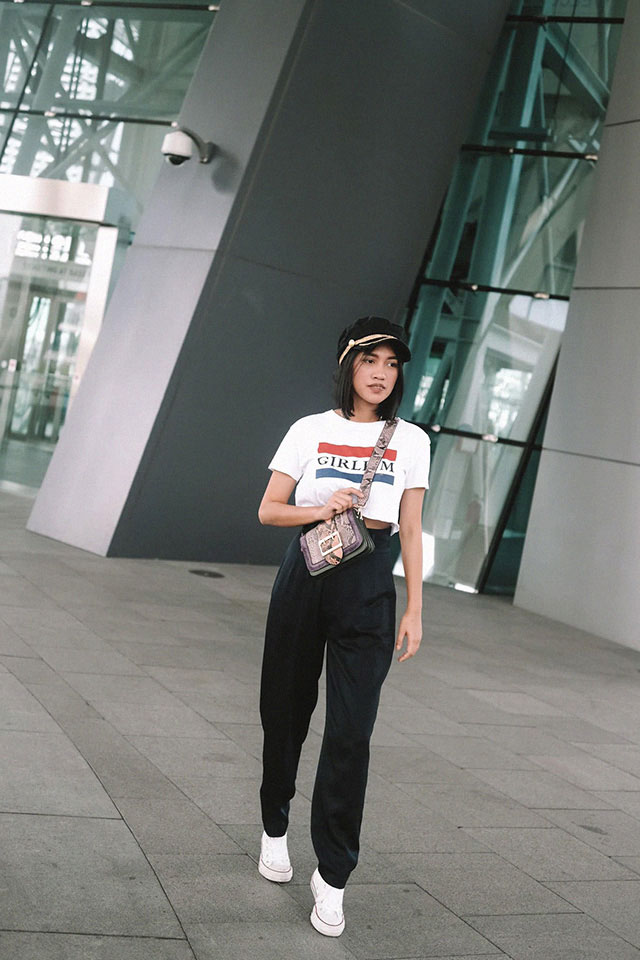 Why is it important to dress comfy while shopping? 
"You've heard the phrase: "Dress for success."  In other words, the clothing you choose influences your performance [while] scouring racks and racks of clothes for hours."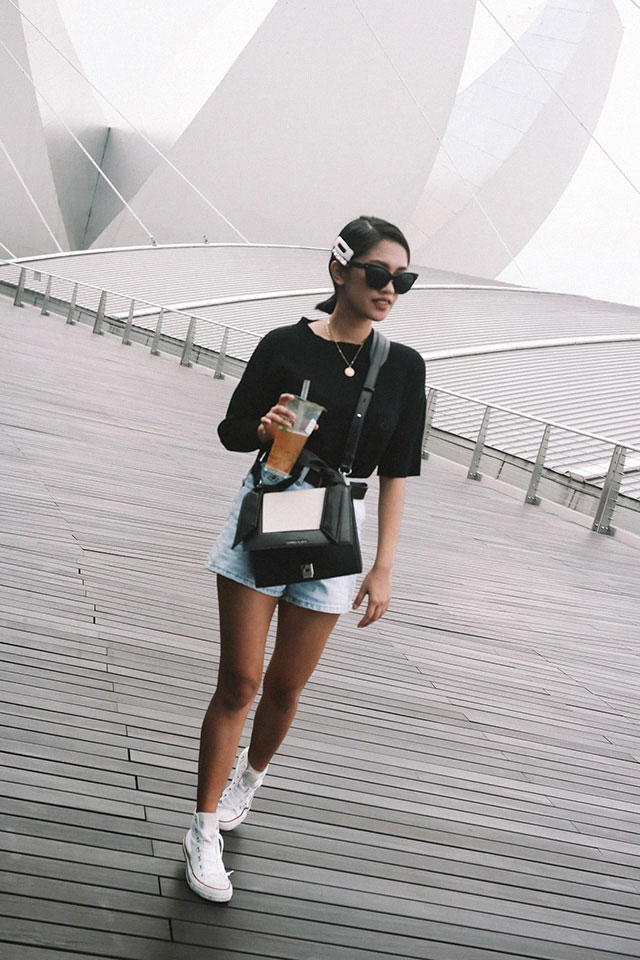 How would you describe your style?
"I'd definitely say that the best way to describe my personal style is versatile. I hate conforming to a specific style because I'm always open to stepping out of my comfort zone and switching up my looks. On some days, it's Parisian-inspired and vintage-influenced, and the next day, I would walk around as a rebel chick with my boots and sexy skirt on. But if there's one thing I'm sure of, I stick with classic pieces in my wardrobe to mix and match."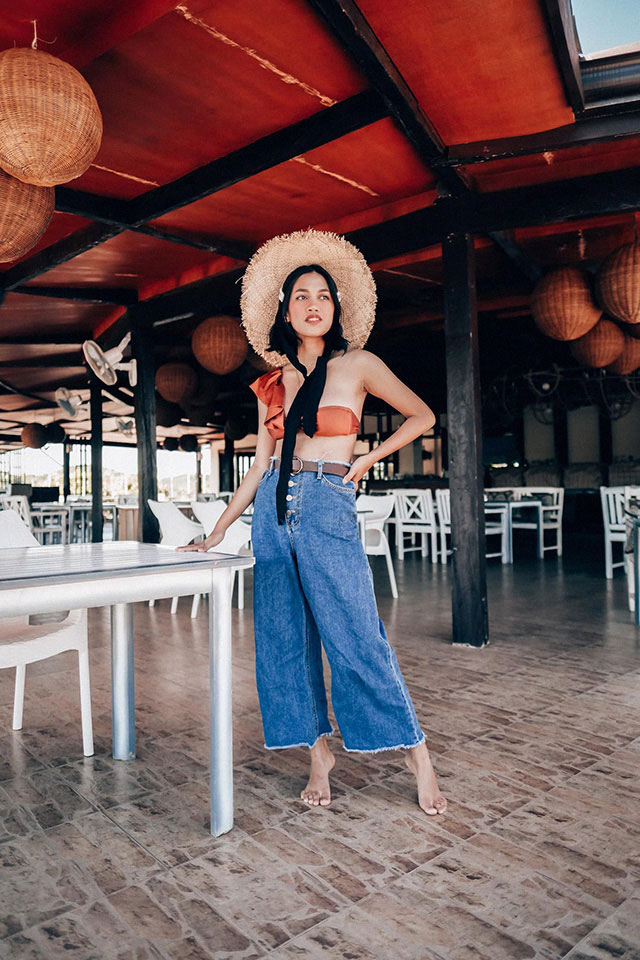 Any ukay shopping tips that you can give?
"Always keep an open mind. I feel like this is also extremely important. You might not find what you're looking for the first time around."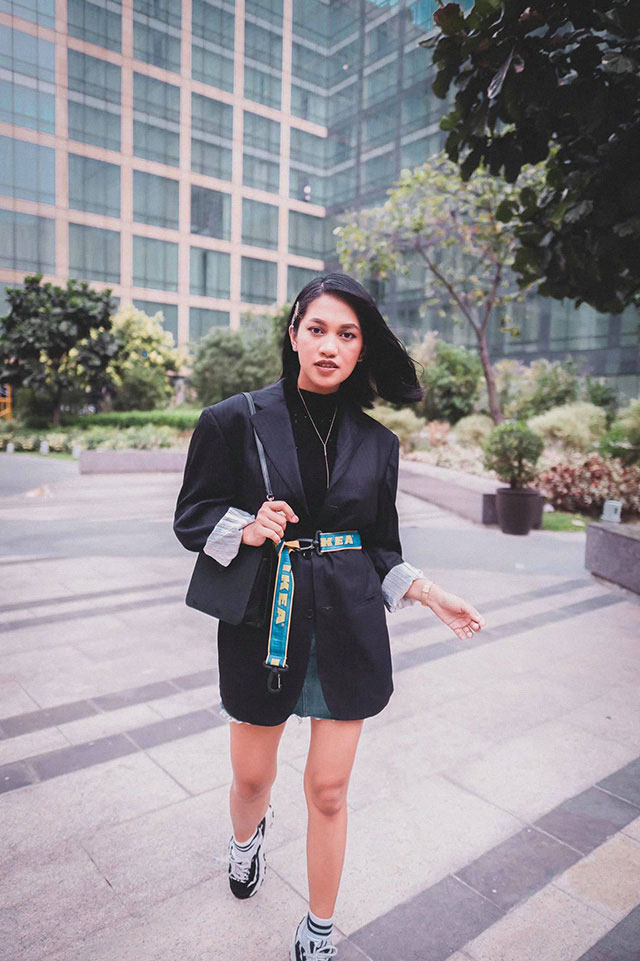 Recommended Videos