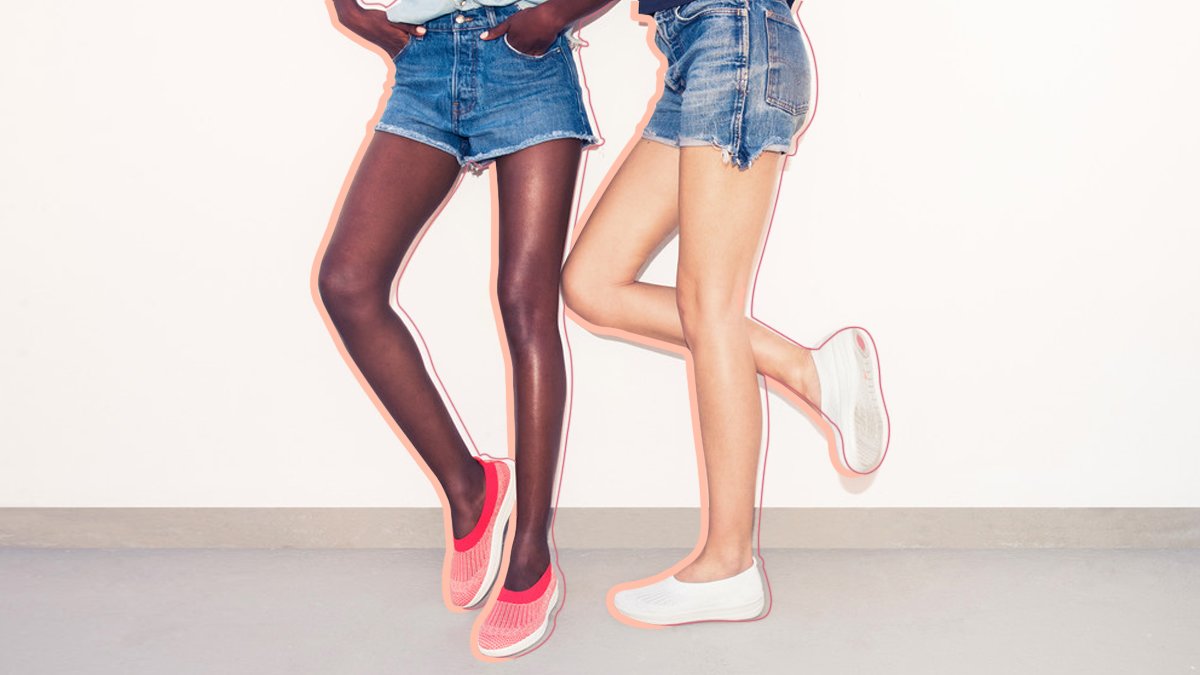 When packing for a trip, don't stop at just figuring out your clothing options. Pay attention to your footwear of choice, too! The right pair of shoes can make all the difference, especially if your itinerary involves a lot of walking. You'll want something that's both comfortable and Instagram-worthy—and this is where FitFlop's newest style, the Überknit™, comes in.

Think of the Überknit™ as an elevated version of the humble sock. Each pair envelops your feet in a cozy, comfy length of sturdy knit fabric, which stays firmly in place regardless of where your adventures take you. And since we all know women won't settle for just one pair of shoes—yes, even while traveling—the Überknit™ comes in two styles: The sneaker and the ballerina.

Just to prove how trendy yet wearable the Überknit™ actually is, we've devised outfit suggestions based on activities on every millennial's travel bucket list. Tick these experiences off while looking stylish and OOTD-ready!

Urban exploration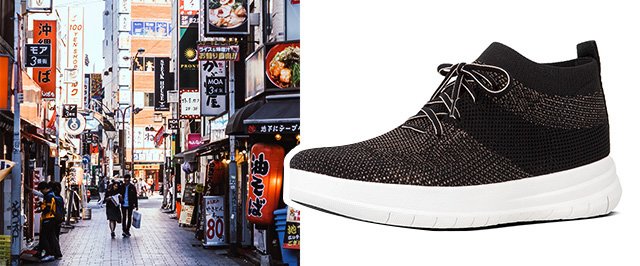 Conquer a cosmopolitan hotspot like Hong Kong or Singapore in edgy pieces that allow you to blend in with the locals. Hit the shops, pose against street art, and navigate the subway system in the Überknit™ sneaker in black and bronze. Pair it with a graphic tee tucked into a frayed denim skirt, and complete the look with a mini backpack for all of your essentials.

Autumn bike tour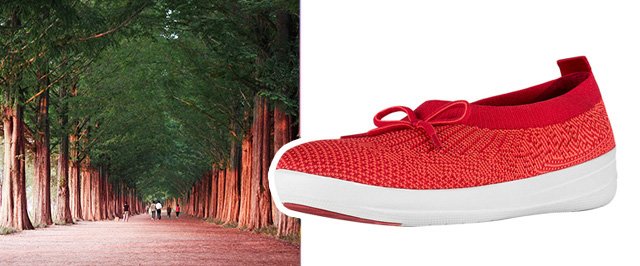 Set the tone for a romantic K-Drama-inspired bike ride through picturesque Nami Island in South Korea with the cycle-friendly Überknit™ ballerina in red. Let the bold color stand out by wearing it with an elegant cream sweater, gray cropped trousers, and a floppy black wide-brim hat. Wind through tall trees and revel in the fiery colors of nature, all while keeping an eye out for a cute oppa to charm your shoes off. *wink*

Temple hopping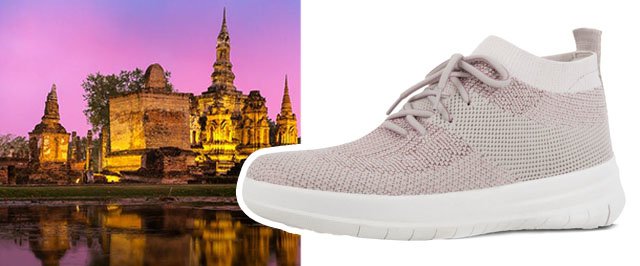 In your excitement to visit the best temples Cambodia and Thailand can offer, don't forget that most (if not all) have dress codes in place. Limit skin exposure in a breezy white blouse or button-down shirt styled with a pair of wide-leg trousers. To stay on your toes from sunrise to sunset (arguably the best times to view the famed Angkor Wat), opt for the Überknit™ high-top sneaker in rose gold metallic.

Amusement Park Fun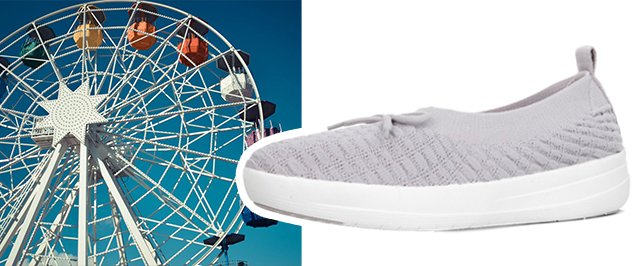 Theme parks bring together everything we've loved from childhood—from candied treats to thrilling rides to nostalgic cartoon characters! And since amusement parks are the last place you'd want to stress out about work and ~adulting~, your OOTD should be a testament to youth and playfulness. Run around, queue for rides, and take pictures with your favorite princesses in a pastel off-the-shoulder top and embroidered denim shorts. Your accessories are just as important, too: Go for the Überknit™ waffle ballerina in stone to enhance the pretty, feminine feel, and add a sling bag to keep your must-haves close by.

Thinking of getting your own pair of Uberknits™? Visit any FitFlop store and mention the code FFCosmo10 to get 10 percent off your new kicks until October 31, 2017! Time to run, CGs!

Visit FitFlop's Facebook page to know more.
More From Fitflop