Do your office OOTDs need an upgrade? Allow girl boss Victoria Beckham to show you the way. Her outfits are as classic as they come, proving that you don't need to get too crazy to make an impression. Here are 6 tips to pick up from her:
1. A suit need not be stiff or boring.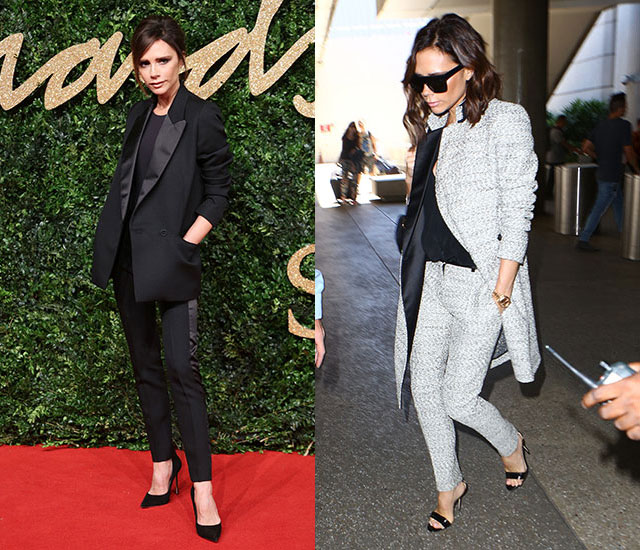 ADVERTISMENT - CONTINUE READING BELOW ↓
Keep an eye out for details that give your power suit a special touch. Think silky lapels or a contrast stripe running down your trousers, or even a light-colored combination in a material like jacquard.
2. Be strategic about showing off skin.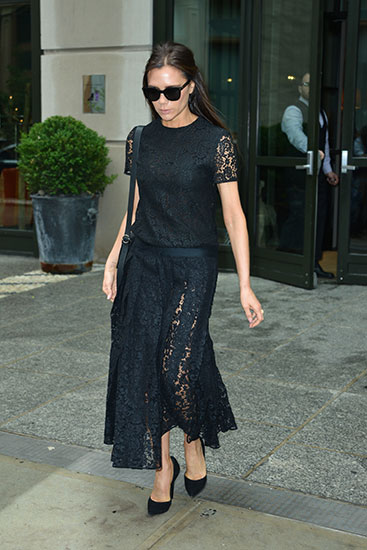 A low-cut dress or a thigh-baring slit may not fly with the executives at your office, but sheer fabrics are more forgivable. See how Victoria balances lace panels with a somber color and a longer length.
3. Your accessories can make or break the look.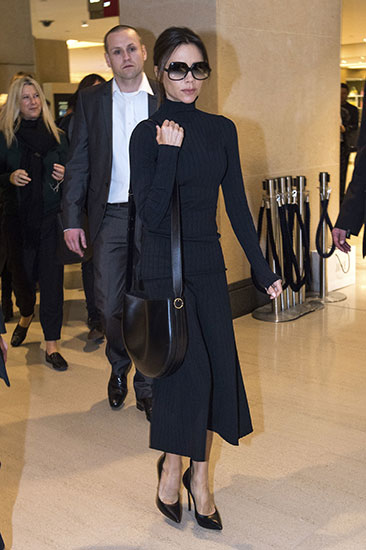 Every successful career woman knows the importance of projecting a certain kind of image, and the backpack you've been carrying around since freshman year won't contribute to that. Start with a pair of timeless black pumps and well-made bag—you don't have to empty your bank account for these, but make an effort to buy the best quality within your budget.
ADVERTISMENT - CONTINUE READING BELOW ↓
4. Impeccable fit and tailoring will get you far.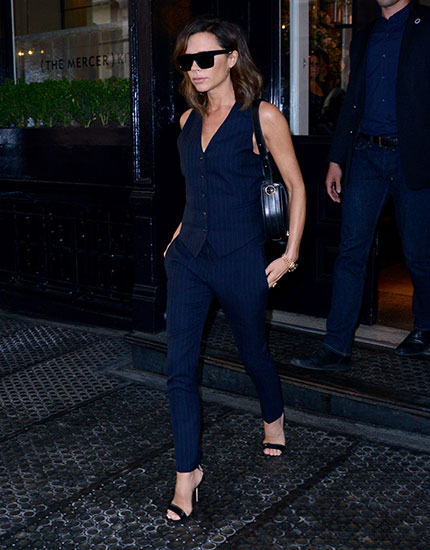 Make off-the-rack pieces look even more expensive by having them altered to fit your figure. Taking in a shirt or hemming a pair of pants can seriously transform your outfit.
5. Inject some fun with unexpected fabrics.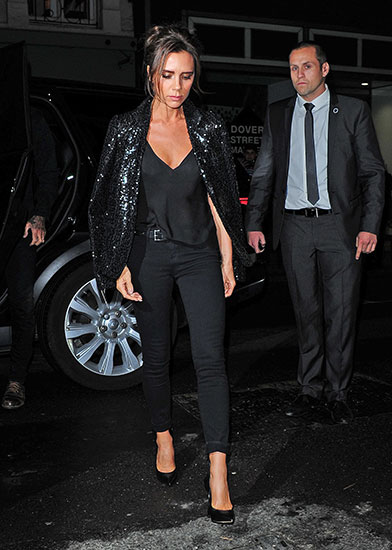 ADVERTISMENT - CONTINUE READING BELOW ↓
Liven up basics with interesting finishes and materials that help you ace the work-to-party equation. Just check out how Victoria topped off her look with a black sequined blazer—still appropriate for the office, no?
6. You will never regret investing in a well-made black dress.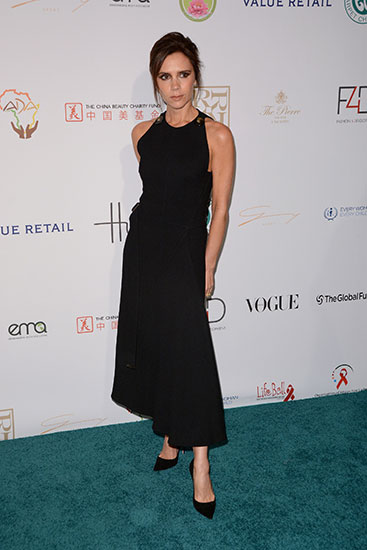 With a few options that flatter your figure and can be dressed up or down, your "what to wear" mornings will cease to exist. Trust us.
ADVERTISMENT - CONTINUE READING BELOW ↓
Follow Patricia on Instagram.