Sooo your best gal pals are planning a night out. Meanwhile, you look like this.
Because you 1. Hate going out (but you're forced to); 2. Have nothing to wear; and 3. Would rather stay at home and watch The Notebook in your pajamas.
Don't fret, chica! Here, we suggest the best outfits you can wear depending on where you're going out tonight—because no Cosmo girl should be fashionably clueless! EVER.

If you're going to 71Gramercy...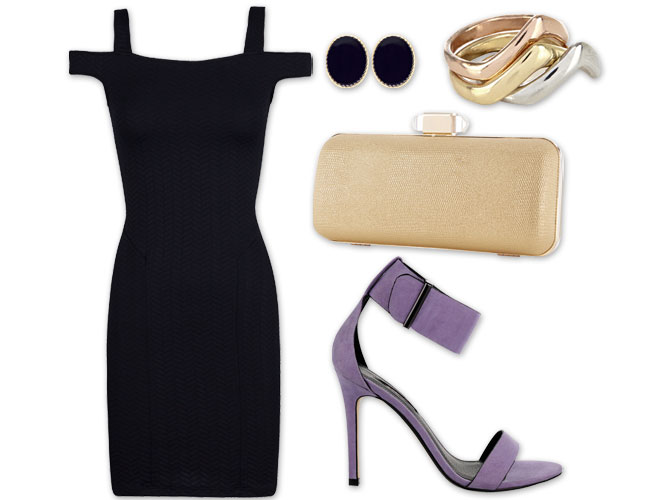 ADVERTISMENT - CONTINUE READING BELOW ↓
Little black dress, Suiteblanco
Ankle-strap heels, Dorothy Perkins
Box clutch, Warehouse
Earrings, Warehouse

This place has a really, really strict dress code (No denim shorts! No flats! No strappy sandals!), so it's best stick to classic pieces like a little black dress. As for your shoes, don't even attempt to wear flats, because there really are people at the entrance who won't let you inside the club if you aren't wearing something appropriate.
If you're going to Hyve...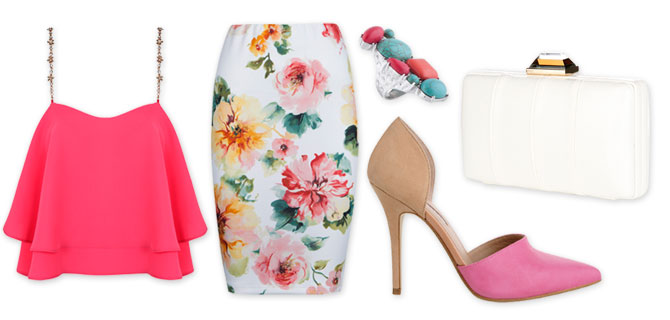 ADVERTISMENT - CONTINUE READING BELOW ↓
Recommended Videos
Top, Miss Selfridge
Skirt, Suiteblanco
Heels, Dorothy Perkins
Clutch, Warehouse
Ring, Suiteblanco 
Sure, there's no dress code, but there is absolutely NO REASON for you to NOT WEAR HEELS. Hyve is a place where people dress up in black. Like all the time. So we suggest reaching for items in your closet with more color—like this floral pencil skirt.
If you're going to Black Market...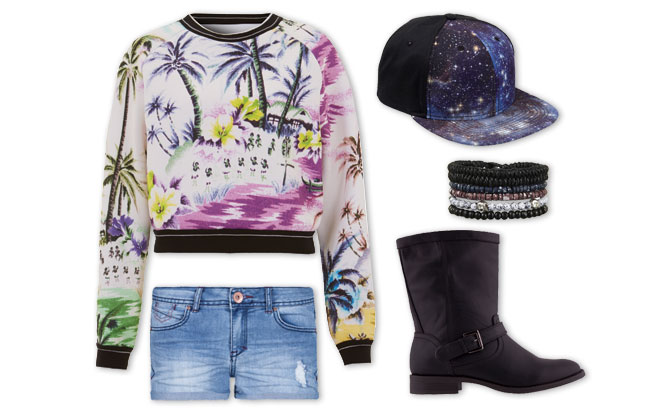 ADVERTISMENT - CONTINUE READING BELOW ↓
Denim shorts, Suiteblanco
Printed sweater, Topshop
Boots, Suiteblanco 
Cap, River Island
Bangles, River Island
This place is hipster central, so you have to be a little trendier with your clothing choices to blend in. No need to come in heels (YAY!), but rugged black boots seem to be a safe bet.
If you're going to Cubao Expo...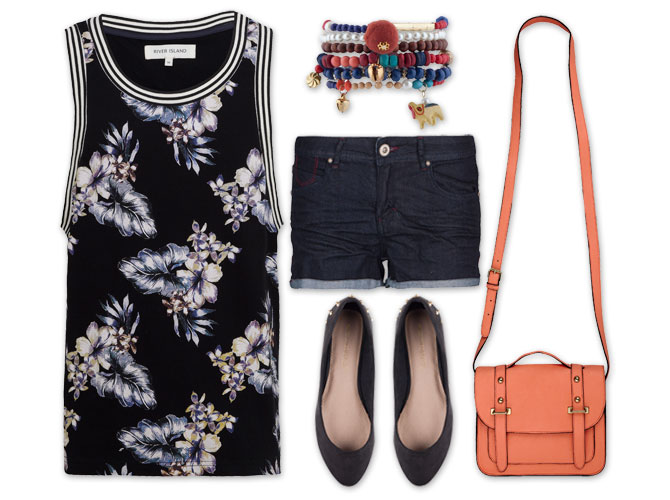 ADVERTISMENT - CONTINUE READING BELOW ↓
 Men's tee, Topshop
Denim shorts, Suiteblanco
Bangles, Suiteblanco
Flats, Suiteblanco
Bag, Dorothy Perkins

This place is also hipster central, but people don't care what you're wearing. So you can put on your boyfriend's sando, pair it with denim shorts, and accessorize with a lot of bangles, and you'll be okay.
EXPLORE COSMO