Here's the scenario: He likes you, you like him. You've been flirting on Tinder for a week, and he seems like such a nice guy. You've stalked all his social media accounts, and have come to the conclusion that he is NOT a creepy stalker dude. So when the time comes that he finally asks you to meet up IRL, you say yes!
Now the real headache begins—What the heck do you wear to a blind date? Here are a couple of things y'all should consider.
1. Don't overthink your outfit.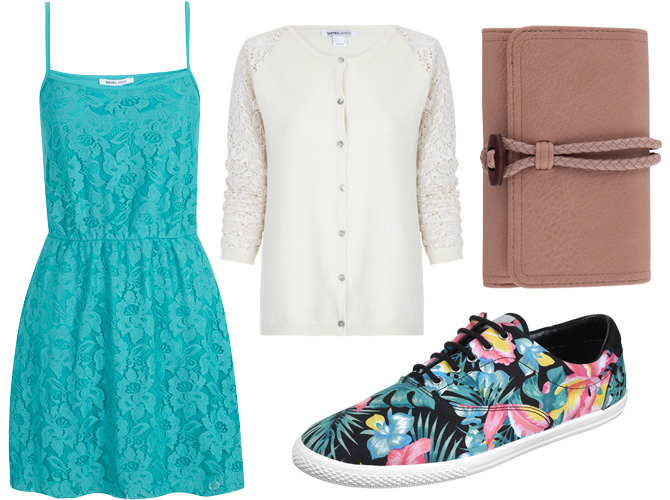 Dress, Suiteblanco
Cardigan, Suiteblanco
Clutch, Suiteblanco
Sneakers, River Island 
Sure, first impressions last, but remember: This is the first time you're meeting. Do not come super prepared in a skimpy black dress and sky-high stilettos—even if he's taking you to a fancy restaurant (trust us, he won't). We're not saying come in #pambahaycore, but be sure to make an effort (although make it seem like you #WokeUpLykDis). 
Continue reading below ↓
Recommended Videos
2. It's okay to wear basic things!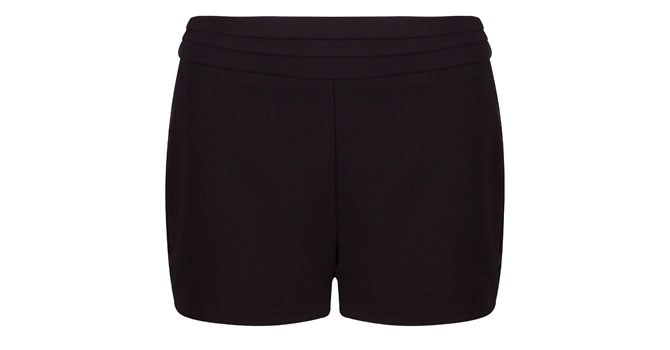 Shorts, Suiteblanco
Your mom and your lola will tell you to cover up and dress up. But seriously, wear shorts if you want to wear shorts. Pair that with a sweater or a basic V-neck tee. Again, you're going for casual-cool. Don't make it seem like it took you two hours to put the outfit together (even if it did take you two hours). There is absolutely nothing wrong if you want to go out in a black tank and jeans. Never underestimate the power of a black tank and jeans!
3. Stick to pieces that make you feel good.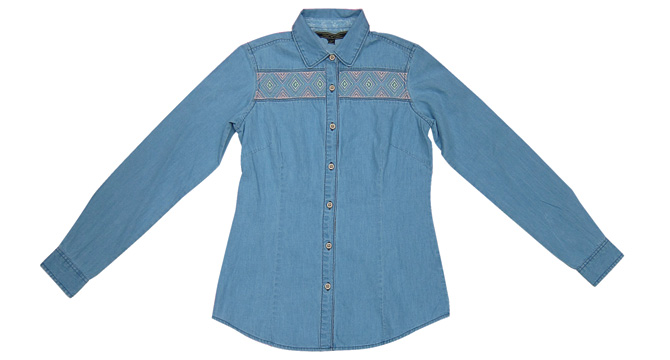 Chambray polo, Freego
Blind dates are uncomfortable. You're already racking your brain for a list of conversation starters, and the last thing you want to worry about is "Makikita kaya niya yung panty line ko from behind?" Wear your favorite, most comfortable thing in your closet, even if it's something un-date-y—like a chambray polo. You'll feel more relaxed, and it's so much easier to strike up a conversation when you are.
4. Go for flats, not heels.

Betony flats, Lacoste
Girl, you've never met the guy. He could be three inches shorter than you. Again, do not come wearing the highest of heels. Flats rule!