Next to cute oppas, Korean fashion is the biggest factor on why we get so hooked on different series—literally everyone is so well-dressed!
Here are some of our favorite female protagonists who've surely influenced the way we dress:
Hong Seol in Cheese In The Trap
Signature style: "Whatever's in my closet!"
The key pieces: Loose men's shirts and comfy jeans.
This look is for you if: You're like Hong Seol, a hard-working student, juggling many responsibilities every day. She sticks to low-maintenance clothes that are comfy enough to move around in.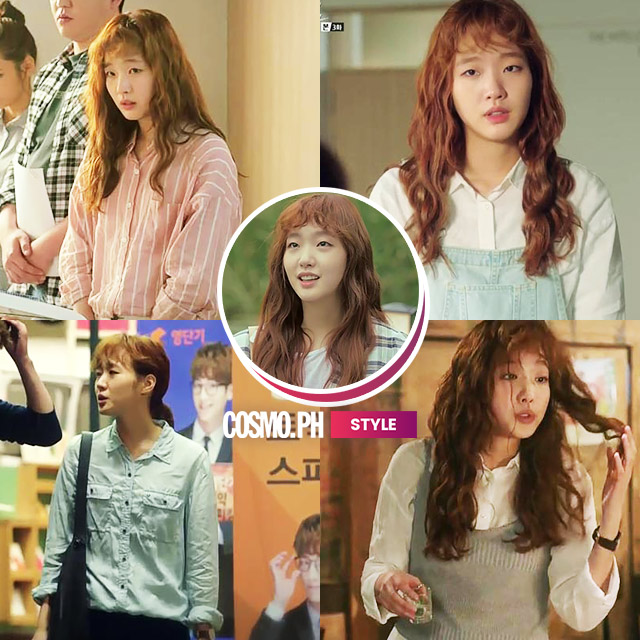 Shim Cheong in The Legend of the Blue Sea
Signature style: OTT.
The key pieces: Designer creations or expensive-looking ukay finds with lots of ~*texture*~, from sequins to feathers to embroidery to lace!
The look is for you if: You're looking for serious fashion inspiration. According to Cheong's sartorial choices, it's okay to pair a pink shift dress that's covered in sequins with a delicate pair of jewel-encrusted emerald green flats.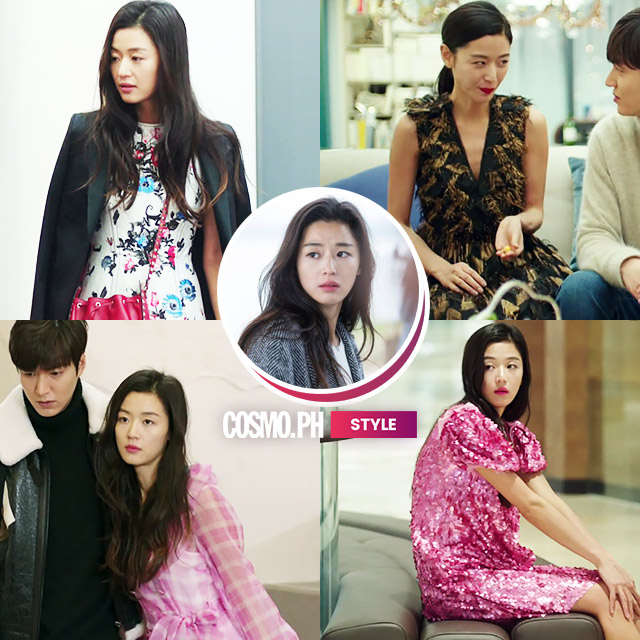 Eun Bong Hee in Suspicious Partners
Signature style: Office Chic.
The key pieces: Feminine coats and a bright-colored wardrobe.
The look is for you if: You're bored with the usual greys, khakis, and navy blues around you. As long as pastels and prints aren't prohibited, you might want to shake up the office dress code a bit and try a neat co-ord or wear your suit jacket with shorts ala Bong Hee.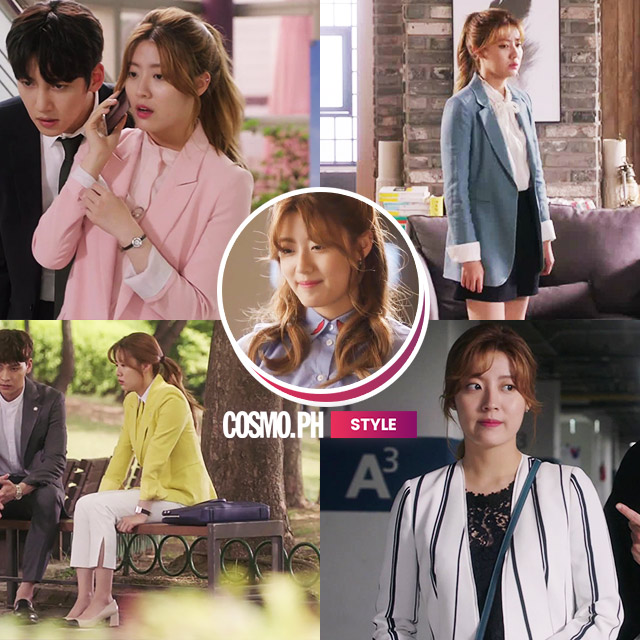 Yoon So Rim in The Liar And His Lover
Signature style: YOUTH.
The key pieces: Cutesy cardigans, headbands, and jumpers.
The look is for you if: You're considering ageless fashion appeal. Take cues from So Rim's love for color, spunk, and fun prints.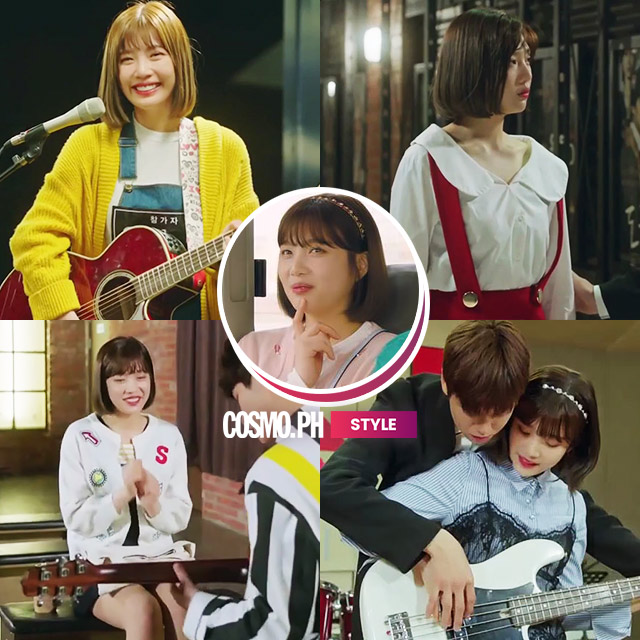 Song Ma Rin in Tomorrow With You
Signature style: Understated.
The key pieces: Loose silhouettes, the perfect-fitting trousers, high-waist jeans, a lot of chambray blues, and a neckerchief.
The look is for you if: You have a no-fuss approach to fashion but would like to look chic and put together every time. Because of her work as a photographer, Ma Rin is usually seen in just denim and a tee, and with an added layer for extra warmth—or extra pockets.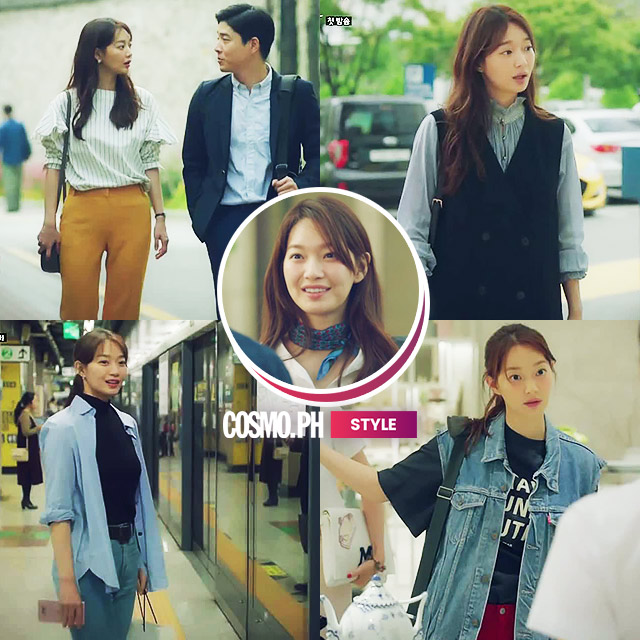 Kim Bok Joo in Weightlifting Fairy Kim Bok Joo
Signature style: Tomboyish with a touch of pink.
The key pieces: An endless supply of hoodies, sweats, and jackets. Add a collection of beanies and little clips for accessories!
The look is for you if: Extreme comfort is a priority, and you're really not into the ruffles, frills, florals, and all. On days when she wants to look extra pretty or feminine, Bok Joo makes it a point to wear pink, lose the beanie, and put on that little ribbon clip!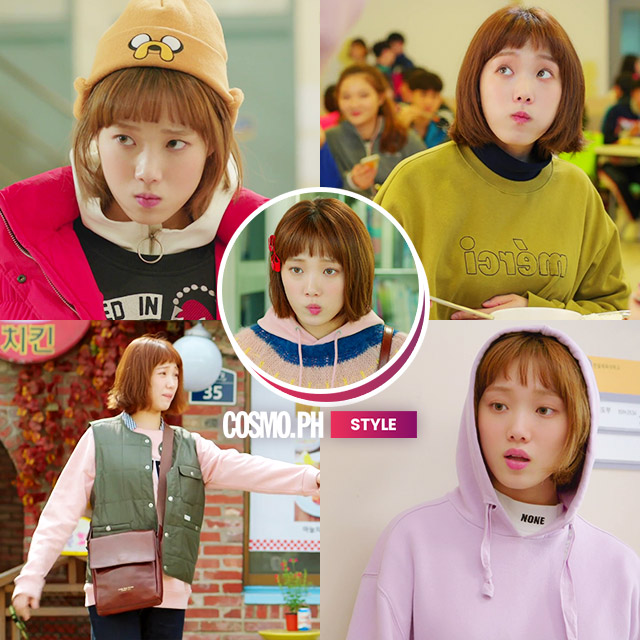 Follow Patti on Instagram and check out her blog at TitaPacita.com.