Isn't it so frustrating when you take extra care to plan your outfits and pack them into your suitcase, only to arrive at your destination and find them wrinkled AF? In a stress-free world, you wouldn't have to deal with any of this—desperately ironing your clothes, or hanging them out while you run a hot shower, hoping the wrinkles go away.
Luckily, your clothes don't have to be a burden. When packing for a trip, consider the following travel-friendly fabrics:
1. Lyocell
Simplifi Fabric's description for lyocell runs like an achievement page: Not only is this sustainable man-made fiber 100 percent biodegradable, it's also lightweight and breathable, making it a great choice for the summer. The best part? Any wrinkles that form disappear once you hang it.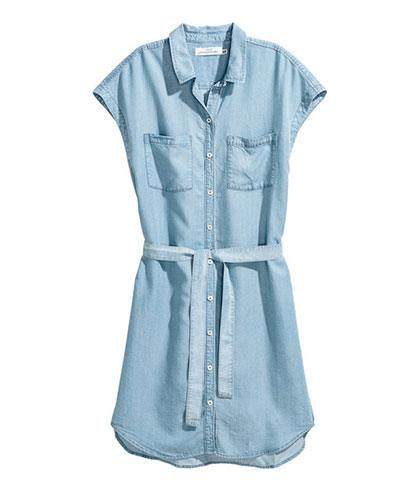 Continue reading below ↓
Recommended Videos
Belted shirt dress, P1,990, H&M
2. Polyester
Polyester often brings to mind bad clothing decisions from decades past, but what people tend to forget is how durable and fuss-free it is. If a polyester blouse or dress ever ends up in the bottom of your suitcase, you don't need to cry in anguish because it'll still look as good as when you first dumped it in there.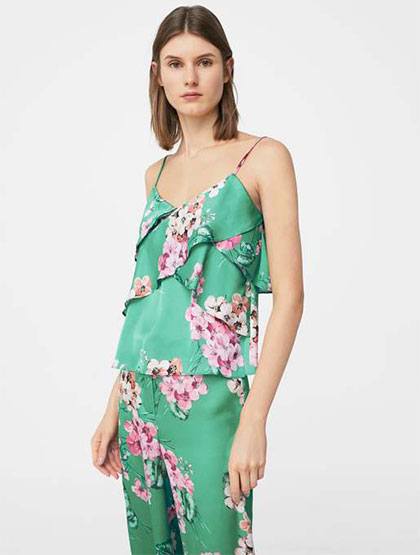 Floral camisole, P1,995, Mango
3. Neoprene
Neoprene isn't just reserved for scuba suits and swimwear—you can find tops and bottoms made of this hardy fabric, too. We often see them in structured designs, which makes sense because they hold their shape quite well. Needless to say, they're resistant to wrinkles, too!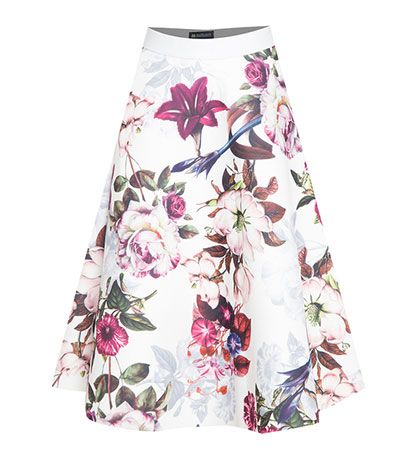 Floral midi skirt, P2,199, Madelaine Ongpauco Barlao
4. Denim
Denim packs ~*wonderfully*~ since it hardly wrinkles or creases—which is great since we're never without a pair of cutoff shorts or a denim mini in the summer. Even better? They aren't delicate at all, and actually look better beat-up and worn-in.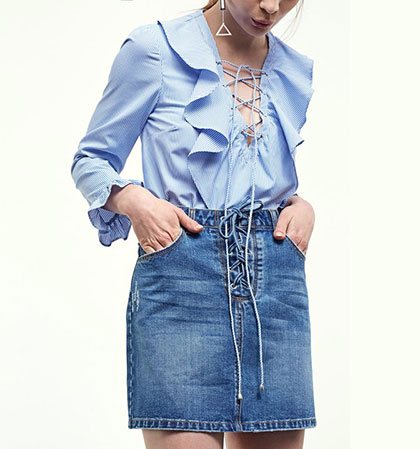 Lace-up skirt, P1,590, Stradivarius
5. Knit
Not all fabrics were created equally, and some are less prone to creases than others. Knits thankfully fall into the former category. Think of the fabric your grab-and-go bodycon dresses are made of—it's stretchy, comfy, and so versatile, making it a good option for traveling.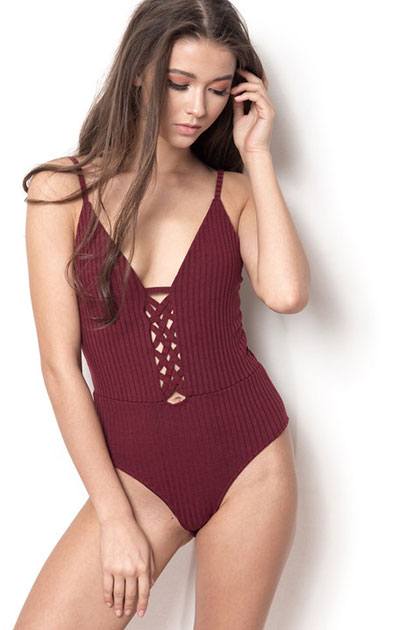 Lace-up bodysuit, P595, Copper
Follow Patricia on Instagram.