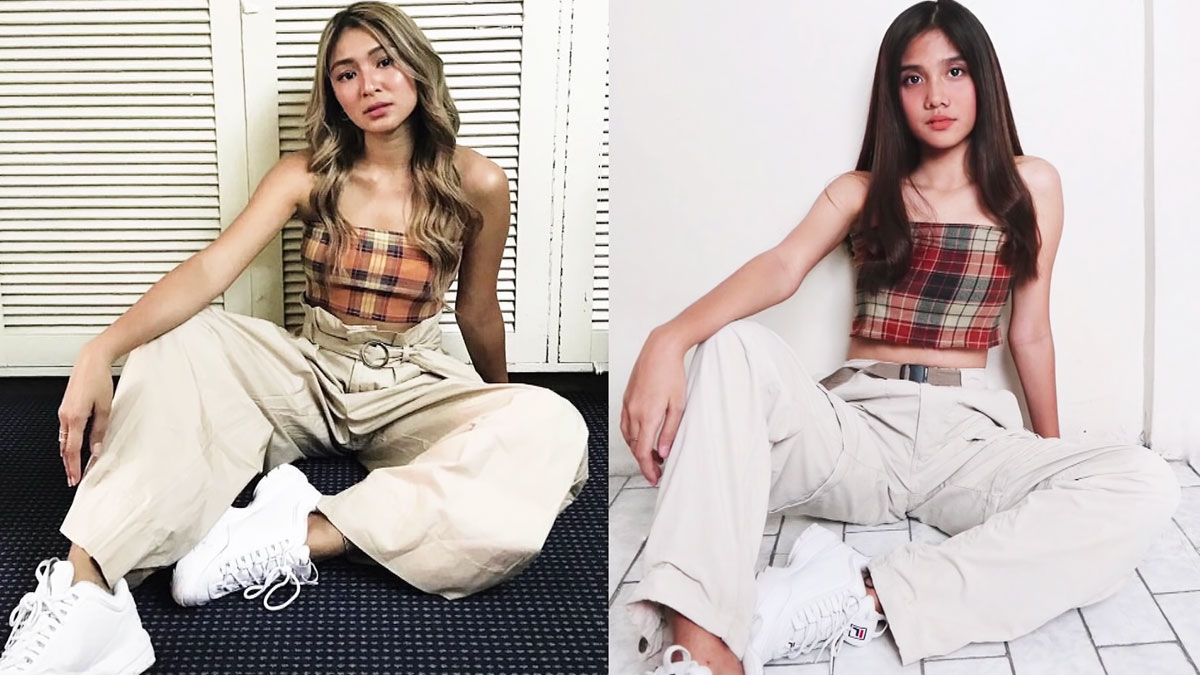 There's no denying Nadine Lustre's got a sense of style that's launched a thousand copycats...and that's not always a bad thing! Latest case in point: Check out how YouTuber Ashley Garcia recreated three of Nadine's most iconic looks with ukay-ukay threads and even a touch of hand-sewn DIY. Inventive and cool.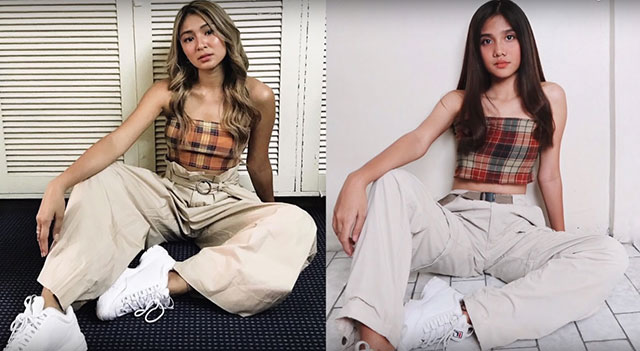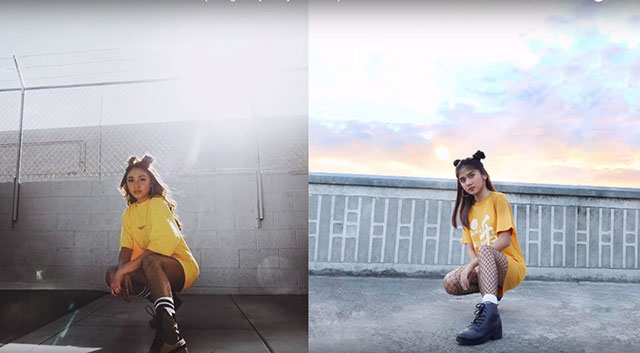 Fun fact, Ashley threaded this sparkly silver tube top from a cut-up thrifted T-shirt!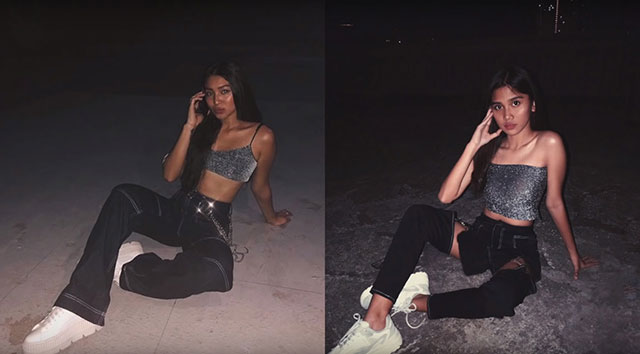 Curious? Journey with her as she hunts for pieces to mimic Nadine's OOTDs in the vlog below.
Recommended Videos