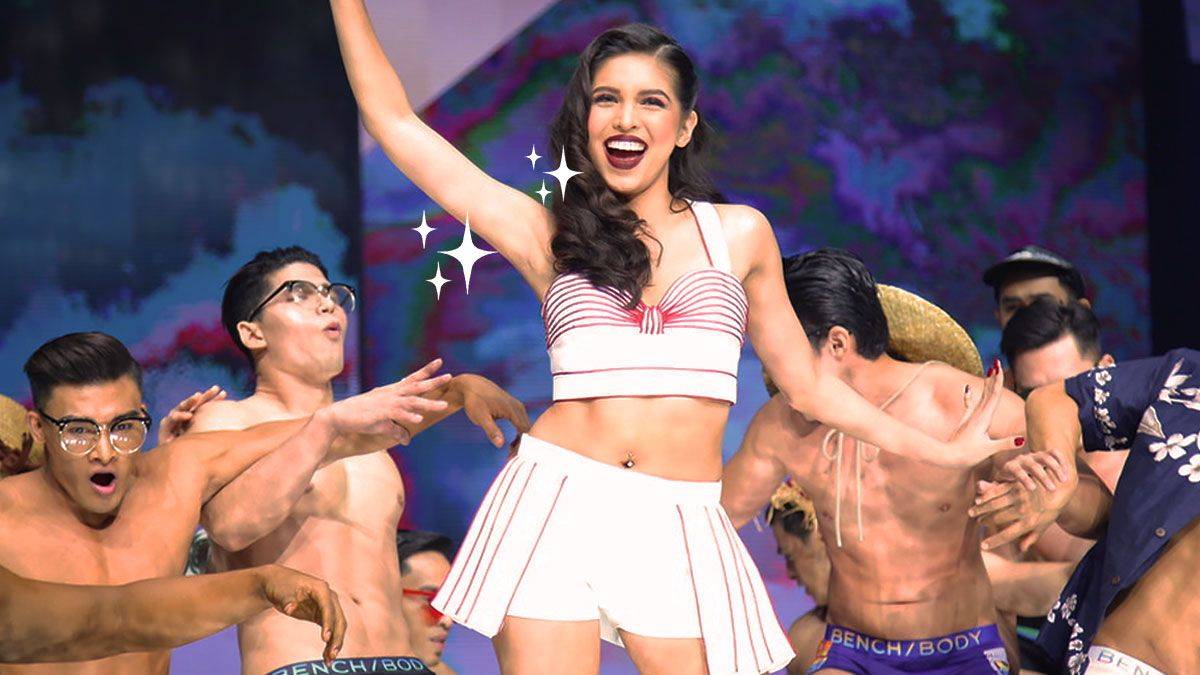 Constant shaving and plucking can eventually backfire on your underarms, causing darkness, thicker hair and uneven texture. Thankfully, you don't have to stick to that routine for long because we've got a few alternatives that'll give you the hair-free and even-toned pits you've always wanted. Keep scrolling for a curated list!
HAIR REMOVAL
1. FACIAL CARE CENTRE Laserlight Soprano  (P15,000-P20,000)
A virtually painless laser treatment that inhibits the growth of underarm hair. It takes around six to eight treatments for all unwanted hair to be removed, but it will definitely be worth it!
2. FLAWLESS Underarm Laser Hair Removal (P3500/session)
This treatment uses laser light to destroy hair follicles on your underarms to prevent further hair growth.
3. STRIP Underarm Premium Wax (P898/session)
If lasers aren't your thing, waxing is a great alternative that'll save you weeks of shaving.
4. DERMCARE IPL Laser Hair Removal (price available upon request)
IPL or Intense Pulse Light uses filtered light to kill hair follicles at the root. Like most lasers, this slows down hair growth and should completely stop it after a few sessions.
UNDERARM LIGHTENING
1. BELO Starwalker Whitening Laser (price available upon request)
We talked about Starwalker before for lightening dark circles, but did you know that it works for underarms, too? This treatment targets melanin deposits in order to help lighten the skin as well as reduce the appearance of chicken skin.
2. SKIN STATION Intensive Underarm Whitening (P7000/five sessions)
The exfoliating treatment that combines the use of glycolic acid, a diamond peel, and a lightening essence for more even-toned underarms.
3. THE AIVEE CLINIC Pico Englighten (P10,000/session)
A unique dual wavelength and dual pulse duration laser that targets skin pigmentation issues. This one is pretty powerful since it can actually be used to remove tattoos!
4. LET'S FACE IT Underarm Bleaching With Scrub (P4040/eight sessions)
Give your underarms a spa day with a round of exfoliation and a whitening treatment. Try this if your skin isn't sensitive and can withstand the scrubbing!
Recommended Videos