We all know that shampooing your hair every day can strip it of its natural oils. This is why co-washing, short for "conditioner-only washing," has become a big hit for those with dry, thick, or kulot tresses.
If you fall under any of those hair types mentioned and you want to try this new technique, read on to learn how to do it.
How it works
Conditioner-only washing is, as the name suggests, using conditioners in place of shampoo to gently cleanse your hair and leave it softer, more manageable, and healthier. According to Glamour, the conditioner is meant to lift dirt from your scalp, without taking away the strands' moisture.
ICYDK, this technique should be gradually introduced to your regimen so as not to shock your hair.
When co-washing, instead of just applying the conditioner from the middle to the ends of your hair, you can massage it on your scalp for a few minutes, like how you would with a regular shampoo. (Editor's Note: You can still use shampoo a few times a week if you find that your hair needs a *deep clean*.) [Via Glamour]
ADVERTISMENT - CONTINUE READING BELOW ↓
Your hair type matters
StyleCaster reported that those with thick, curly, dry, and coarse locks will benefit the most from co-washing because these textures have a difficult time absorbing moisture.
If you've got thin hair, co-washing isn't recommended because it will just leave your locks flat and greasy. But if you find that your mane is extremely dry and frizzy, this cleansing method is the best way to bring "life back into [your] hair." Do it once a week the most.
The type of conditioner you need
To get a great cleanse sans shampoo, you can't just use any kind of conditioner—you need a cleansing conditioner. These contain little to no harsh chemicals (like sulfate, silicone, and dimethicone) and are lighter in texture. These products won't weigh your tresses down.
Here are few cleansing conditioners you can get easily get locally: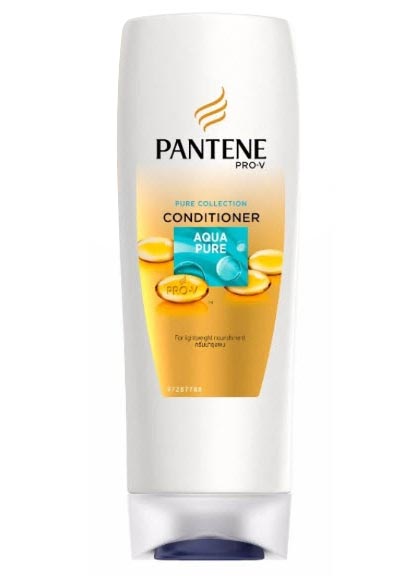 ADVERTISMENT - CONTINUE READING BELOW ↓
Recommended Videos
Pantene Aqua Pure Conditioner, P249/320ml, Lazada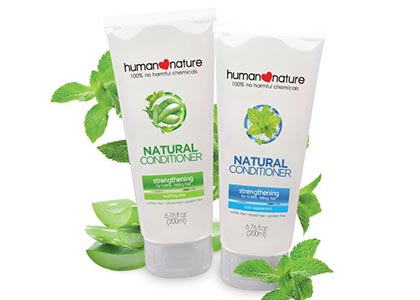 Human Nature Strengthening Conditioner, P299.75/500ml, Beauty Bar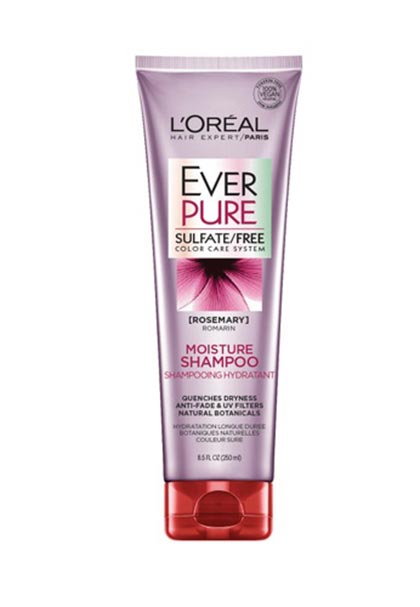 ADVERTISMENT - CONTINUE READING BELOW ↓
L'Oreal EverPure Conditioner, P350, Zalora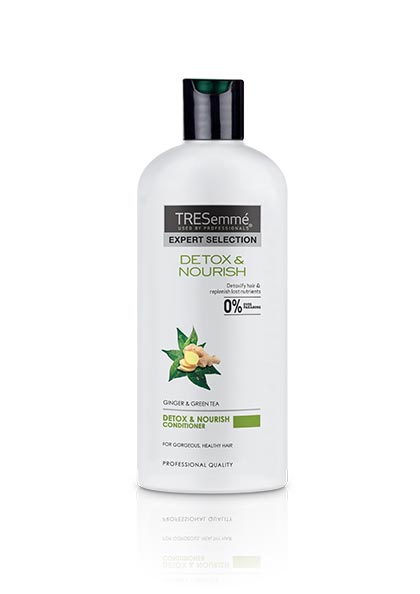 TRESemme Detox & Nourish Hair Conditioner, P399/600ml, Watsons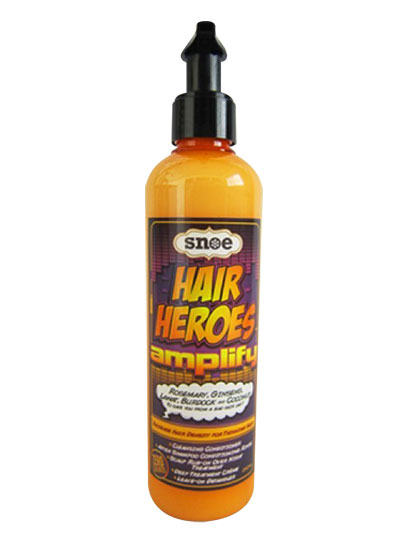 ADVERTISMENT - CONTINUE READING BELOW ↓
Snoe Hair Heroes Amplify 5-in-1 Cleansing Conditioner, P599, Robinsons Forum
Benefits of co-washing
You'll have softer hair and tangles will seem non-existent.
Trust us, you'll love running your fingers through your tresses. ;)
There will be less hair breakage.
Co-washing hydrates your strands, making them more flexible and less brittle!
You can say goodbye to a dry and itchy scalp, too!
Contrary to popular belief that applying conditioner on your roots can lead to dandruff, this cleansing method actually ~hydrates your scalp~ and prevents dryness and itchiness!
Styling your hair will be super easy!
Soft and tangle-free hair is easier to style. Also, you won't need to run a flat iron numerous times over sections of your locks because your tresses can quickly get straightened. [Via Cosmopolitan]
Follow Tisha on Instagram.
EXPLORE COSMO