Guys usually brag about the P50 haircut (with masahe pa!) that they got from the barbero at the corner, but that's only because they don't really know any better. If you want your man to try a new-and-improved 'do, show him these hair pegs and point out the style that you think would look hot on him.
Tip: If he needs more persuasion, just treat him to a surprise haircut at a nice, manly salon (try Felipe & Sons in Makati—they serve Scotch and beer), so he can experience what quality grooming is really like. And if he still doesn't agree, it's cool. You still get to look at these hotties anyway.
 The Peg: Erwan Heussaff
Just because your hair is thick doesn't mean it has to look messy. This gorgeous chef manages it well by keeping his mane impeccably styled at the top and clean on the sides.

The Peg: Daniel Matsunaga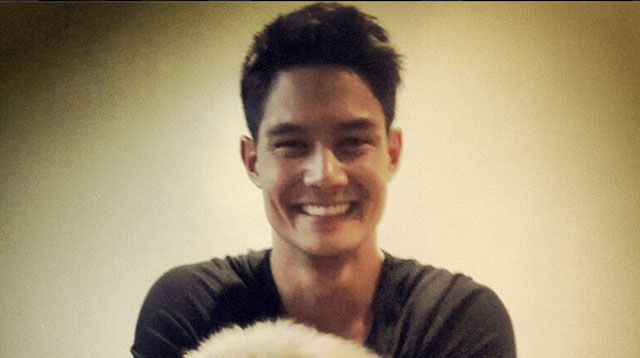 A man who likes options can cop this style. Slicked back for fancy nights out and slightly mussed up for chill weekends.
Continue reading below ↓
Recommended Videos
The Peg: Diego Furoni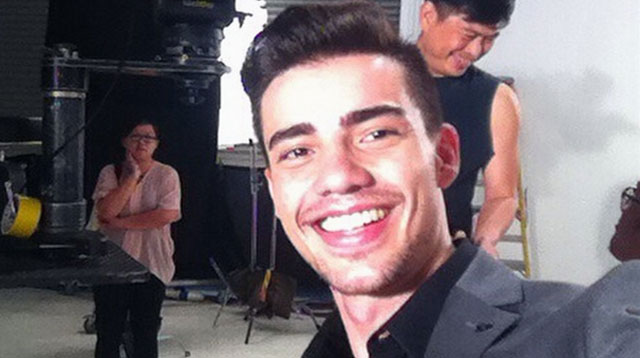 If your man is a businessman on the rise, see if you can entice him into trying this dapper 'do. Isn't it sooo Christian Grey? Drool.
The Peg: Channing Tatum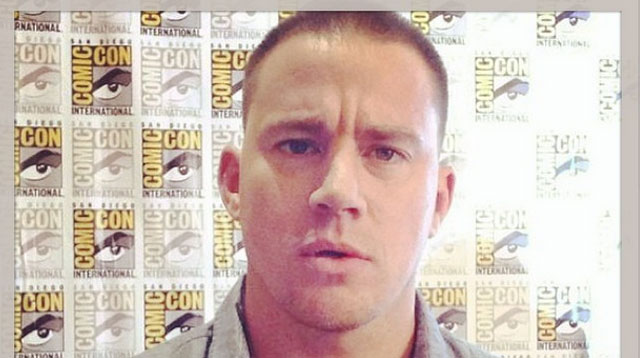 Want your man to show more of his bad boy side? This nearly-bald look will help him look the part even if he's a sweetheart deep inside.
The Peg: Jared Leto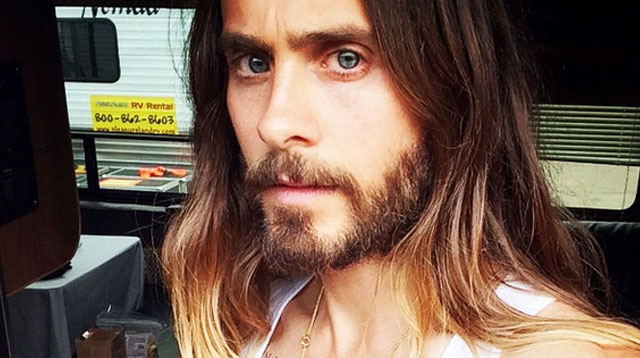 C'mon. Even we want this rockstar's hair.

The Peg: Adam Brody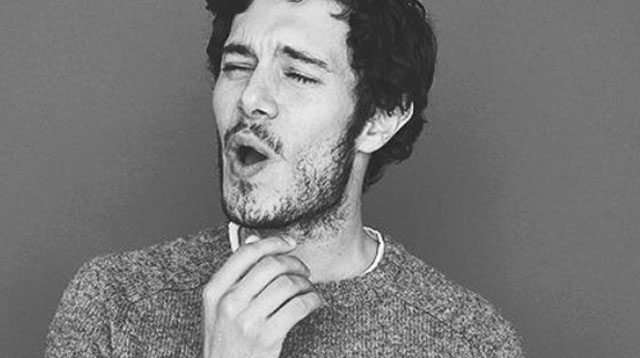 With the right cut and a little product, you can turn curly-haired cuties into total hotties. Bonus points if he can grow some sexy facial hair, too.
Visit Nicole on beautyandsparkle.com and follow her on Instagram and Twitter.