Last month, we got confused when we saw a pic of Victoria's Secret Angel Alessandra Ambrosio in the salon with the caption, "Friday treat" with three fire emojis.
As you can see, a section of her hair is twisted, and a technician is running the section through a lit candle's flame. It got us thinking, "HOW IS THAT A TREAT?!"
Apparently, the scary Brazilian hair technique is called "velaterapia" and it is used to get rid of split ends, and leave you with smoother and shinier locks.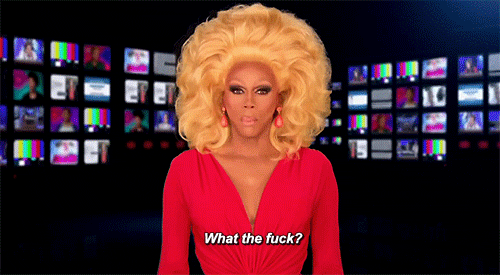 Continue reading below ↓
Recommended Videos
According to Elle, "The burning causes the damaged parts of the hair to stick out: They are then trimmed, and the rest of the hair is given a deep, conditioning treatment. The burning supposedly opens up the hair follicle, making it more receptive to nutrients, in turn making the conditioning treatment even more effective. It takes three and a half hours, and loyalists get it done about every four months. No word on the smell."
If you think about it, the technique is no different from using scalding hot tools on your locks every day. But given the benefits you get from it, doesn't it sound just like getting a haircut plus a treatment? We'll probably stick with that.
Follow Retty on Twitter.