No tree, no problem!
A London advertising agency is selling Beard Baubles, tiny Christmas ornaments you can hang on your boyfriend's beard. For £7 a pack (that's about P500), you get 14 cute balls that come in super-shiny, festive colors.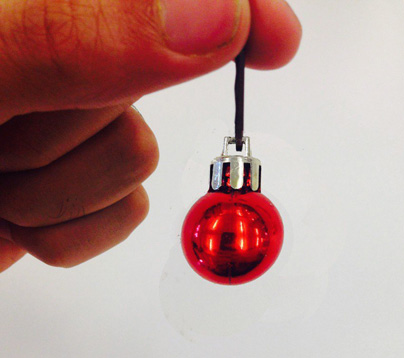 You'd think this is a ridiculous gift idea, but we checked out the website and we were so surprised when it said that the baubles are currently out of stock! WHY THOUGH?
The brand only ships to the UK, USA, Australia, New Zealand, France, Italy, Spain, Sweden, and Germany (which is good because we're from the Philippines and we don't need the baubles?). But then the website says you can email them to ask for a shipping quote if you aren't from those countries.
Continue reading below ↓
Recommended Videos
So yeah, go email them in case you want your boyfriend to look like this: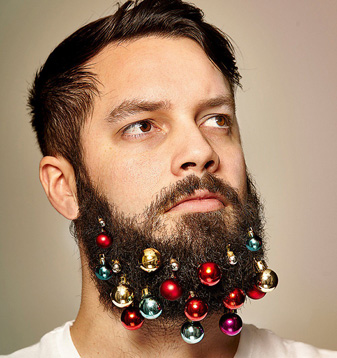 Or this: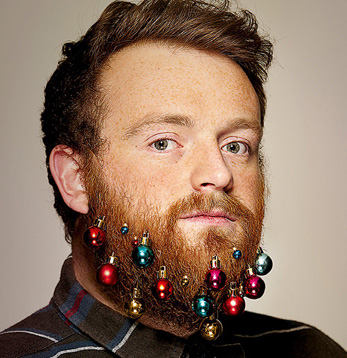 Because Beard Baubles are...
Follow Sandra on Twitter.