One very beautiful thing stood out in Fifty Shades of Grey: Anastasia's lips. I didn't read the book, so I'm not sure if her lips are supposed to be a thing you notice about Ana or not. But honestly, the movie should really just be called Fifty Shades of Ana's Lipstick because after seeing her makeup, I now want to buy all of her lip products.
Luckily, the movie's makeup artist Evelyne Noraz listed the products she used for each notable lipstick moment on her Instagram, so now you and I actually can buy them. If you haven't seen the movie yet, I'd say save the money you would spend on a ticket and use it pick up one of the below lip products instead.
Ana's Everyday Berry Lip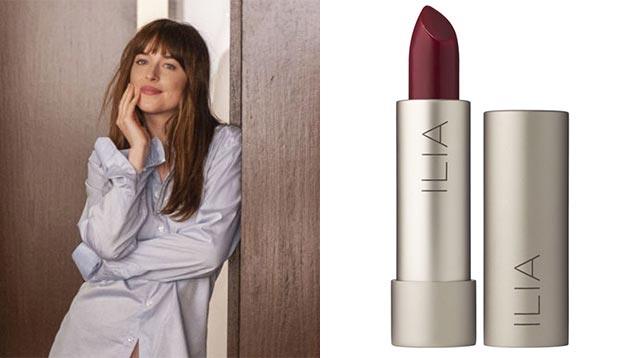 For most of the movie, Ana bounces between a faded berry lip stain and a vibrant berry shade, both of which are made with the same lipstick: Ilia Tinted Lip Conditioner in "Arabian Knights." In the comments section on an Instagram post, Noraz explained that she achieved each by either blotting it on her lips to get the stained look or applying lots of layers for the bolder berry finish.
Ana's Proposal Red Lip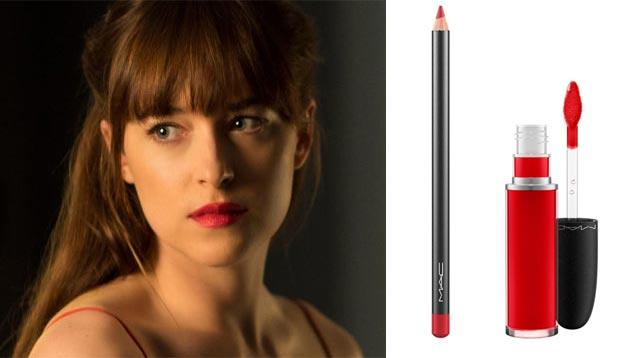 This red look is so good. It might look like just a red lip, but it's not a traditional red lip because this is not a traditional movie. Instead of going for an expected choice of MAC "Ruby Woo," Noraz matched Ana's fire red dress with MAC Lip Pencil in "Cherry" and MAC Retro Matte Liquid Lip Color in "Feel So Grand" on top.
Ana's Burgundy Lip at the Ball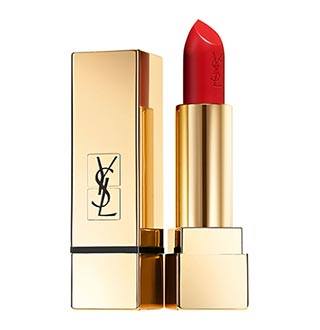 Follow Brooke on Instagram.
***
This article originally appeared on Cosmopolitan.com. Minor edits have been made by the Cosmo.ph editors.
Recommended Videos