We all have a makeup-loving, skincare-hoarding side, and we're not afraid to admit it and show it off! To celebrate our unabashed love for all things beauty, we held the first-ever Cosmo Beauty Block on August 27 at the Mega Fashion Hall. Cosmo editors and readers gathered together for makeovers, insider talks, and freebies—here's a peek at what went down that afternoon!
Denise Aquino, founder of hair extension salon Tokyo Posh, revealed her top tips for starting a beauty business. She also admitted that she never felt particularly beautiful growing up, but Tokyo Posh helped her gain confidence—something she wants other women to have through her products.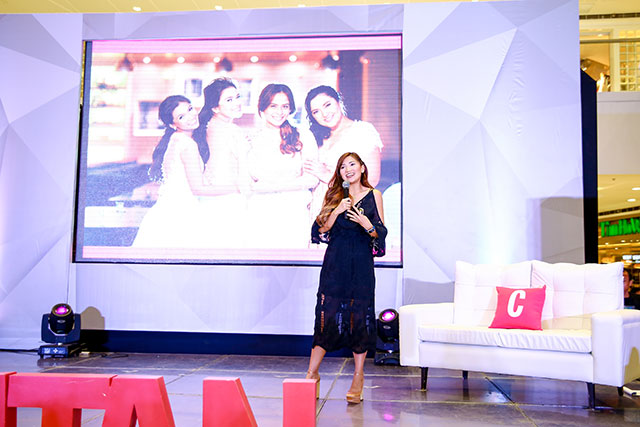 Continue reading below ↓
Recommended Videos
Every girl dreams of being photographed by celebrity lensman Pat Dy, and he actually made it happen that afternoon! Pat helped one lucky reader take the perfect selfie, while dishing insider secrets we all definitely benefited from. Remember, CGs: Angling your face sideways and positioning your camera just a bit higher will result in the most flattering photo.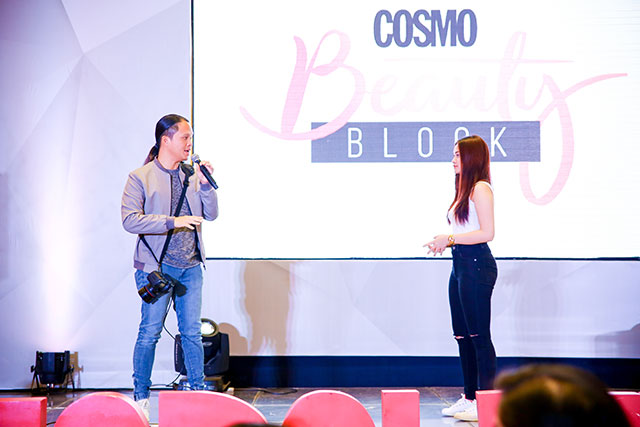 Meanwhile, one of our favorite makeup artists, Archie Tolentino, spoke about making it in the beauty industry. He emphasized the importance of having a mentor (his is Juan Sarte, wow!) and possessing the right attitude when working with people. According to Archie, your attitude is what will get you hired and re-hired—no one wants to deal with difficult personalities, regardless of how skilled they are!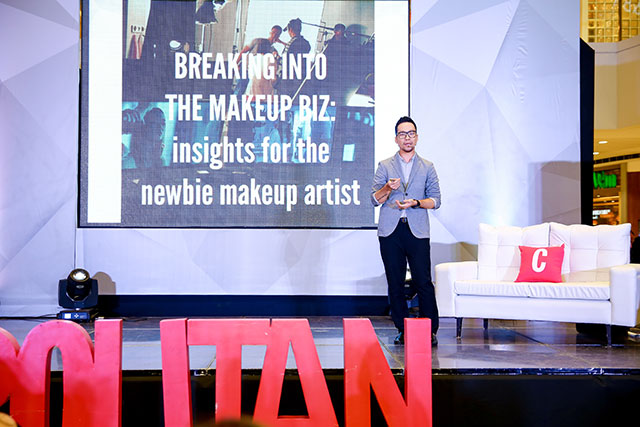 Selena Gomez is a beauty inspiration to a lot of women (us included), and it's not difficult to see why. That afternoon, Creative director of Salon de Maquiallage and Pantene hair expert Laurent Hebert guided us through a few Selena-inspired hairstyles that can be completely accomplished at home. From a messy ponytail to voluminous waves, these 'dos share one thing in common: Pantene's 3-Minute Miracle Conditioner. It's the secret to healthy tresses that can withstand any kind of styling!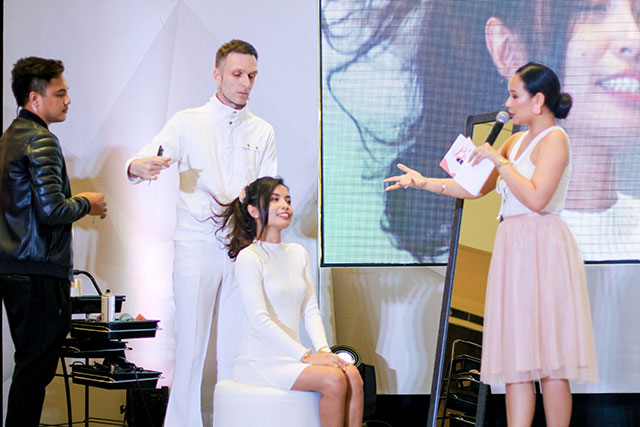 After CGs had their hairstyles down pat, blogger and influencer Jeline Catt took the stage to demonstrate her go-to makeup look. She also talked about building your skincare routine, which matters a lot because the best beauty look begins with clear, healthy skin. No amount of makeup can cover up breakouts and dull skin, you guys!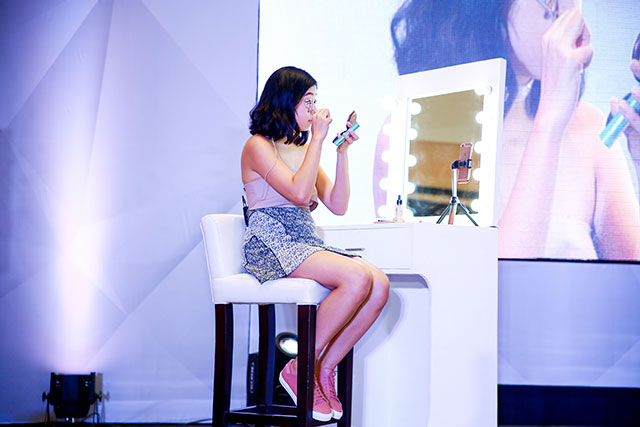 Booths by co-presenter Pantene, gold sponsors BYS, Revlon, and Ever Bilena, and wellness partners Tokyo Posh, Beauty and Butter, and Brow Lounge were also scattered around the venue, which allowed everyone to partake in games, get makeovers, and pose for photos. Here are snapshots from the day, shared by Cosmo girls!
Follow Patricia on Instagram.