While makeup is fun to apply, removing it is a total bitch. Unfortunately, it's a necessary step to keep your skin healthy and breakout-free. Here, a guide on the proper way to remove every bit of makeup from your face.
Eye shadow
Use: Micellar water.
How to: Apply micellar water on a cotton pad, gently press it against your lid for a few seconds, and then wipe everything off. This should work for both cream and powder shadows.
You can also use: Eye makeup remover pads.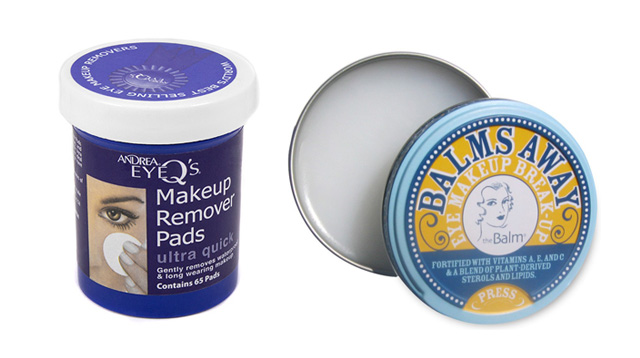 Andrea Makeup Remover Pads, P171.00;  The Balm Balms Away Eye Makeup Break-Up, P775.00, Beauty Bar.
Waterproof mascara and waterproof eyeliner
Continue reading below ↓
Recommended Videos
Use: An oil-based remover.
How to: Pour a generous amount of makeup remover on a cotton pad and press it against your lids, focusing on where your lashes are. Let the oil soak your mascara and eyeliner for around 30 seconds before removing the pad. When working around your eye area, remember to NEVER pull, tug, and rub the area. This will lead to irritation and even wrinkles.
You can also use: Your face oils or baby oil.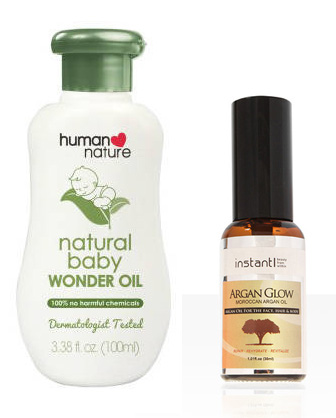 Instant Argan Glow Moroccan Argan Oil, P600, Zalora; Human Nature Natural Baby Wonder Oil, P129, Watsons.
Lipstick
Use: Petroleum jelly.
How to: Dip a cotton bud into a tub of petroleum jelly and get just enough product to cover your lip. Apply the petroleum jelly on your lips, then take tissue and wipe everything off. This trick works especially well with long-lasting lip products that usually leave your lips stained at the end of the day.
You can also use: Unscented baby wipes.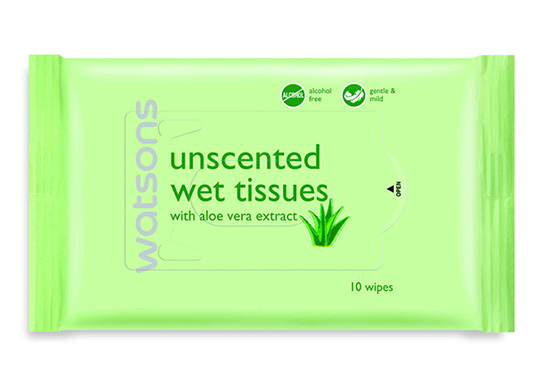 Watsons Unscented Wet Tissue
Foundation & Concealer
Use: Cleansing lotion and facial wash.
How to: Massage a cleansing lotion or cold cream onto your dry face to lift dirt, excess oil, and makeup. Wipe everything off with a tissue before using a foaming cleanser to wash everything away.
You can also use: Makeup remover wipes. (But you still have to wash your face after!)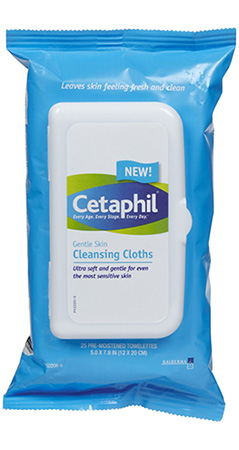 Cetaphil Cleansing Cloths , P235, Watsons
Lash Glue
Use: Oil-based eye makeup remover.
How to: Use a cotton bud to apply your makeup remover—gently working it on your lids or in between your lashes where you still have left-over glue. Rinse the area with warm water afterwards.
You can also use: A cold cream.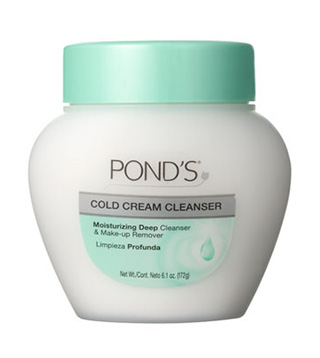 Ponds Cold Cream, P 185.00, Watsons.
Follow Retty on Twitter.