Editor's Note: Updated on February 14, 2019, at 3:05 p.m. 
Anna just upated all of us via Instagram to be careful with resellers, clarifying that she doesn't have any legit retail partners yet. She also said that new stocks will come soon, too! Yay!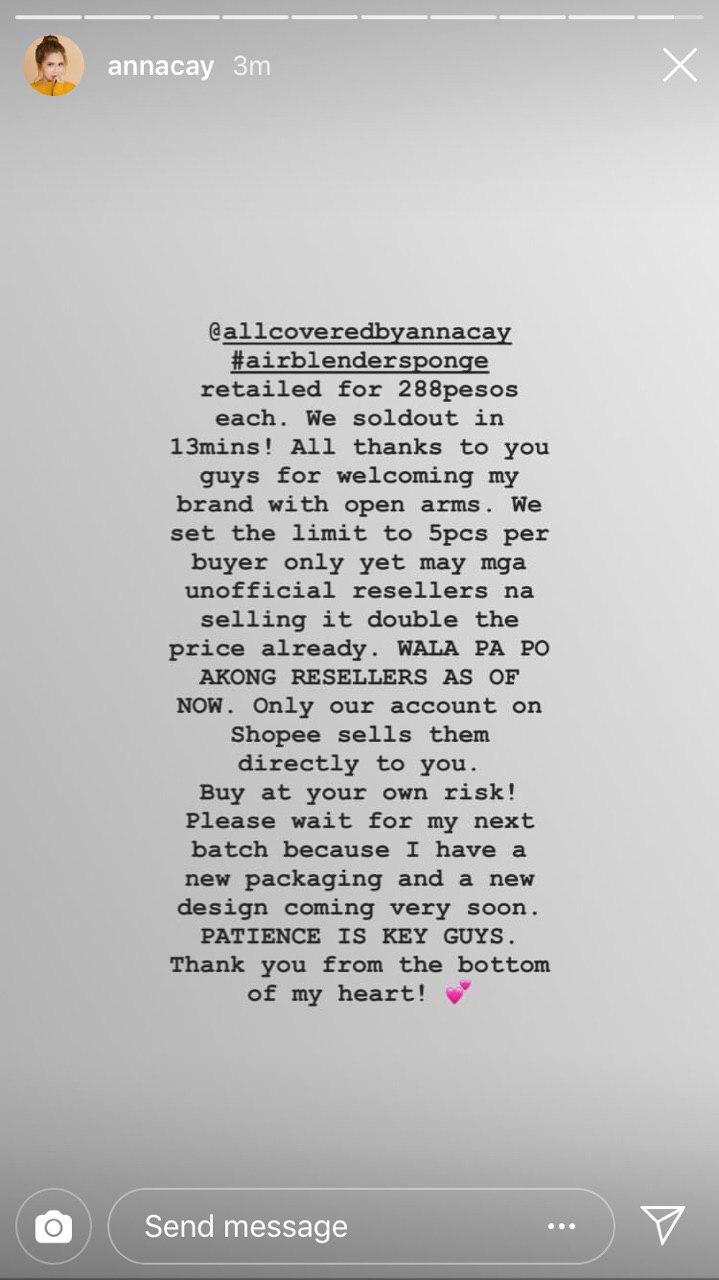 ***
Editor's Note: Updated on February 14, 2019, at 1:05 p.m. 
After Anna's Air Blender makeup sponges were made available for purchase at exactly 12 p.m. today, February 14, via Shopee, everything sold out in just 13 minutes. Insane! When can we expect a re-stock, Anna?!
Each Air Blender sponge retails for only P288 a piece, and you can get them exclusively at her Shopee account. Fingers crossed we, too, could get our hands on these babies!
Continue reading below ↓
Recommended Videos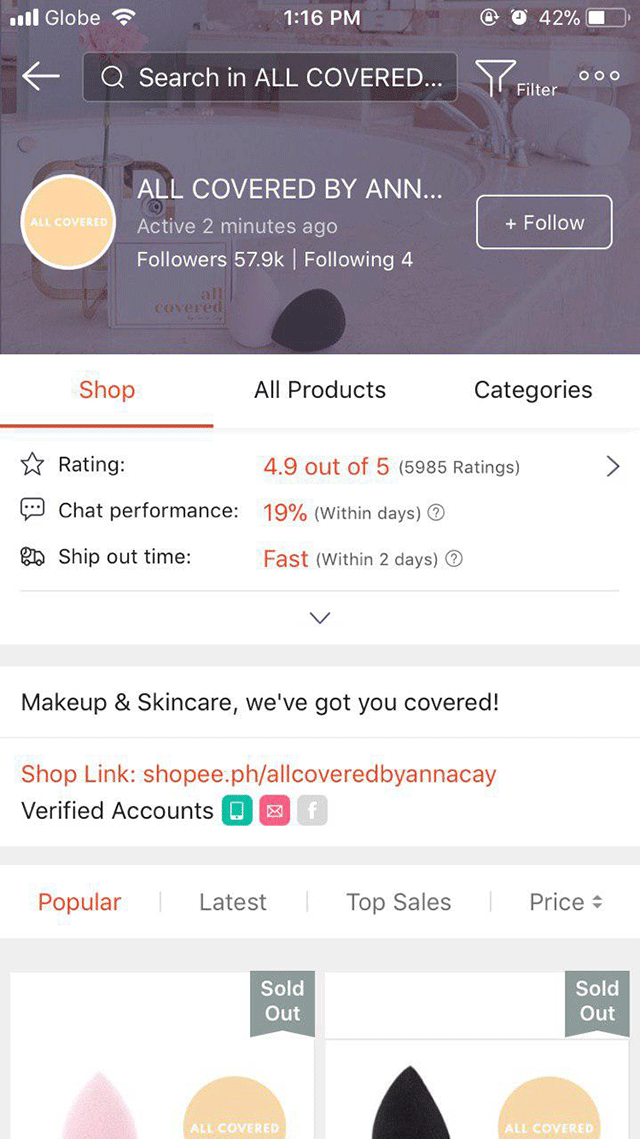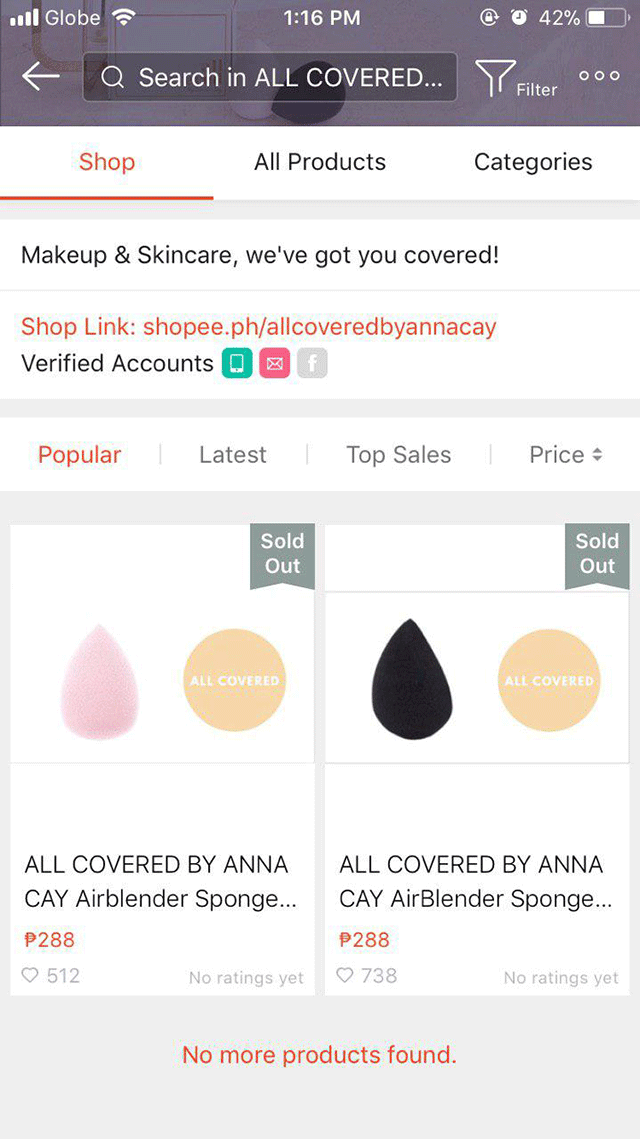 ***
Anna Cay has long been teasing about releasing her own makeup and skincare products—and it looks like we'll finally be able to try her first product in the near future. Like, really near.
In a recent vlog, Anna hinted that her makeup sponges will be available in the market very soon, and over the weekend, she launched the Instagram and Facebook pages of All Covered by Anna Cay. And for the first post? A photo of two makeup sponges and a box (which we assume is the packaging of the sponges) against a gorgeous bathroom. The caption reads: "Stay tuned 02.14.19." Okay, now we know what we want for V-day!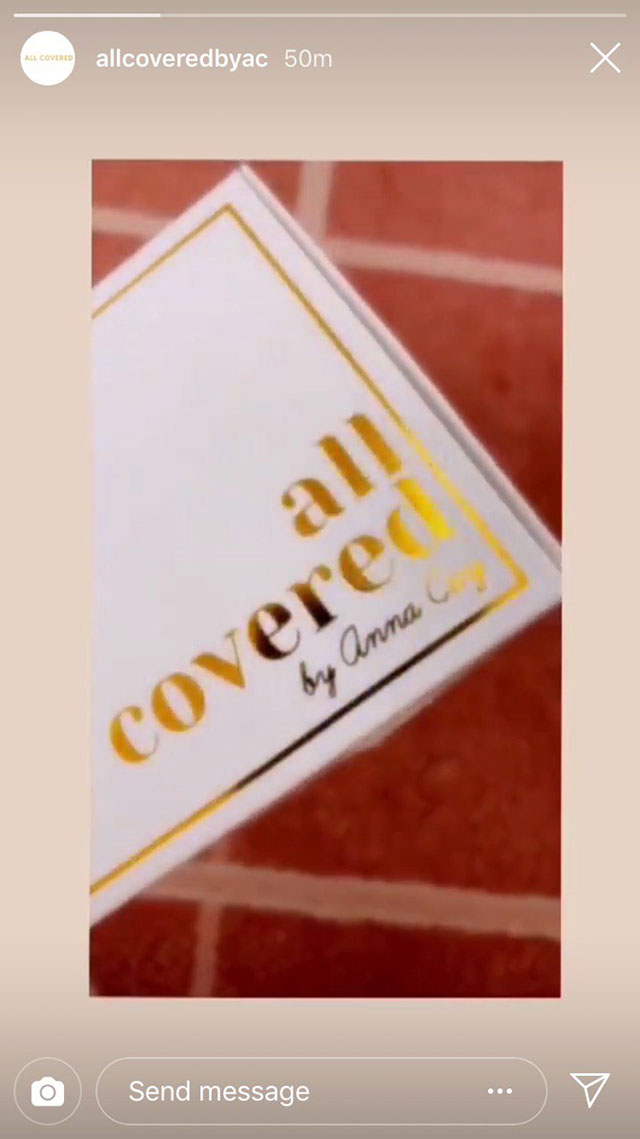 According to their profile description, we can expect other beauty products to launch under Anna's line, including makeup and skincare. We can't wait!
Follow Retty on Instagram.
EXPLORE COSMO