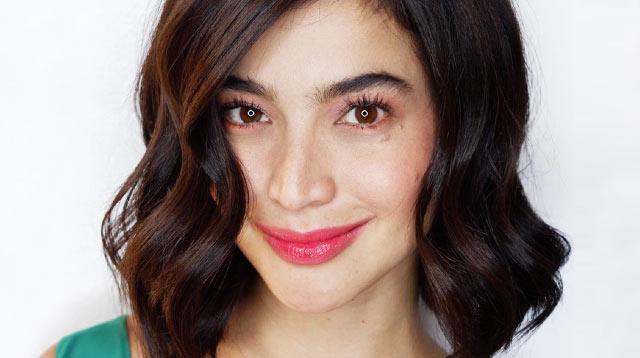 It's easy to be scared of trying lipstick shades other than nudes and rosy pinks, but please give reds, oranges, and plums a chance. To begin your new love affair with bold hues, here are some tips to help you look great—not awkward—when wearing them:
1. Keep the rest of your face simple.
If you're just starting to explore striking shades, go fo a no-makeup look. Simply fill in your brows, curl the lashes, and conceal blemishes. You won't feel or look too dolled up.
2. Favor a tint.
We can't stop obsessing over stains! Don't be intimidated by the dark pigment in the tube; the watery consistency can be toned down. Plus, they're so lightweight, you'll forget that you're even wearing one!
3. Work with different textures.
Flat mattes sometimes appear OTT. Use one in a gloss or satin finish to prevent your eye-catching pout from overwhelming your whole face.
Follow Ira on Instagram.
Recommended Videos