I'm not going to lie, I use four brow products every day and take 15 minutes to fill in and groom my arches. It probably seems time-consuming as compared to other people's routines, so I wish my routine were faster. Enter: Brow stamps! The innovative product claims that you can ~*instantly*~ bulk up your kilay by pressing a brow powder-coated stamp onto your face.
I was a bit skeptical about this, but I decided to try it since my brows always "disappear" in photos—they basically go nada as soon as the flash touches my face. I wanted to find out if I could cop insta-brows in seconds, so I finally gave in. Read on for my thoughts.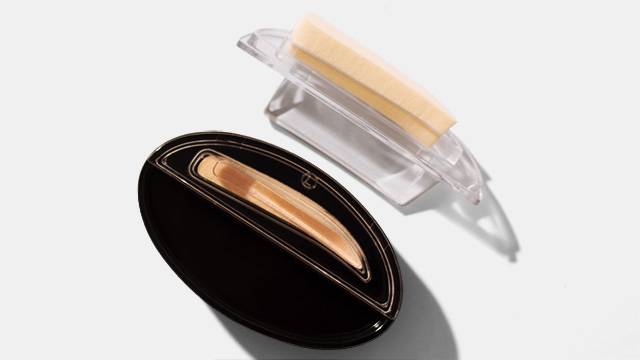 Product: Hello Gorgeous Wow! Brows Stamp in Gray
Price: P380
Where To Buy: HelloGorgeousPH.com, Greenhills Shopping Center
Experience:
Once the stamp was evenly coated with brow powder, I had to fix the angle of the tool before applying because of its shape—straight with a round arch—was not the same as mine.
ADVERTISMENT - CONTINUE READING BELOW ↓
While it did work for my left brow (your right), it was a different story for my right one (your left). Since it had a higher arch, it didn't get properly filled in. Plus, when I blended it with a spoolie, the gray pigment smudged all over my forehead. Nooooo!
The upside: Once I cleaned up the smudges and set it with a clear brow gel, I had bold brows all day! The downside? My brow routine took longer and more work this time. Maybe I just needed more practice with this ~new~ tool.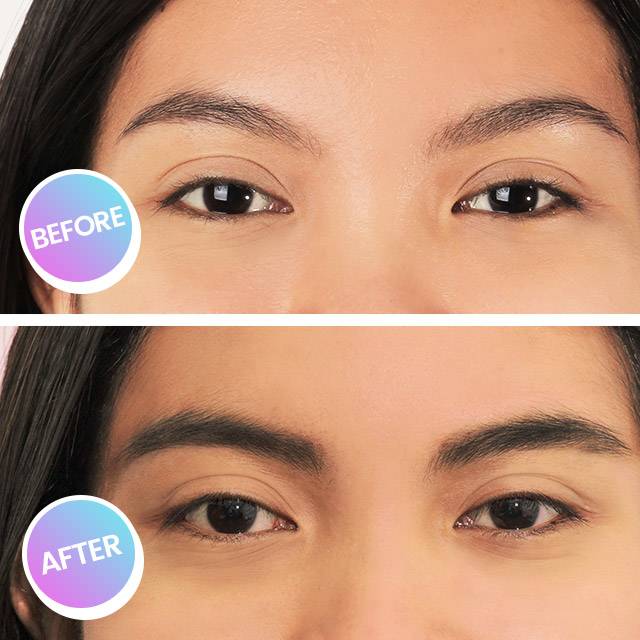 Verdict:
If your brow shape is similar to the stamp's, I recommend you try it out! Just remember to press the stamp lightly each time and to gently blend the product to avoid pigments spreading all over your face. Always set your arches with mascara so they don't fade in a few hours. 
Follow Tisha on Instagram.