One of the edgiest makeup brands is coming to colour Manila as another British Invasion hits the cosmopolitan crowd. Collection, from the UK, is one of Britain's top makeup brands and is invading Manila with the fiercest makeup and the widest range of colours. Prepare for a British invasion as the brand brings UK-cool to the streets and stores of Manila and inspires everyone to Work The Colour.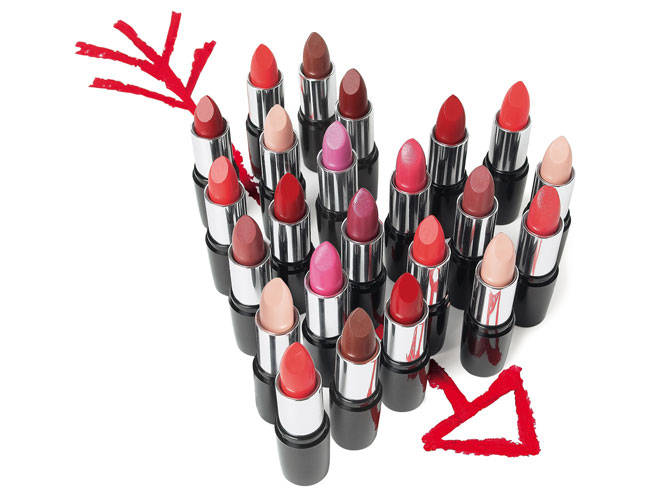 Collection Lasting Colour Lipstick, P199 each
Collection from the UK is a staple in the international cosmetics market featuring fresh and fearless colours to update any fashionista's look with the season's most up-to-the-minute colour trends. Inspired by the latest fashion, Collection has an incredible range—from a sultry red lipstick the shade of London phonebooths to girly pinks for the Kensington girl-next-door.
Continue reading below ↓
Recommended Videos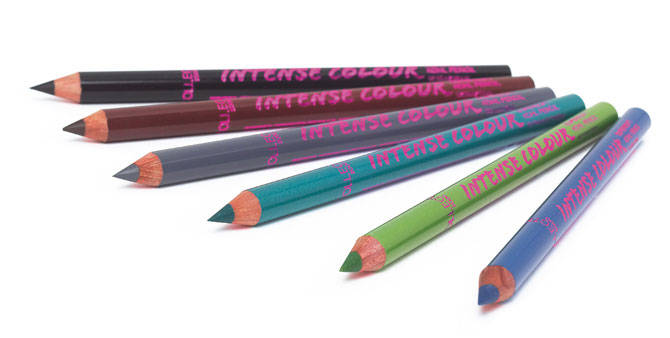 Collection Intense Colour Supersoft Kohl Pencils, P169 each
With more than a hundred hues to choose from, Collection is all about colour, creativity, and self-expression. Collection lets you put "U" in "colour" the British way by giving you that sassy and trendy edge, with hundreds of choices for you to create any look you want—without the hefty price tag. The surprisingly affordable makeup gives girls the confidence to experiment with colour so they can truly replicate any look that fits their fancy.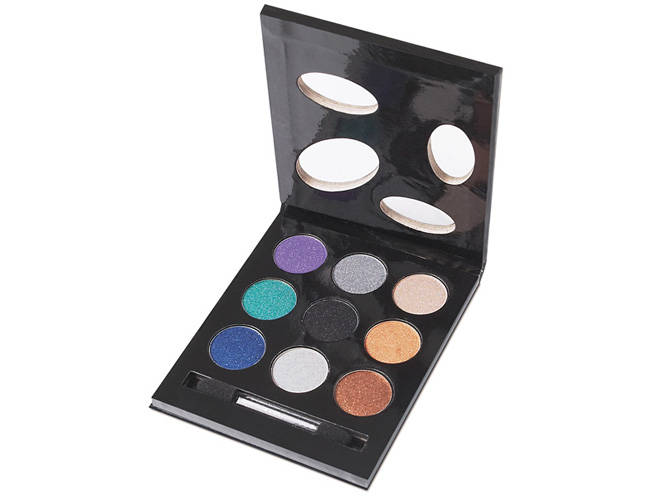 Collection Bedazzled Glitter Eye Palette, P349
Be one of the first to experience the colours from Collection, and be ready to say "This is me and I love it!" So get set and gear up for Collection's unique UK-edge to hit Manila so you can Own It, Work It, Love It.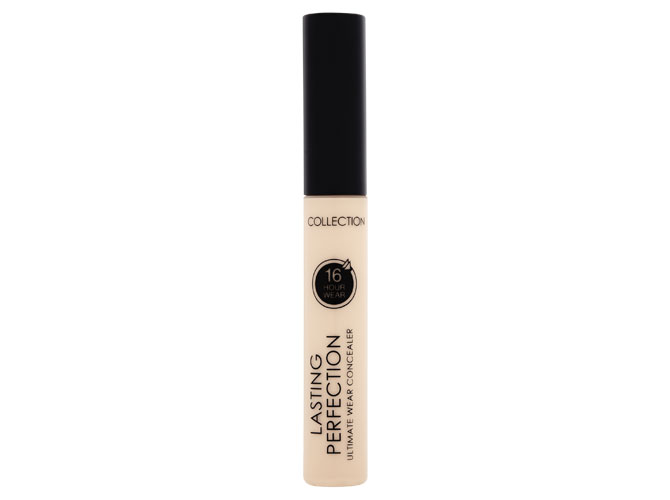 Collection Lasting Perfection Concealer, P299

Some of our other favorite products include, Collection Shimmer Shades Blushalicious (P349), Collection Smokey Eyes Eye Palette (P349), and Collection Extreme Colour Lengthening Mascara (P349).
Collection is available in fashion and beauty boutiques near you. Check out the brand's website or Facebook page for a list of stores.