Gradient lips—also known as the ombré lip trend—are all the rage in Korea, and pretty soon, around the world. The two-tone makeup technique gives your pout a "just bitten" effect that makes it appear plump, resulting in an overall youthful look. If you've been thinking about trying it, read on to see our favorite color combos!
Mauve + Peach
This one is perfect for beginners or those who love a nude or MLBB lip! The rose tones balance out the warmth of the peach hue, making it wearable for every day.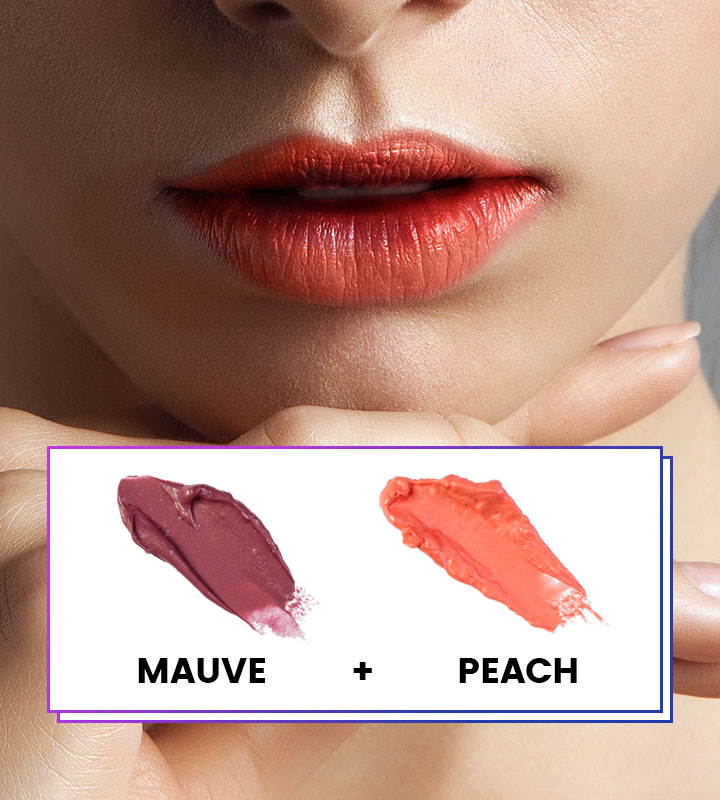 Berry + Nude

For women who love a bit of drama in their lives (the right kind, LOL), this combo will make you look like you just drank a glass of wine. Niiice. ;)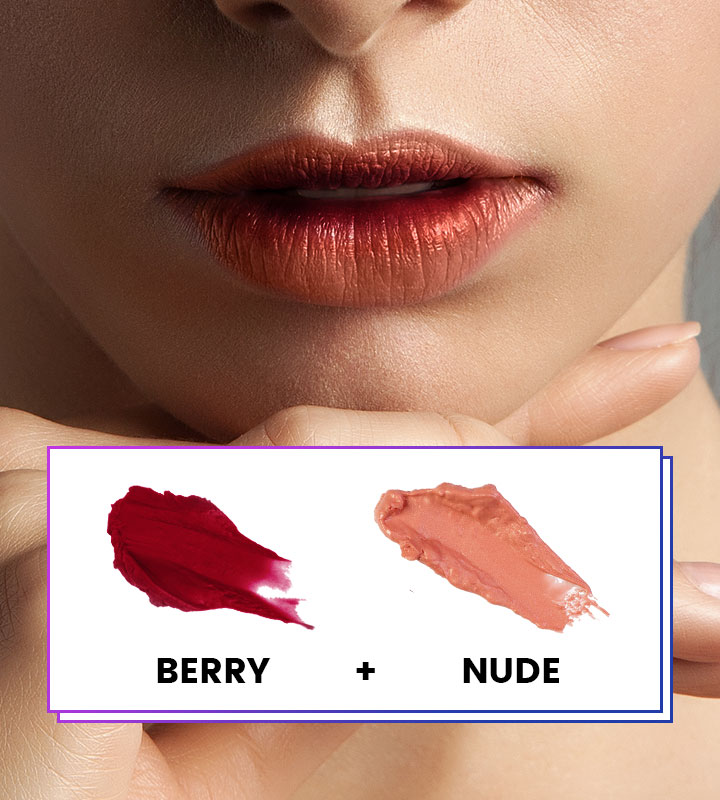 Red + Orange
Any K-beauty lover will love the bold, fun, and flirty look of red and orange! These fiery hues can brighten up your whole face.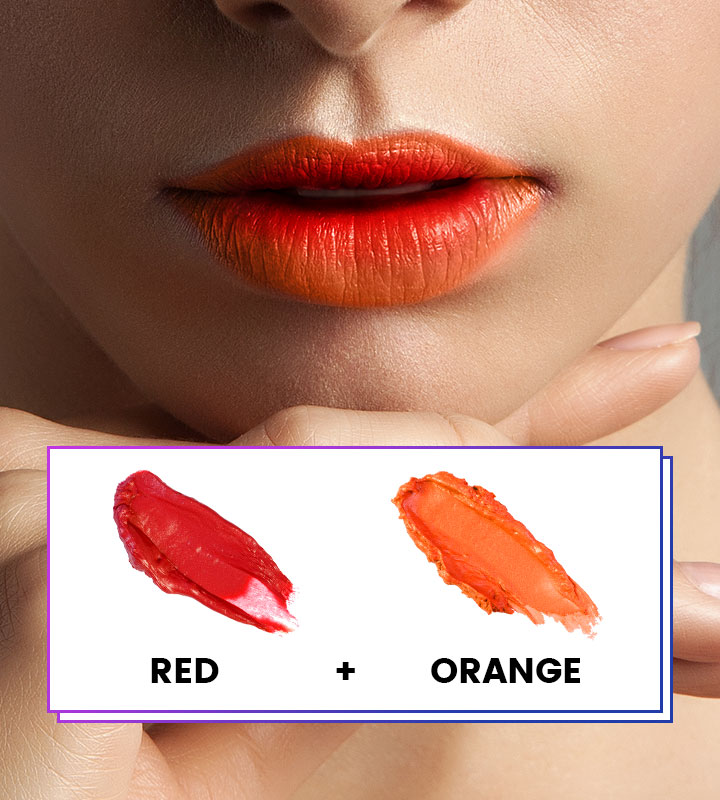 Fuchsia + Yellow
If you're the type to take risks, this one will be right up your alley. Pair it with a peachy eye to balance your playful lip!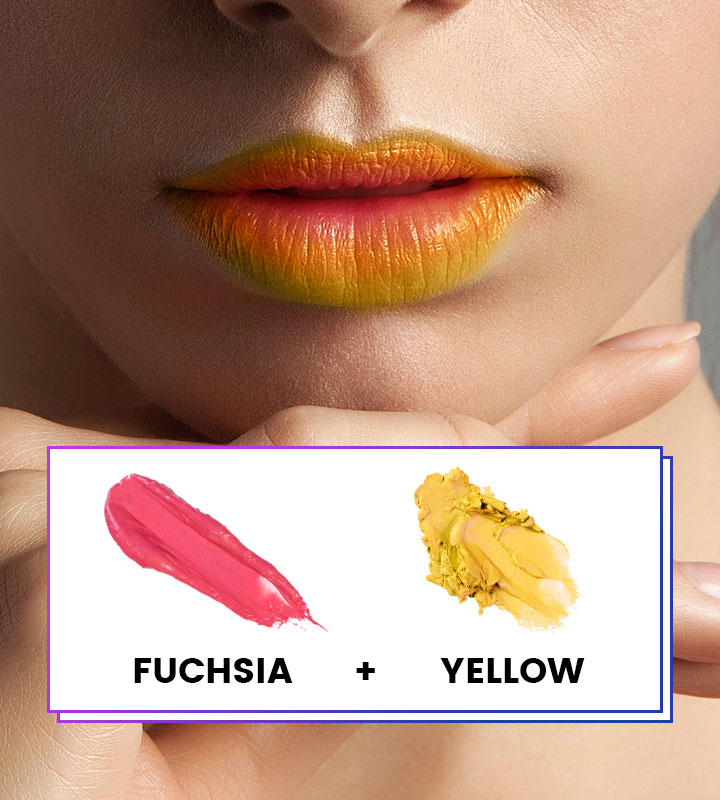 Follow Tisha on Instagram.