We know you've been waiting for this: Cosmo Beauty Block is back!
On this ~*special*~ event, you can meet fellow beauty addicts, participate in different activities, win prizes, and take home exclusive products. Plus, you will get to know our Beauty Council, the crème de la crème of the industry.
Who's going to be in this year's Beauty Council and what can I learn from them?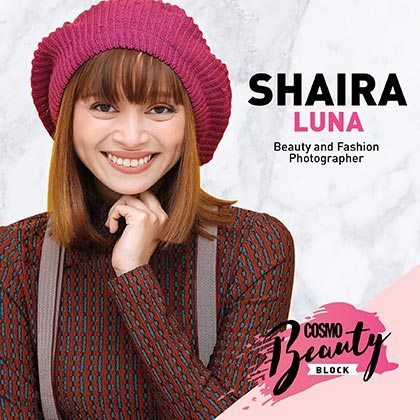 A photographer and self-proclaimed "time-traveler," Shaira Luna will teach you how to take a great selfie. From maximizing your best angles to getting the perfect lighting, she'll let you in on the secrets to an ah-mazing beauty photo.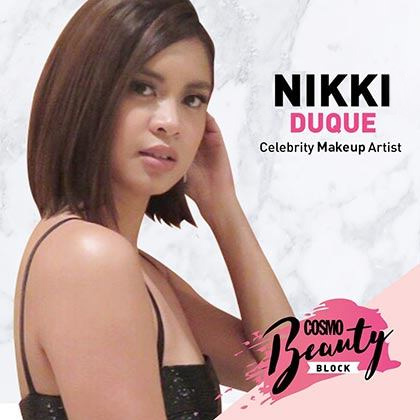 Makeup artist Nikki Duque will also be there to teach you how to build your own kikay kit, whether you're a makeup beginner or pro. We can't wait to hear her tips!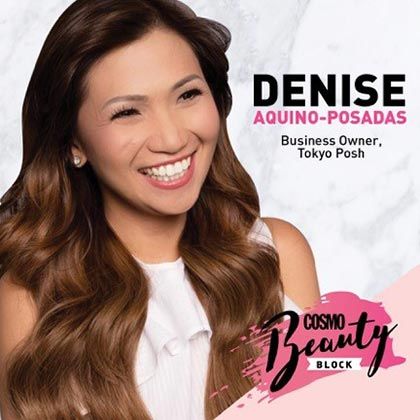 Tokyo Posh owner Denise Aquino will once again be a part of the Beauty Council to share her advice on the best ways to design and market your products. So if you have your own business or you aspire to own one someday, you wouldn't want to miss this. ;)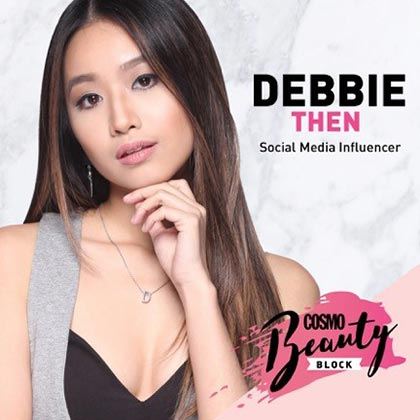 Completing the Beauty Council is influencer Debbie Then. She'll talk about her morning beauty routine and her best skincare secrets.
What else is going to happen?
Aside from getting to chat with these awesome beauty insiders, you'll get to meet the Cosmo editors! So don't forget to pre-register by 5 p.m. on August 30 (that's the last day you can sign up!) at cosmorsvp@gmail.com. All you have to do is make sure the subject line is "COSMO BEAUTY BLOCK 2017" and send in your name, plus the names of four of your friends. Easy, right?
Don't forget to follow us on Facebook, Twitter, and Instagram for more updates on the event.
Cosmo Beauty Block is brought to you by our co-presenter Pantene, and gold sponsors Revlon, Ever Bilena, BYS, SkinWhite, and Aveeno. Special thanks to sponsors Banila Co., Sleek, Happy Skin, and Coach.
Cosmo Beauty Block will be held at SM Megamall Atrium on September 2, 2017. Gates will open at 10 a.m. 
Follow Ira on Instagram.
Follow Tisha on Instagram.