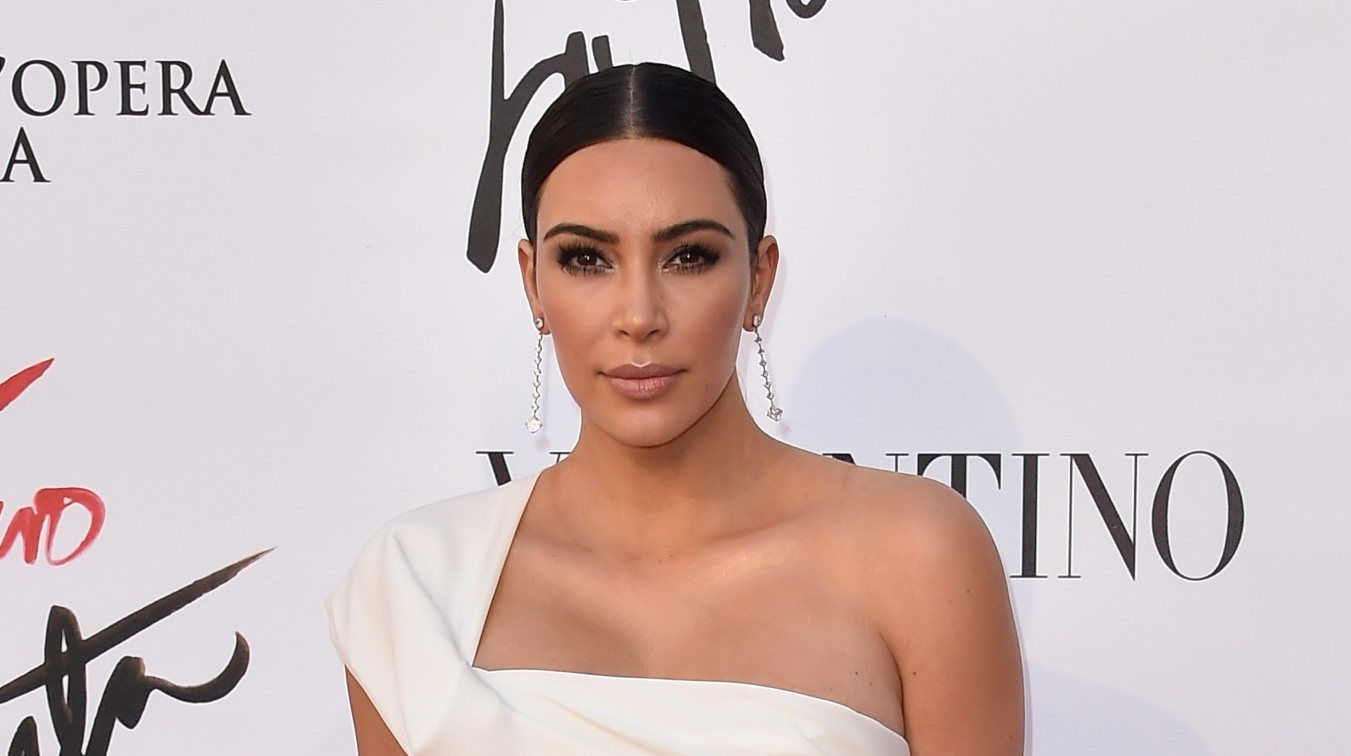 It was in 2012 when Kween of Kontour Kim Kardashian stunned her Instagram followers with a selfie of how she had her makeup done. She had concealer that stretched from her nose to her forehead, a ton of loose powder on her under eye area, and thick contour cream on the hollows of her cheeks—something that looked INSANE at the time.
Since then, contouring has gotten HUGE, like this-has-to-stop huge. In fact, we've written so much about it:
But in a surprising turn of events, Kim K just announced that she's so over faking chiseled cheekbones and carved jawlines. "I think right now it's more about non-touring, like real skin with less make-up on it. I'm trying to wear less... and my husband loves me without make-up," she said at the Vogue Festival in London. She also added that, these days, she actually prefers strobing more and has ditched using bronzer.
We know what you're thinking: WTF is non-touring?! In a nutshell, it's the less-crazy and toned-downed sister of contouring. Blogger Huda Kattan explains that, unlike regular contouring, it doesn't slim the face, but instead just adds the right amount of dimension. It also focuses more on highlighting and drawing light to the face. Here's her demo on it:
Very doable, yes?
BTW, as happy as Kim is about moving on from contouring, she reveals that she's not giving it up 100%. "I love contouring and I don't think I'd stop contouring my nose—I know people think I've had a nose job but it really is just make-up!" she adds.  (We all love a good nose line, AMIRITE!?)
Follow Retty on Instagram. 
Recommended Videos